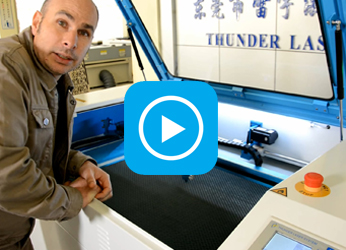 Thunder Laser Video
---
How to choose a reliable laser cutter
WATCH NOW
▷ How to choose a reliable laser cutter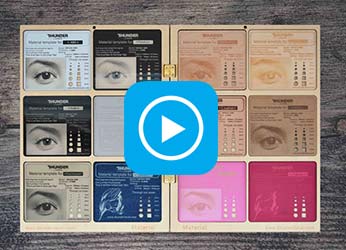 Thunder Laser Video
---
Laser Samples Parameters
WATCH NOW
▷ Laser Samples Parameters
Visited Suzhou Feeltek Laser Technology Co., Ltd
On May 28th 2015, General Manager Mr. King of Thunder Laser went to Suzhou City along with the staff and visited Suzhou Feeltek Laser Technology Co., Ltd. General Manager of Feeltek Mr. Yang enthusiastically demonstrated their dynamic marking system.
According to Mr. Yang, Feeltek's business is mainly about 3D dynamic marking system and scanning system; they can provide perfect technical solutions. In research and development aspect, they are dedicated to establish laser industry ecosystem to introduce the cross-industry technology that is needed for the development of laser industry, and to promote the advanced development of laser processing industry.
King thought this kind of high-end laser marking solution is a market trend. Thunder Laser is considering adopting that as a new-developed project so as to provide our customers with even more flexible laser applications.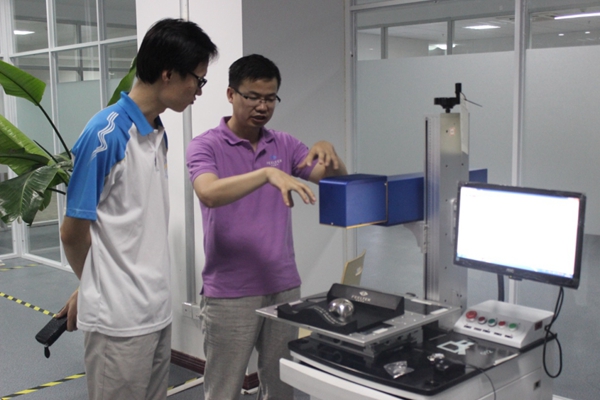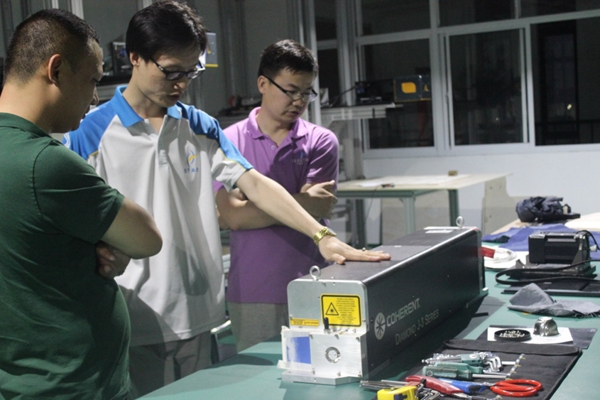 RF tube performance test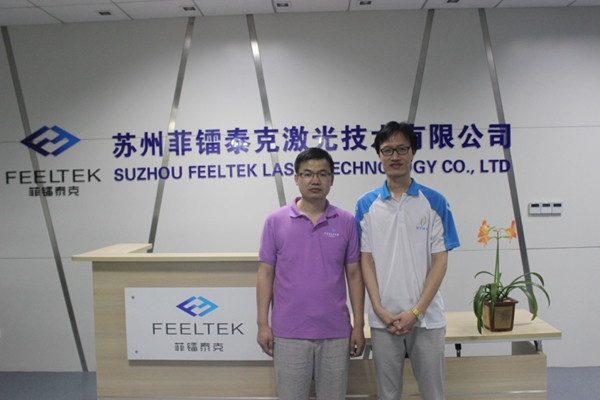 Mr. Yang and Mr. King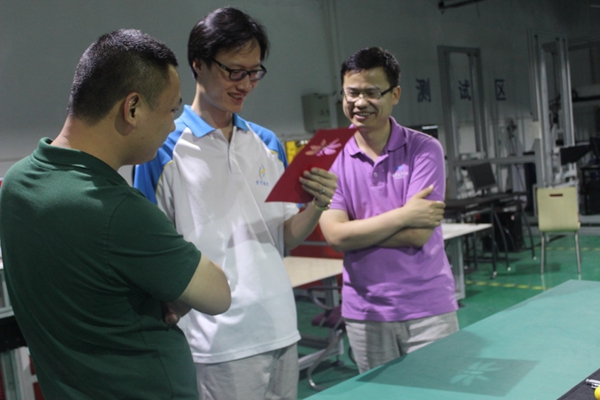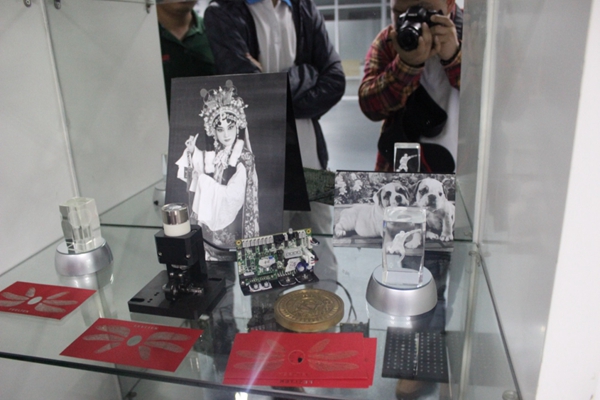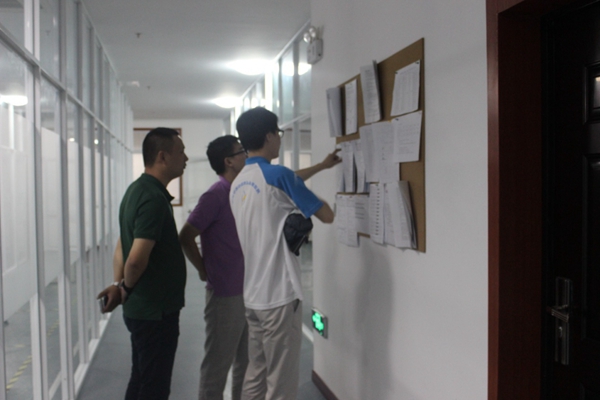 Popular Pages