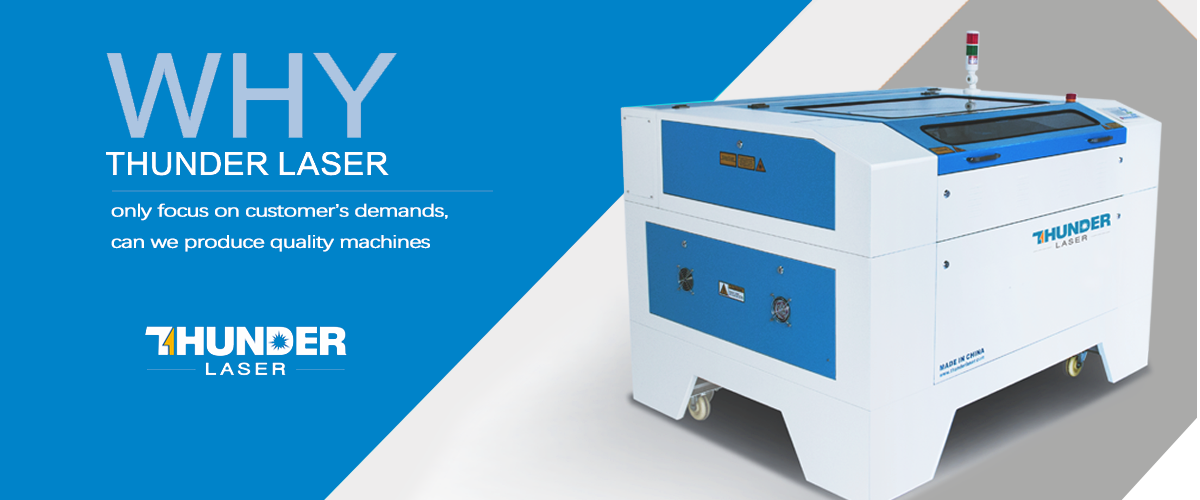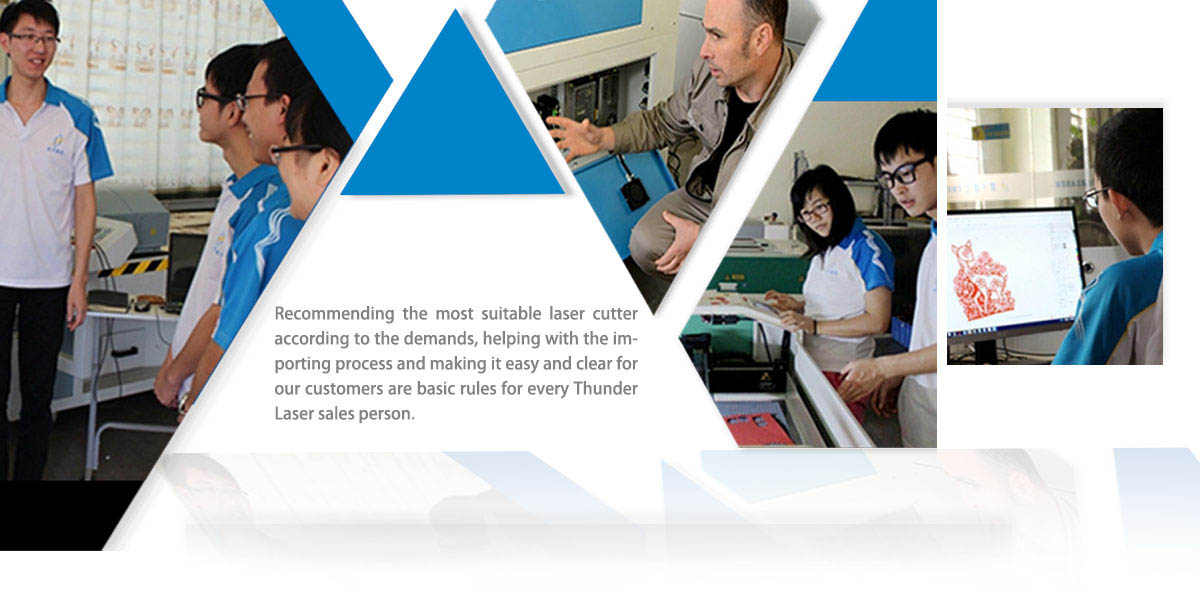 No need fear about the unexpected problem on your laser cutter in the future. Machine fault is not terrible, according to our customers, what terrify them is that they cannot get timely support from supplier after the problem occurs and delay the delivery time. In order to help our customers solve problems promptly, Thunder Laser has been dedicated to the collection and accumulation of a large number of users' FAQs and troubleshooting solutions; What's more, we have labels on every detailed position on Thunder Laser equipment. It facilitates quickly checking and identifying the root causes of the problem. And that's why Thunder can give an effective solution faster.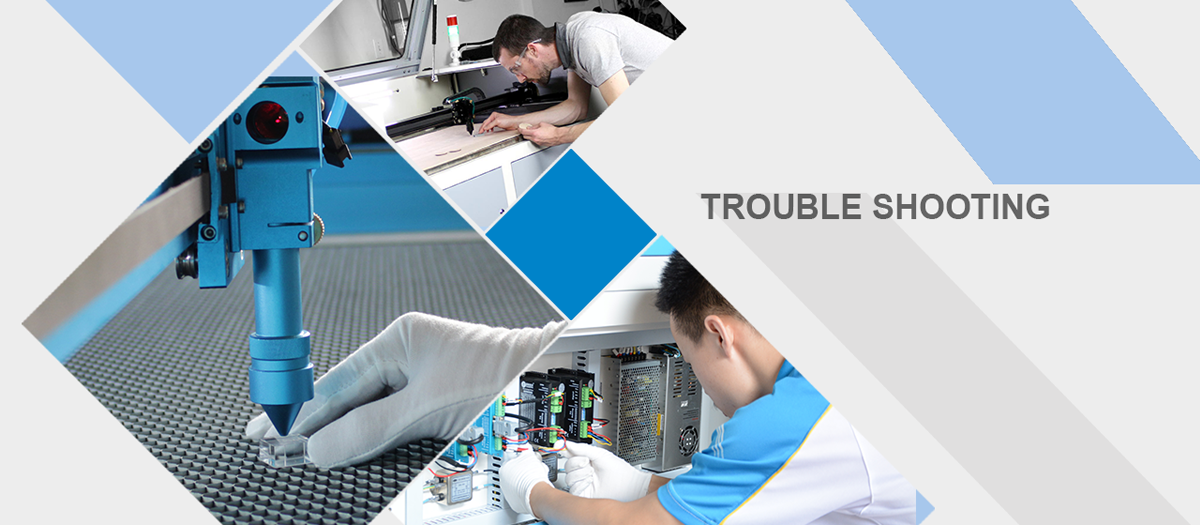 Upgrade of 20 quality small accessories.
Optimization of over 30 craft tech details.
Strict testing process for/ up to 1 month towards laser tube.
Rigorous quality control process for the overall unit.
These factors provide Thunder Laser System with reliable quality.
Therefore, Thunder Laser could win the highly recognitions from FDA experts on laser and obtain the CE Class 1 laser safety certification authorized by SGS on 2015.


Concentrating on customers' demands and keeping developing more practical functions. It is the principle of Thunder Laser all the time. These functions were added to Thunder Laser System after collected customers' suggestions.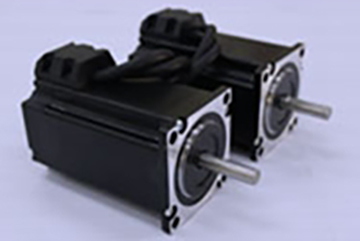 Servo Motors
1000mm/s speed for engraving photo.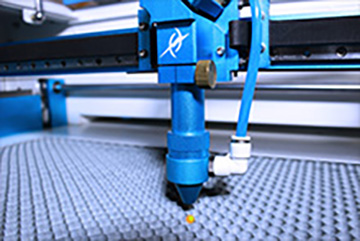 Visible Red Dot Pointer
Make the laser beam "visible".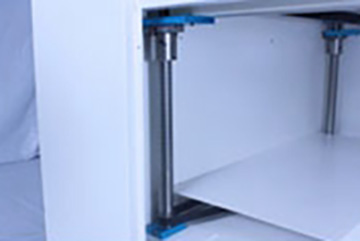 Motorized table
Control the table up/down from LCD panel directly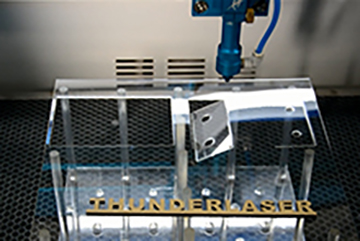 3D cutting
achieve "3D cutting" on some materials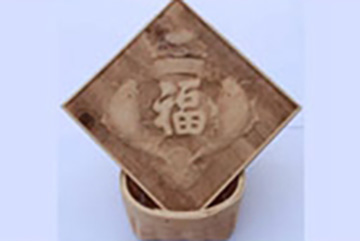 3D Engrave
Engrave high quality 3D photos directly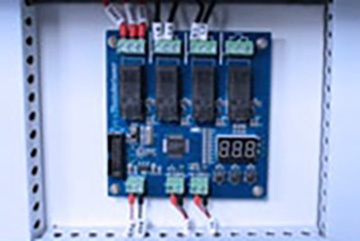 Smart board
Control the exhaust fan,air assist, and alarm lamp automaticly, energy saving


To make the laser beam visible, Thunder Laser designed the unique Visible Red Dot Pointer.
To avoid danger caused by disoperation, we design the Open flap protection system.
To keep the machine from breakdown when cooling system fails, we design the Water protection system.
For fear of disaster caused by unnoticed fire when cutting flammable materials, we designed a Heat Alarm system.
To show the machine running status at any moment, we design the alarm lamp.
To avoid damage caused by abnormal failure, we designed the emergency stop system.
To keep the laser beam from leaking, we use tempered glass. (CO2 laser cannot penetrate glass.)
To prevent non-staff from mistakenly opening the machine, doors were designed to be opened with keys.
With dedicated attitude, Thunder Laser produces every perfect unit, and provides considerate service to every customer. Every time we test, every change and every improvement is aim at providing you with a better user experience and to meet your higher demands.


Concise designs and elaborately prepared videos enable you to operate your laser as soon as you receive it. Isn't it a saving of your time cost?