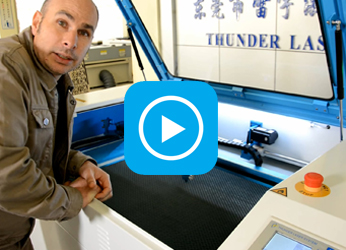 Thunder Laser Video
---
How to choose a reliable laser cutter
WATCH NOW
▷ How to choose a reliable laser cutter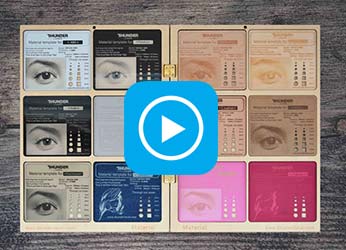 Thunder Laser Video
---
Laser Samples Parameters
WATCH NOW
▷ Laser Samples Parameters
Visit Jiangsu Tianjiu laser technology Co., Ltd
On May 27th,2015, Thunderlaser General Manager King and the staff came to the second stop of our visit on laser tube manufacturers in Jiangsu Province: Jiangsu Tianjiu laser technology Co., Ltd
According to the introduction of Tianjiu staff, Tianjiu has won provincial high-tech product certificate, and recently, the whole glass coating on binary double core laser tube they independently researched and developed is going to launch on the market. This new laser tube has the characteristics of big output power, stable performance and has got many patents with its own unique technology.
Tianjiu General Manager Mr. Xu showed us around the manufacturing line and the quality testing line.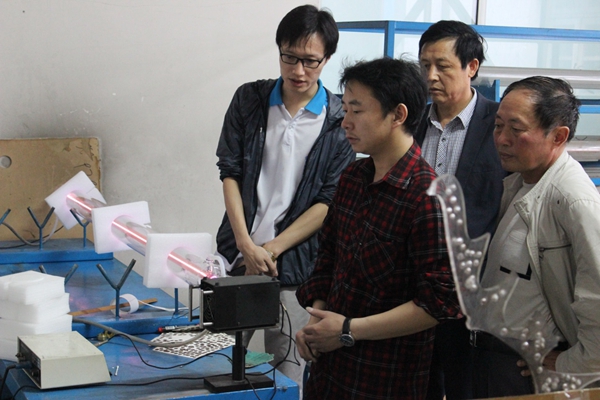 During the time, Mr. Xu showed their patent documents and the new 200 watt laser tube being researched to us. King had pleasant exchange with Mr. Xu on views of the Innovation and development of laser tubes.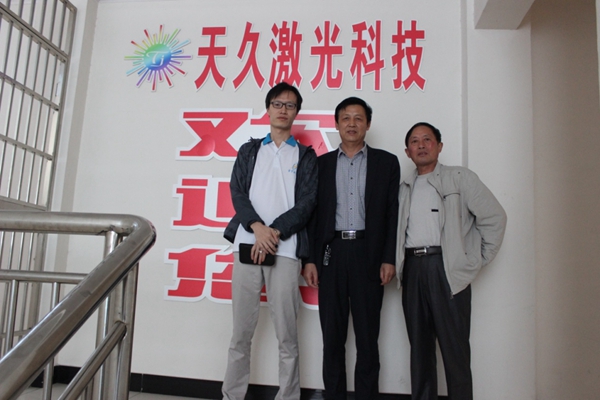 Popular Pages