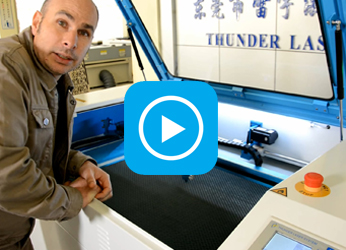 Thunder Laser Video
---
How to choose a reliable laser cutter
WATCH NOW
▷ How to choose a reliable laser cutter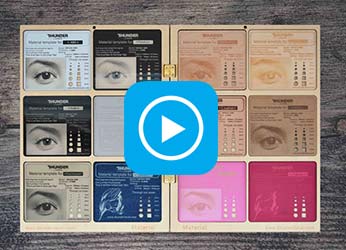 Thunder Laser Video
---
Laser Samples Parameters
WATCH NOW
▷ Laser Samples Parameters
Visit Eastern Tube Factory
On May 29th,2015,King, the General Manager of Thunder Laser and the staff came to Shanghai Jiading Malu Eastern Tube Factory. King visited the tube firing producing line and exchanged information about marketing, materials, craftsmanship, etc. with General Manager Mr. Yuan and the Marketing Director of Eastern Tube factory.
During the visit, we saw that the Eastern Tube Factory is proficient in tube firing and has a mature and stable manufacturing line as well as a team of steady and skilled technicians. The General Manager Mr. Yuan himself is also accomplished in the tube firing process. King suggested that proficient skill is good to reduce failure rate in the producing process,but quality control after that is also very important. Only when we strengthen the external supervision, can the quality problems be eliminated thoroughly. The two sides made close communication to improve the quality inspection line.
Mr. Yuan focuses the further developing on seamless welding technology between metal and glass, which has achieved initial achievement and is in the process of product testing. Still further research and development is needed on optical path adjustment.
King also communicated with the tech consultant of Eastern Laser, who shared some professional insights on laser tube materials. According to this retired expert, seamless welding technology emphasis on material more than on craft. If the coefficient of heat bilges cold shrink of metal is not the same as that of the glass welding material, the process cannot be completed. So, special alloy is needed.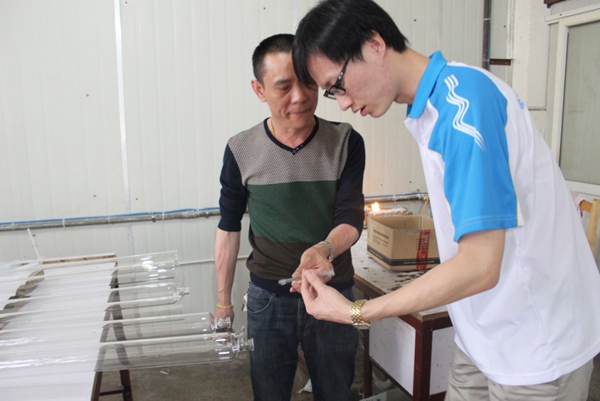 General Manager of Easter Laser is explaining technical essentials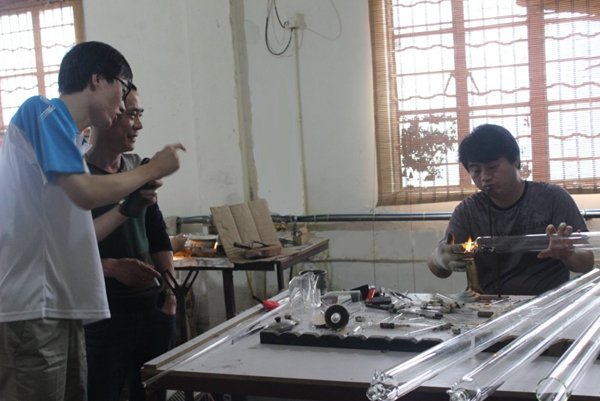 King consults the technological requirements of tube firing annealing process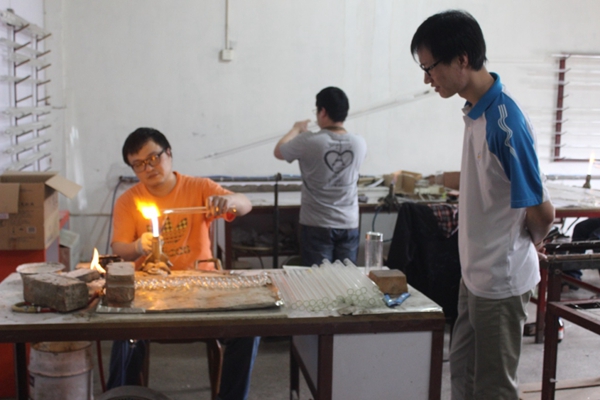 Tube firing process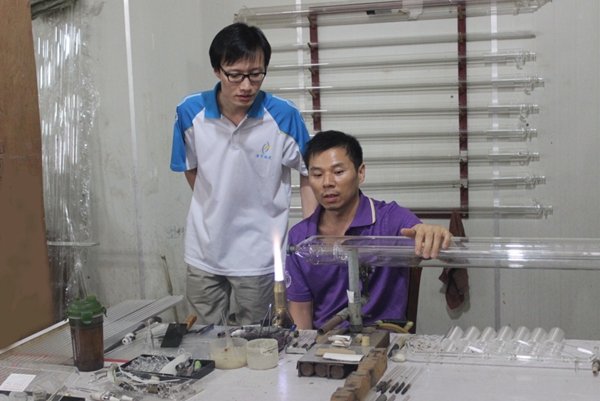 seamless welding process of metal and glass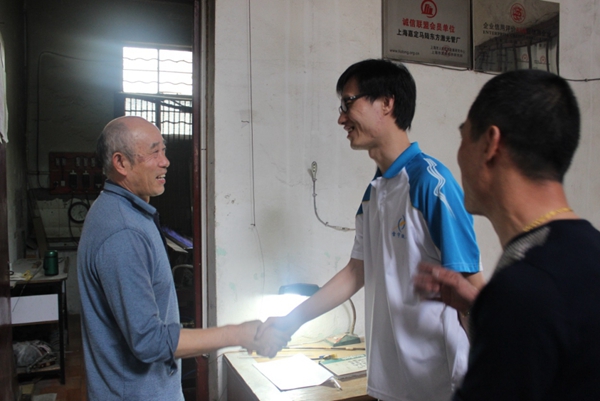 Engineer of Eastern Laser and King from Thunder Laser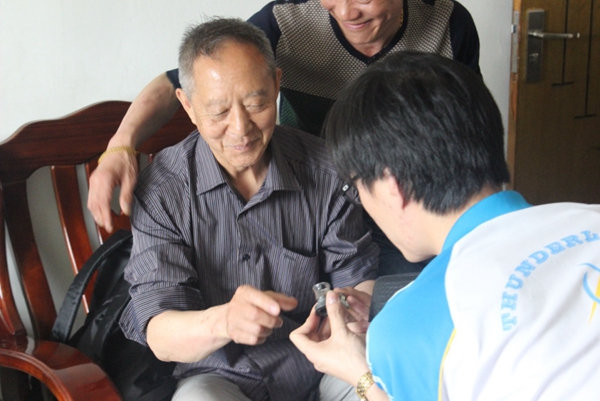 Technical consultant of Eastern Laser and King from Thunder Laser
Popular Pages