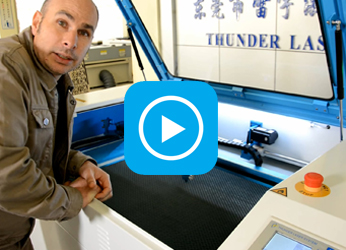 Thunder Laser Video
---
How to choose a reliable laser cutter
WATCH NOW
▷ How to choose a reliable laser cutter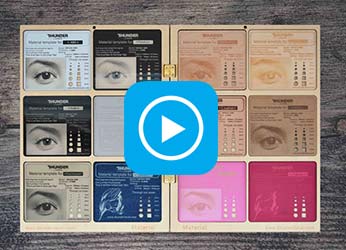 Thunder Laser Video
---
Laser Samples Parameters
WATCH NOW
▷ Laser Samples Parameters
Visit SPT Laser Tech CO., LTD
On May 26th,2015,King, the General Manager of Thunder Laser along with the staff flew to Nantong of Jiangsu Province to visit SPT Laser Tech CO., LTD. They enjoyed warm welcome and inspected the manufacturing accompanied by SPT General Manager Mr. Sang.
Guided by technicians in the factory, he two general managers of both company inspected SPT tube firing workshop (figure A), pasting workshop(figure B), optical adjusting workshop and its gas filling workshop. King listened carefully to the introduction of SPT manufacturing technique and communicated with present engineers about how to further improve the laser tube production process.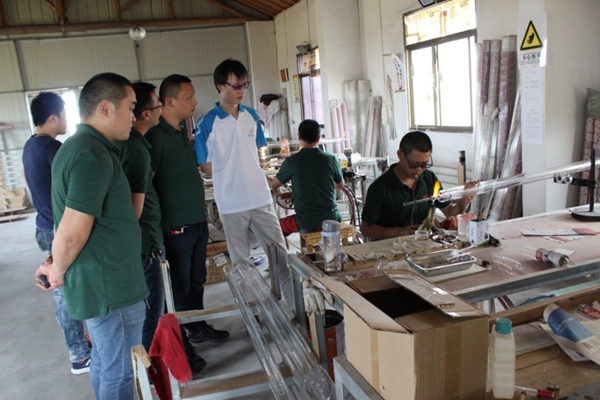 figure A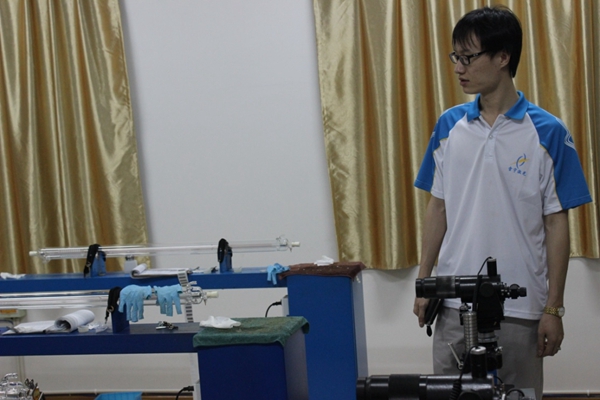 figure B
What King said is that quality is one of the most Competitiveness of laser systems. The quality and stability of laser tube will largely affect the overall effect of laser system. Therefore, we demand improved laser tube to strengthen the competitive edge of our machines.
Responding to our quality requirement, Mr. Sang accompanied King and the staff to visit the laser tube quality control department (figure C). The two sides shared their views on quality control process. And King proposed to further standardize the quality control processes and that quality should be placed on the production. Only when an enterprise sticks to its quality line, can it survives and further develops.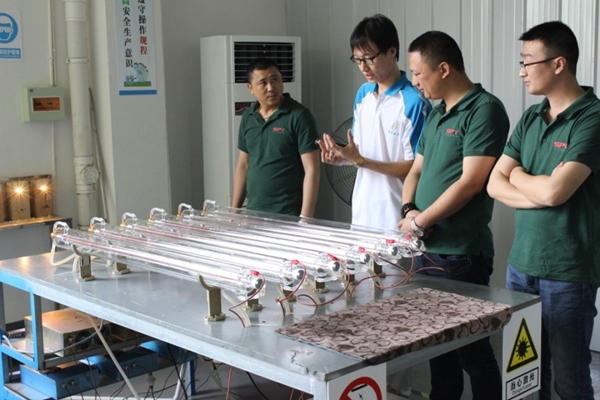 figure C
SPT also points that they will further expand production on the basis of their good management order and quality philosophy in the year. For the high quality standard proposed by us, they will completely achieve it.
Through this visit, Thunder reached a further cooperation agreement with SPT laser tube supply chain. And this cooperation provides Thunder Laser with a strong support to produce well-made machine with stable performance.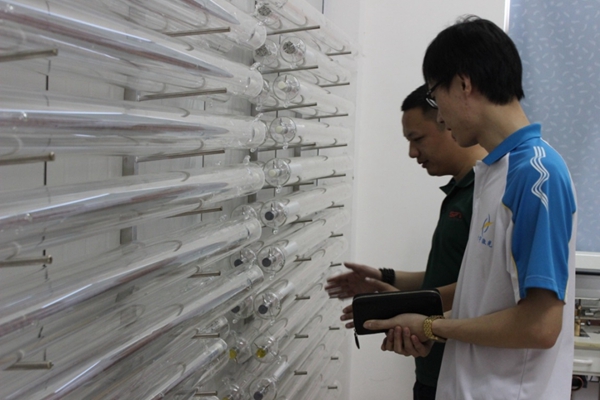 figure D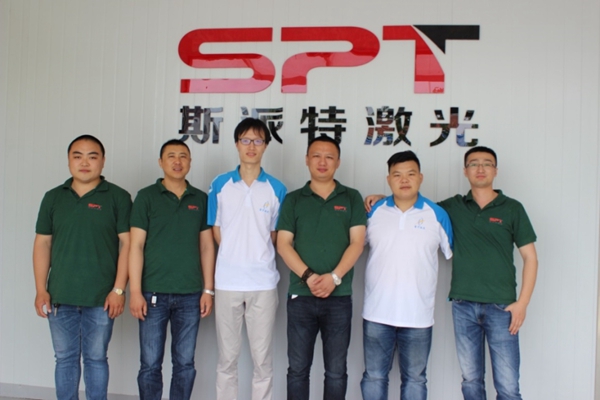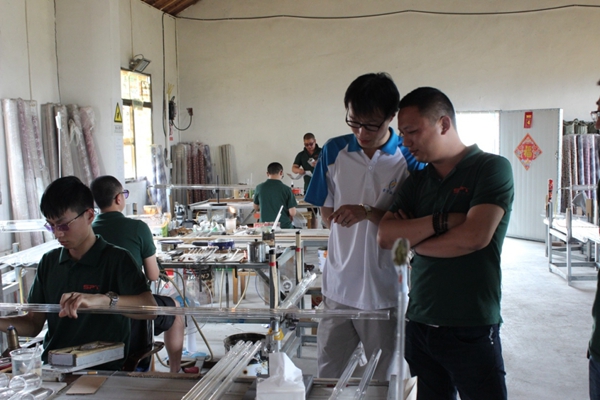 tube firing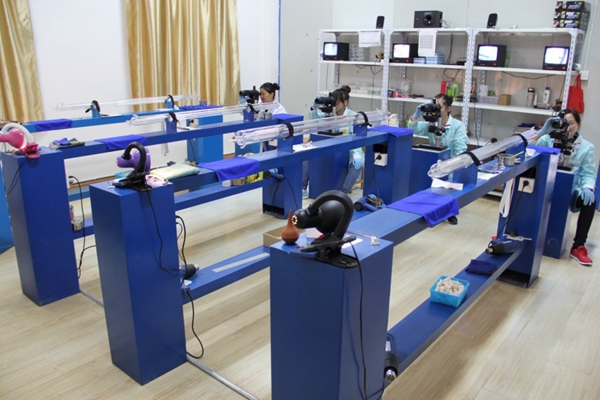 optical adjusting
Popular Pages