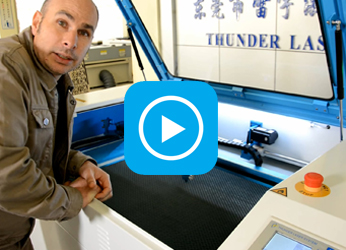 Thunder Laser Video
---
How to choose a reliable laser cutter
WATCH NOW
▷ How to choose a reliable laser cutter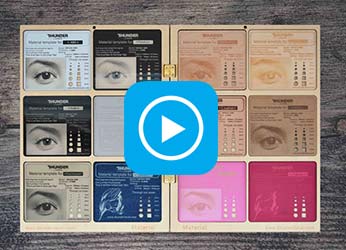 Thunder Laser Video
---
Laser Samples Parameters
WATCH NOW
▷ Laser Samples Parameters
Big news: Thunder Laser finally won the trademark infringement lawsuit in Germany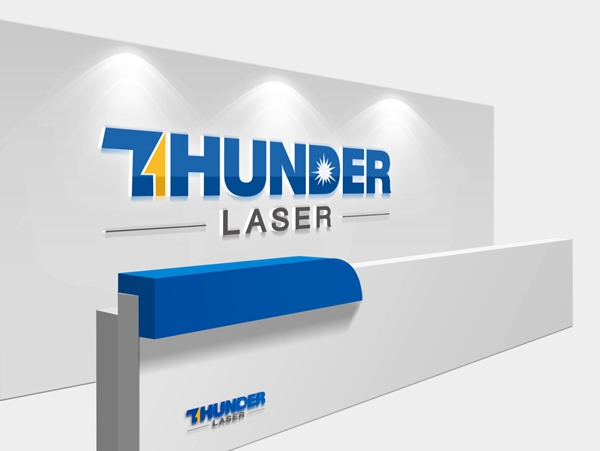 Big news: Thunder Laser finally won the trademark infringement lawsuit in Germany.
In 2011, with preferential prices and excellent quality, Thunder Laser entered in German market and has many customers and good reputation there after successfully establishing the brand identity of Thunder Laser.
In 2014, in response to the CE requirements of Germany, Thunder Laser suspended the sale in Germany and took one year to complete the CE Class 1 safety redesign with help of SGS. The long-term research and testing led us to integrate the high-performance servo system into the laser system and increase twice the system running speed and 20% of engraving results compare to the original stepper system. At the same time, Thunder Laser re-enter the German market being committed to providing customers with overall solution of laser cutting and engraving. And gradually established its own brand and technology advantages, and won professional recognition from customers.
In 2015, competitor preregistered trademark of Thunder Laser, invaded our brand image in Germany and forced our sale in German market to an impasse thus resulting in serious losses later. In order to protect our own brand, Thunder Laser thus began to prepare the relevant materials.
In 2016, Thunder Laser initiated a lawsuit to cope with this trademark registration event. We have sales records for many years in German market, and according to our CE class 1 certificated information from SGS, we are the owner of the brand Thunder Laser. After many difficulties, Thunder laser eventually won the trademark dispute. Fortunately at this time the brand image has been deeply imprinted in the hearts of our customers. It's so great that customers are the best witness of Thunder Laser's growth and development!
Carry this spring, invincible, our company will plan to participate in next year's German laser show, a show Lei Yu unique style, let us wait and see!
Now we are in the process of preparing the exhibition in Germany next year. We want take this opportunity to show you how different Thunder Laser is. Stay tuned on that, and see you soon in Germany.