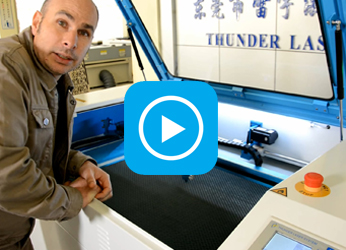 Thunder Laser Video
---
How to choose a reliable laser cutter
WATCH NOW
▷ How to choose a reliable laser cutter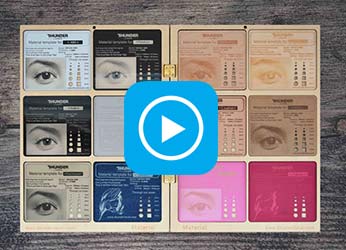 Thunder Laser Video
---
Laser Samples Parameters
WATCH NOW
▷ Laser Samples Parameters
2018 the TroPro trade exhibition in Australia
Thunder Laser is successfully exhibited at the 2018 the TroPro trade exhibition in Melbourne, Australia from June 15th-16th
TroPro National is designed to provide suppliers to the trophy and engraving industry with an avenue to exhibit their wares at a very low cost compared to exhibition management style trade shows. The shows provide an opportunity for suppliers to showcase their goods directly to the retail level decision makers. Our aim is to keep an informal boutique-style atmosphere for exhibitors, encouraging a relaxed but busy trade show.
Nova24 and Nova35 are the model of the TroPro trade exhibition.
Nova24 is desktop machine. With a reasonable size, the Nova24 laser is really good for users who have very little space to put the machine. Though the size is small, its ability for cutting and engraving is also as good as the big machines. It's especially good for customers who need to make customized products. Nova35 is very popular model, the size is 900x600mm, for cutting and engraving is very accurate. User can also choose RF tube to reach an even higher cutting and engraving quality.
We brought a lot of samples for this exhibition. The visitor are very interested in our machine, and samples, they asked a lot of questions. Through this exhibition, it is a matter of pride to show our machines to all customers and gain recognition.