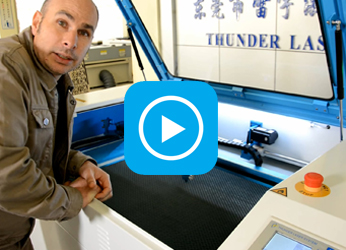 Thunder Laser Video
---
How to choose a reliable laser cutter
WATCH NOW
▷ How to choose a reliable laser cutter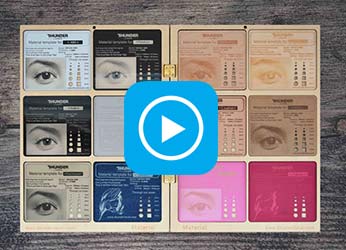 Thunder Laser Video
---
Laser Samples Parameters
WATCH NOW
▷ Laser Samples Parameters
Thunder Laser take part in the Printex 2019 exhibition
Thunder Laser take part in the Printex 2019 exhibition in Sydney Australia on August 13th to 16th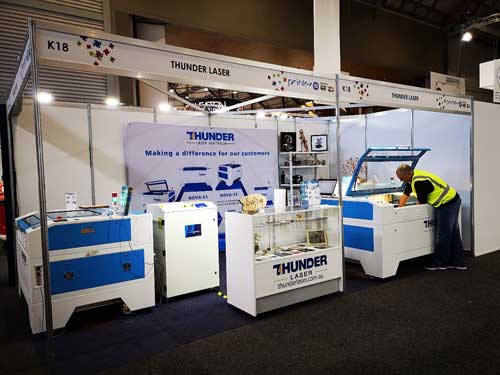 PrintEx, with sister show PacPrint are the most comprehensive and relevant business-to-business events serving the evolving needs to the printing, sign and graphic communications industry. Held bi-ennially alternating between Sydney and Melbourne, the shows provide a forum for technology, innovation and education.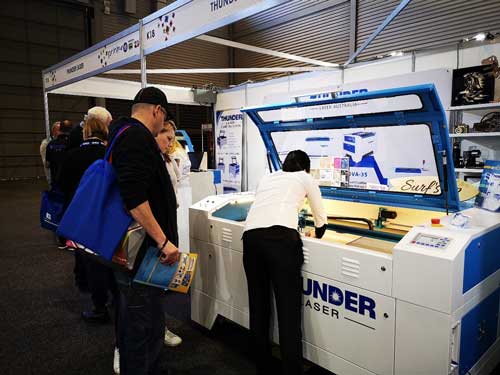 At this exhibition, we demonstrated two Nova35 machine and Nova51 machine, we also showed a lot of samples. Nova35 is a medium machine, and is very popular model. This time, the Nova51 machine with the new air assist control was on display. The new air assist control facilitate cutting and engraving.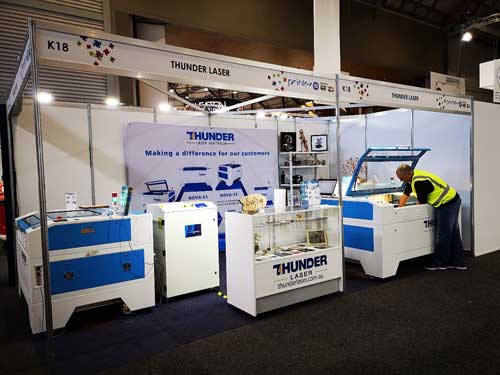 Thank the team for their efforts to make this exhibition successful. Thunder LASER had shown its profession, high-technology and high quality. We really appreciated that many visitors came to us with many questions and give a high evaluate. Continue next year.