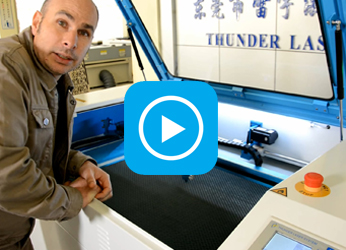 Thunder Laser Video
---
How to choose a reliable laser cutter
WATCH NOW
▷ How to choose a reliable laser cutter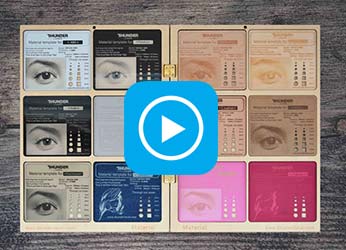 Thunder Laser Video
---
Laser Samples Parameters
WATCH NOW
▷ Laser Samples Parameters
Thunder LASER attended the BVV Trade Fairs Brno 2019
Oct. 7th —11th 2019, Thunder LASER attended the BVV Trade Fairs Brno 2019 with Thunder Laser Czech Republic dealer.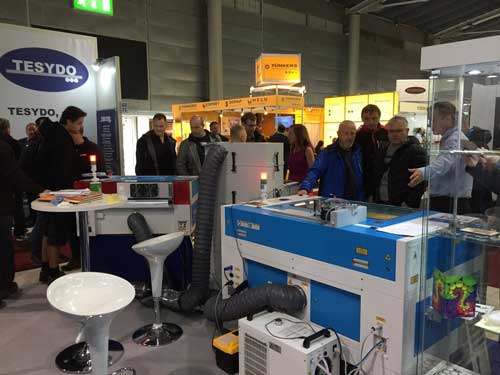 BVV Trade Fairs Brno is one of the most prominent trade fairs organizers in Central and Eastern European countries. Its core business activity is organizing of trade fairs and exhibitions at the Brno exhibition center and providing exhibition services.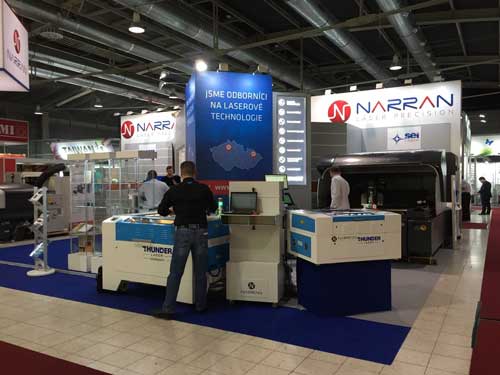 Thunder took Nova24 desktop machine and Nova35 Class 1 machine to the exhibition. Nova35 Class 1 machine is from Thunder Laser Germany, it has new air assist control, Germany technicians also went to the exhibition. Provided a lot of technical support for Nova35 Class 1 machine.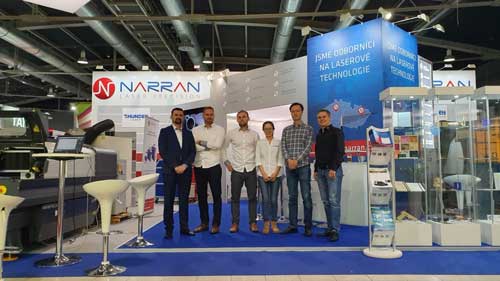 Our booth attracted a large customers. Customers looked at our machines and asked the sales manager a lot of questions, we received a lot of good reputation. It is a matter of pride to show our machines to Czech Republic customers and get recognition. Thunder Laser is committed to making better machines!