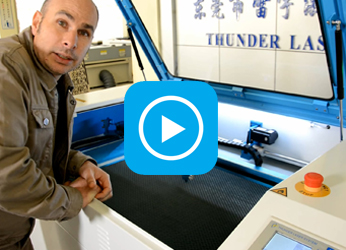 Thunder Laser Video
---
How to choose a reliable laser cutter
WATCH NOW
▷ How to choose a reliable laser cutter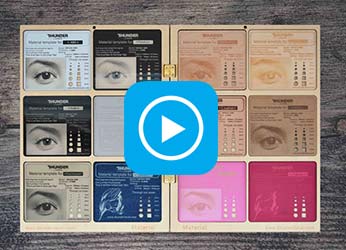 Thunder Laser Video
---
Laser Samples Parameters
WATCH NOW
▷ Laser Samples Parameters
Thunder Laser View | Tokyo University's Professor Ito Comes to Study and Exchange with his Team
On June 28th 2017, accompanied by Ken, Vice General Manager of Thunder Laser, Tokyo University's Professor Ito and his team visited our company to study and exchange.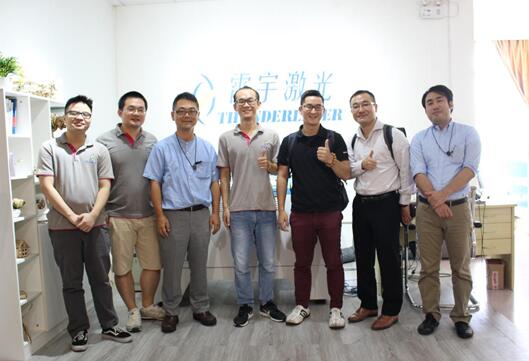 As foregoer of laser STEAM education, Thunder Laser consistently keep our original intention, cooperate with and study from prominent STEAM education team domestic and overseas, improve ourselves to a higher level. So the visit of Professor Ito's team .
Ken showed the visitors around our company and made a detailed exposition of the development history and business dealings to help them know better about Thunder laser, meanwhile, to further explore potential cooperation between us.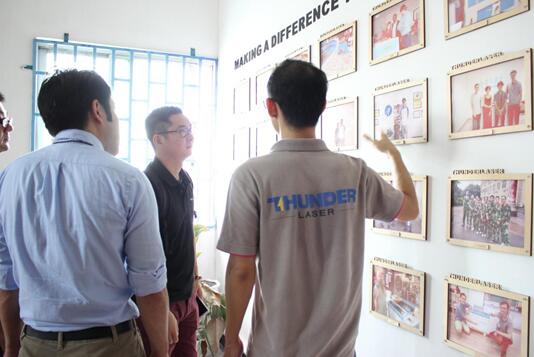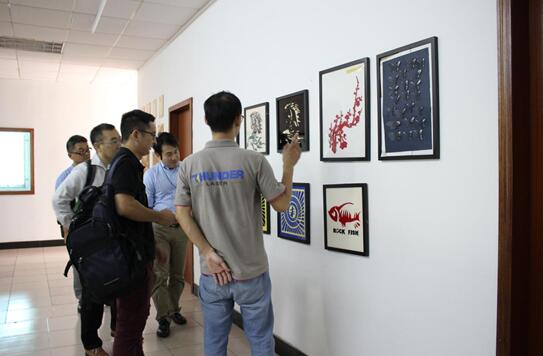 Ken showed the professor and the team around the sample room and tell the stories of Thunder Laser's development.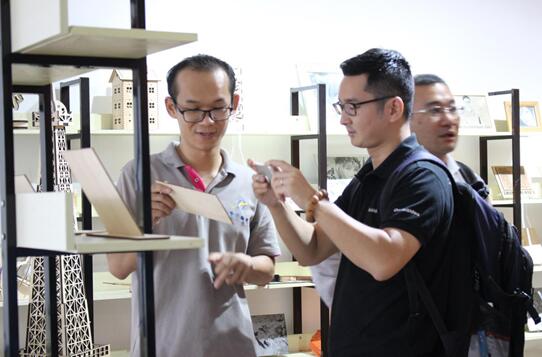 Every sample has a story.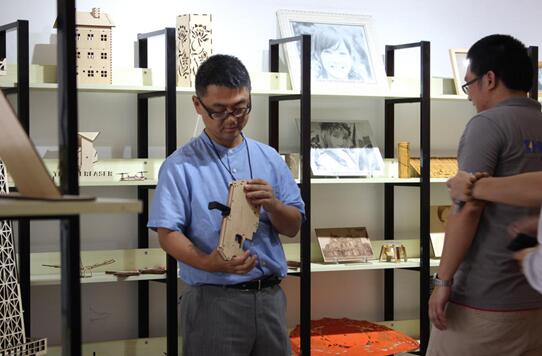 Home-made AR-Gun.
Later, Ken led them to visit our hardware R&D department. Since the company's establishment, we have been strictly controlling the quality of our products, committed to transform from "Made in China" to "intelligent manufacturing in China", and focused in efficiency and quality to make difference for our customer.
Visit the production and D&R department.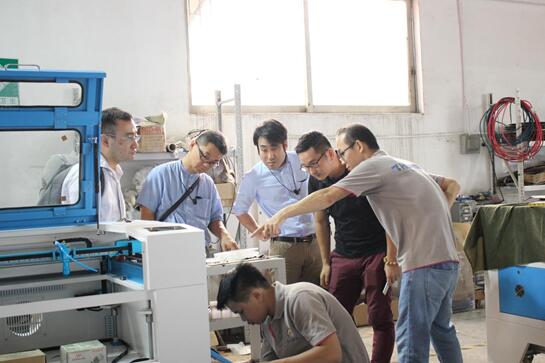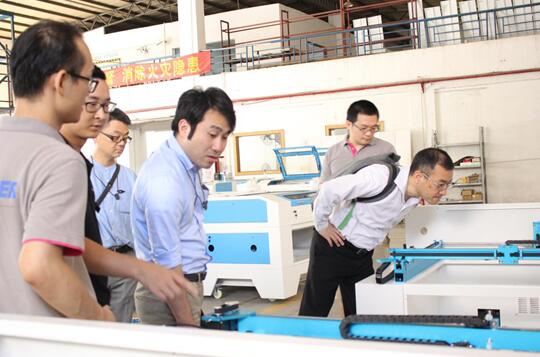 Expound on crucial parts.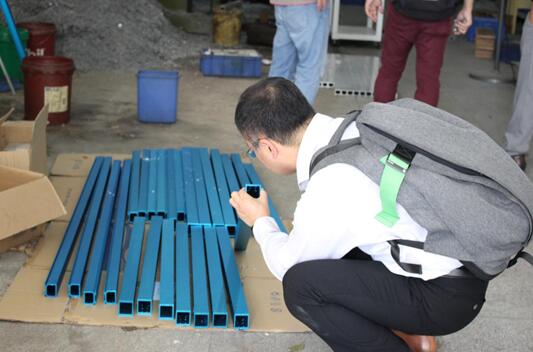 Research and development of hardware components.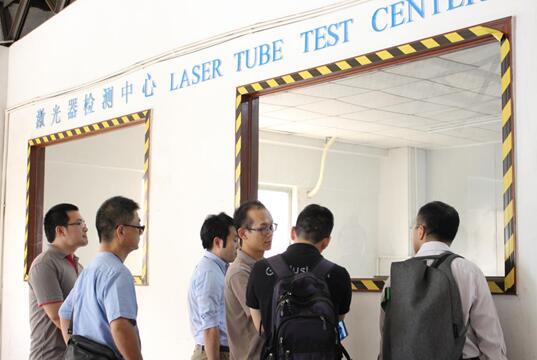 Visit our laser tube test center.
From the understanding and expounding of the company culture and the machine produce and development of each step, we both learned much from each other. Thunder Laser look forward to further cooperation with Professor Ito and wish to bring a win-win situation for both sides.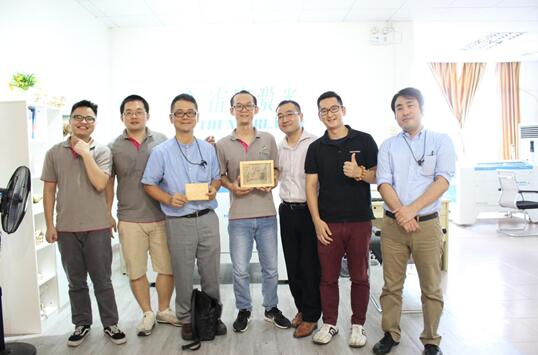 Group photo of Professor Ito's team and staff from Thunder Laser .