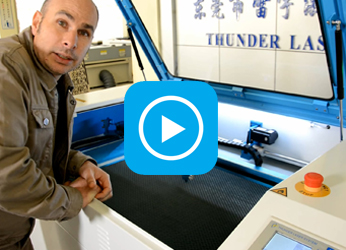 Thunder Laser Video
---
How to choose a reliable laser cutter
WATCH NOW
▷ How to choose a reliable laser cutter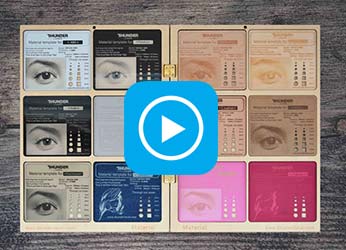 Thunder Laser Video
---
Laser Samples Parameters
WATCH NOW
▷ Laser Samples Parameters
Visited Beijing Reci Laser Technology Co., Ltd.
On August 18th 2015, King Chen, General Manager of Thunder Laser visited Beijing Reci Laser Technology Co., Ltd. along with the staff.
Reci General Manager Miss Lu show us around the laser tubes producing line and shared with King Chen about their great changes in technology and the market feedback, which enable us to have an idea of Reci's developing direction and technology update.
Accompanied by Miss Lu, we visited the hardware and milling workshop, tube firing workshop, lens coating workshop, SMD encapsulation workshop and tube inflating workshop. According to Miss Lu, after factory relocation upgrade last year, Reci has established the good production management system, basically achieved the producing line transformation, and had stable and skilled technician team.
Miss Lu presented the data analysis of producing and sale since March, to prove that the Third Generation of Reci's production processes and technologies had been quite stable. It's attributed to accumulation and precipitation of many years by the board chairman Xu Haijun and Reci's R&D team. Therefore, products of the second generation (metal adjusting tubes) are gradually withdrawn from the market. And Reci will focus on producing metal and glass seamless welding laser tube of the third generation.
Reci's development course testify the saying "Science and technology are the primary productive force".
Only when sticking to researching and innovating, establishing good producing and managing system, can a company be founded and develops. Upholding the striving for excellence, focusing on the producing of nonmetallic laser cutting machine, basing on users' experience, that's just what Thunder Laser is persisting. We concentrate on providing perfect machines.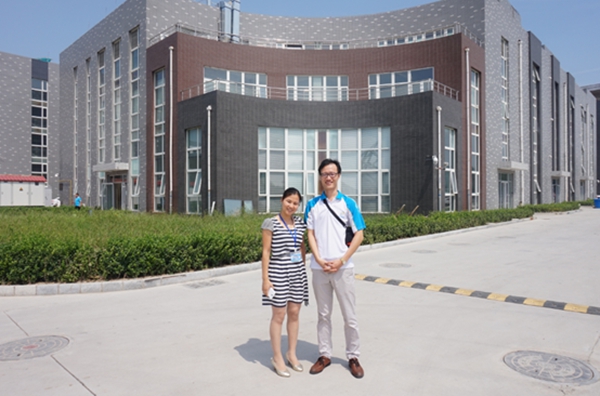 Miss Lu and King Chen outside Reci factory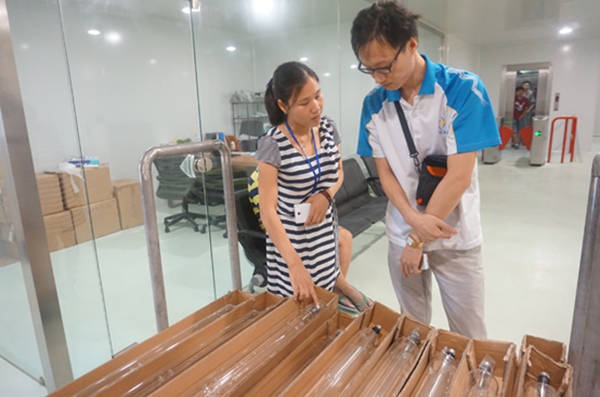 Miss Lu is introducing the detailed quality requirements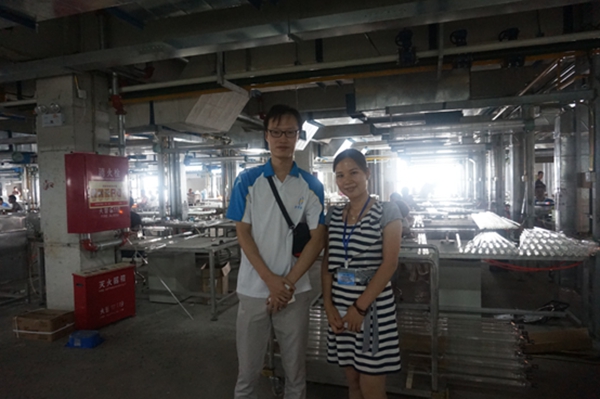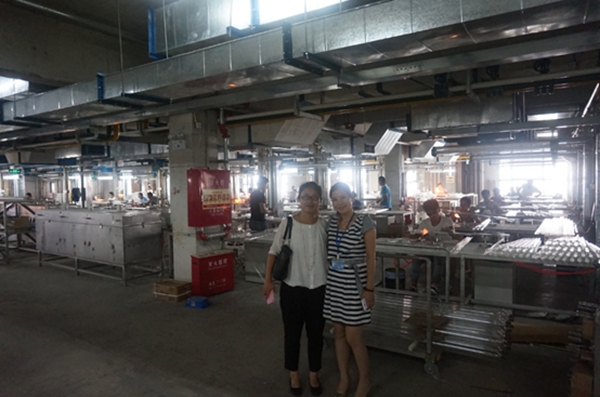 Visiting the tube firing workshop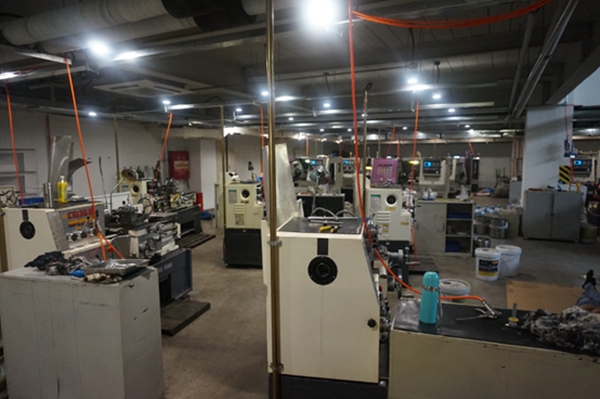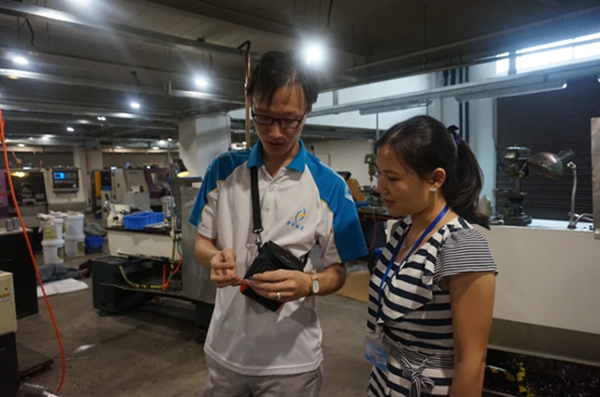 Visiting hardware and milling workshop, detailed technics requirements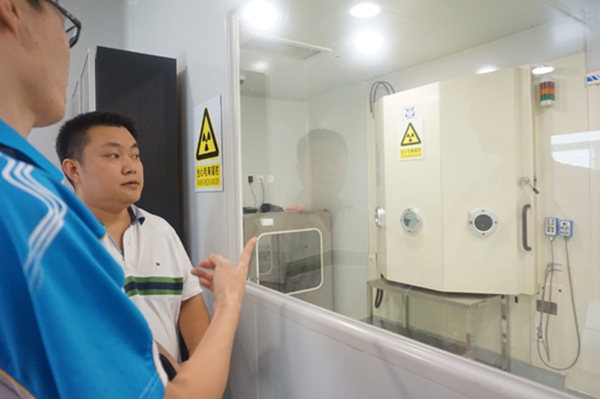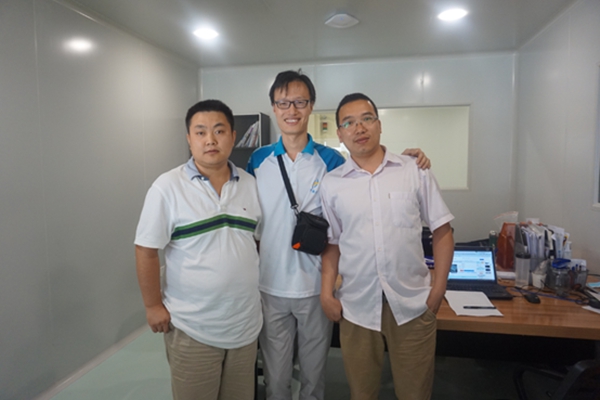 Visiting the coating workshop accompanied by engineers of Reci
Popular Pages