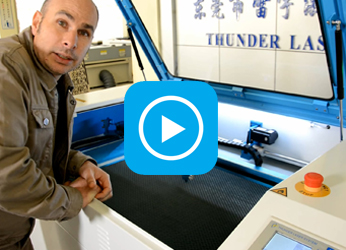 Thunder Laser Video
---
How to choose a reliable laser cutter
WATCH NOW
▷ How to choose a reliable laser cutter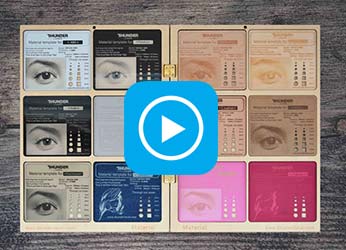 Thunder Laser Video
---
Laser Samples Parameters
WATCH NOW
▷ Laser Samples Parameters
2018 Visual Impact exhibition in Brisbane
Thunder Laser is successfully exhibited at the 2018 Visual Impact exhibition in Brisbane from Apr 19th to 21th


Visual Connections Australia Ltd the premier suppliers association for the print, graphics and signage industries in Australia. A not-for-profit company, Visual Connections mandate is to contribute to a sustainable future by supporting the print, graphics and signage industries through education, exhibitions, sponsorship, grants and networking opportunities.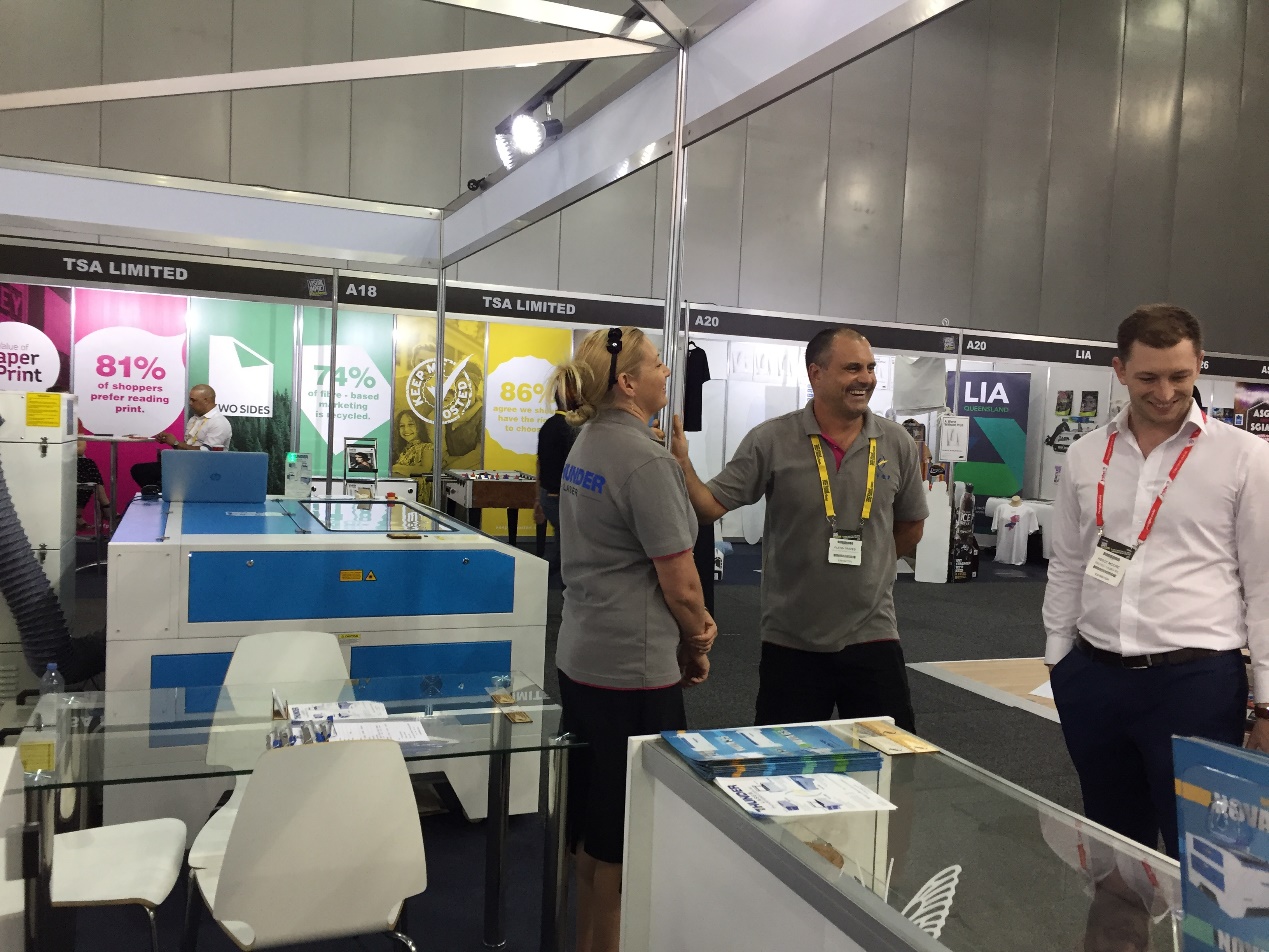 Nova35 is the model of the Visual Impact, it is very popular laser cutter in Australia , the size is 900x600mm, for cutting and engraving is very accurate.
The laser cutter machine can use to cut Acrylic ,wood  ,plastic, ABS and so on .And also you can laser etching on so many materials..


The Visual Impact exhibition is very successful, many people through the exhibition to know the laser machine application, and broaden their horizons. Hope is becoming more and more popular in Australia.