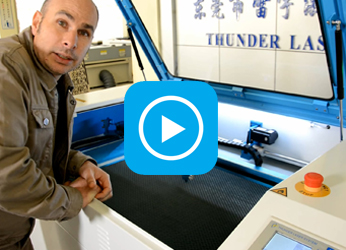 Thunder Laser Video
---
How to choose a reliable laser cutter
WATCH NOW
▷ How to choose a reliable laser cutter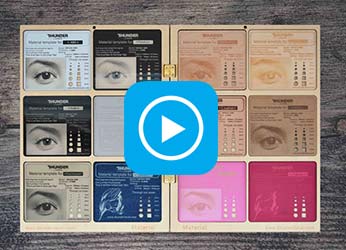 Thunder Laser Video
---
Laser Samples Parameters
WATCH NOW
▷ Laser Samples Parameters
SegMaker Exhibition Center of Thunder Laser System
In response to national call for independent innovation, to promote and cultivate more innovation projects and independent learning talent, Thunder Laser cooperate with Shenzhen SEG setting up an experience center to help more children develop their innovation and hands-on ability. Thanks SEG for providing the space and all staff there including Amy and Ben from Thunderlaser that carried the laser upstairs and provide tech support to have the laser settled down and set up..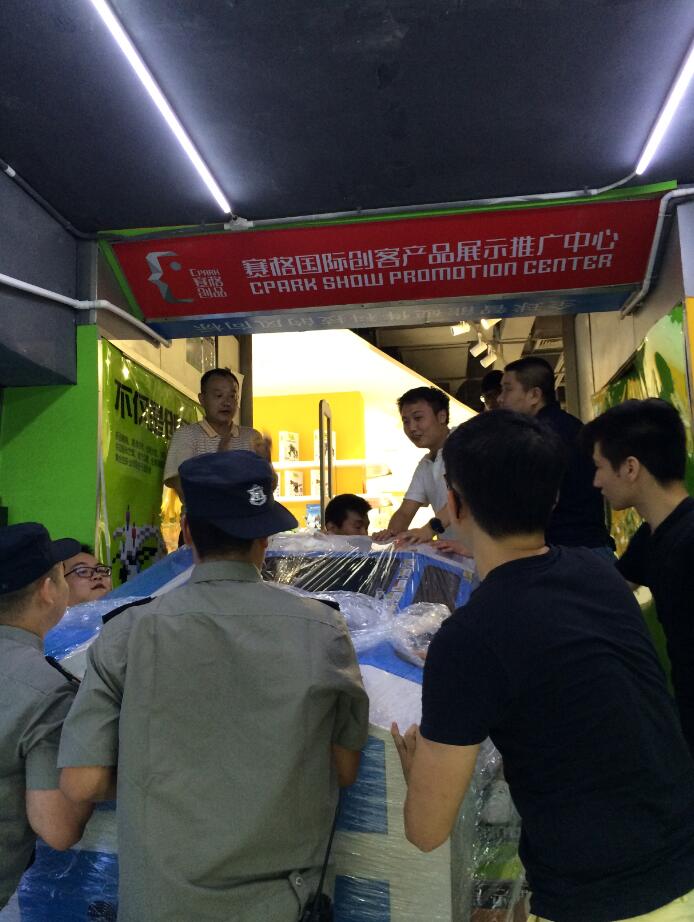 Unpacking the machine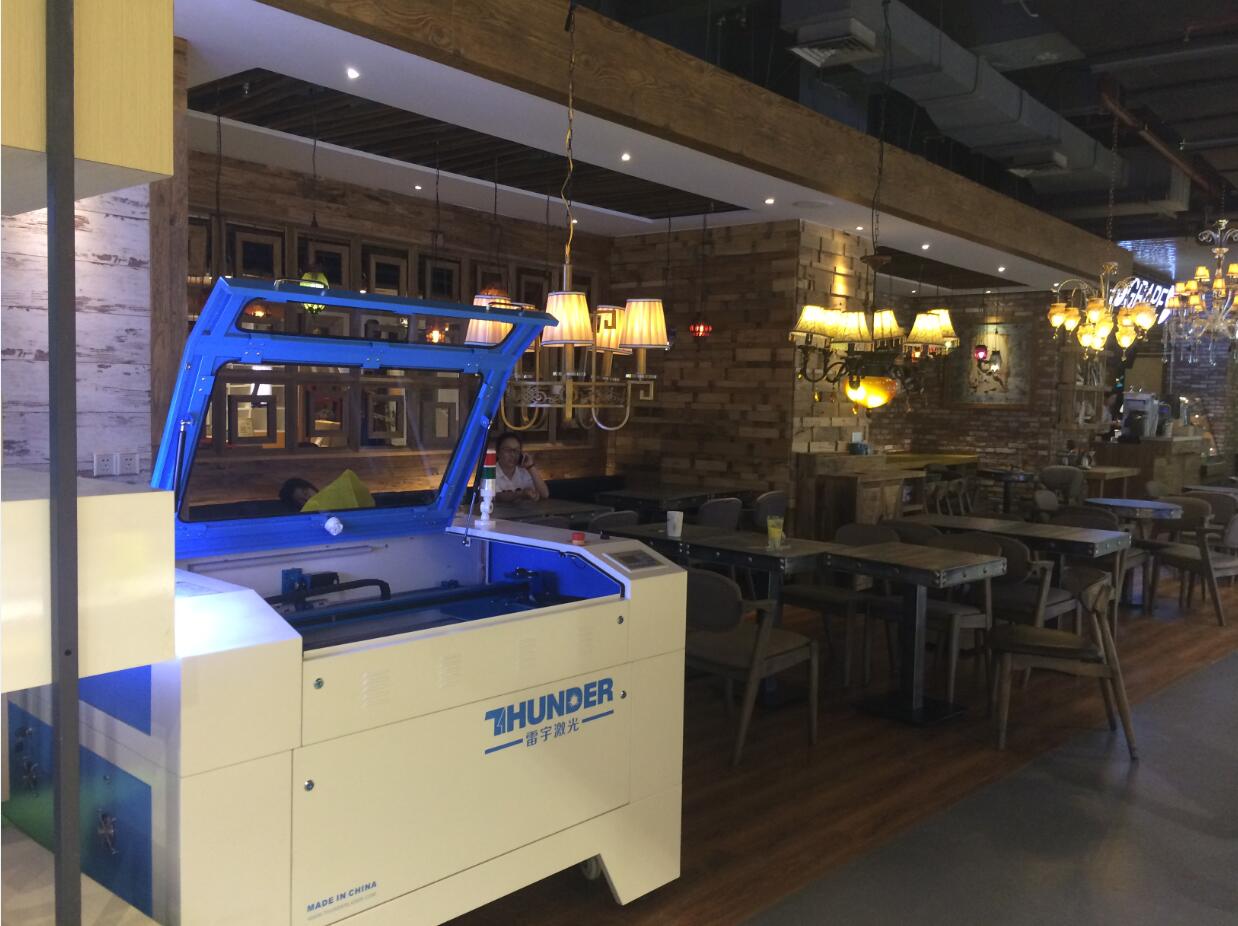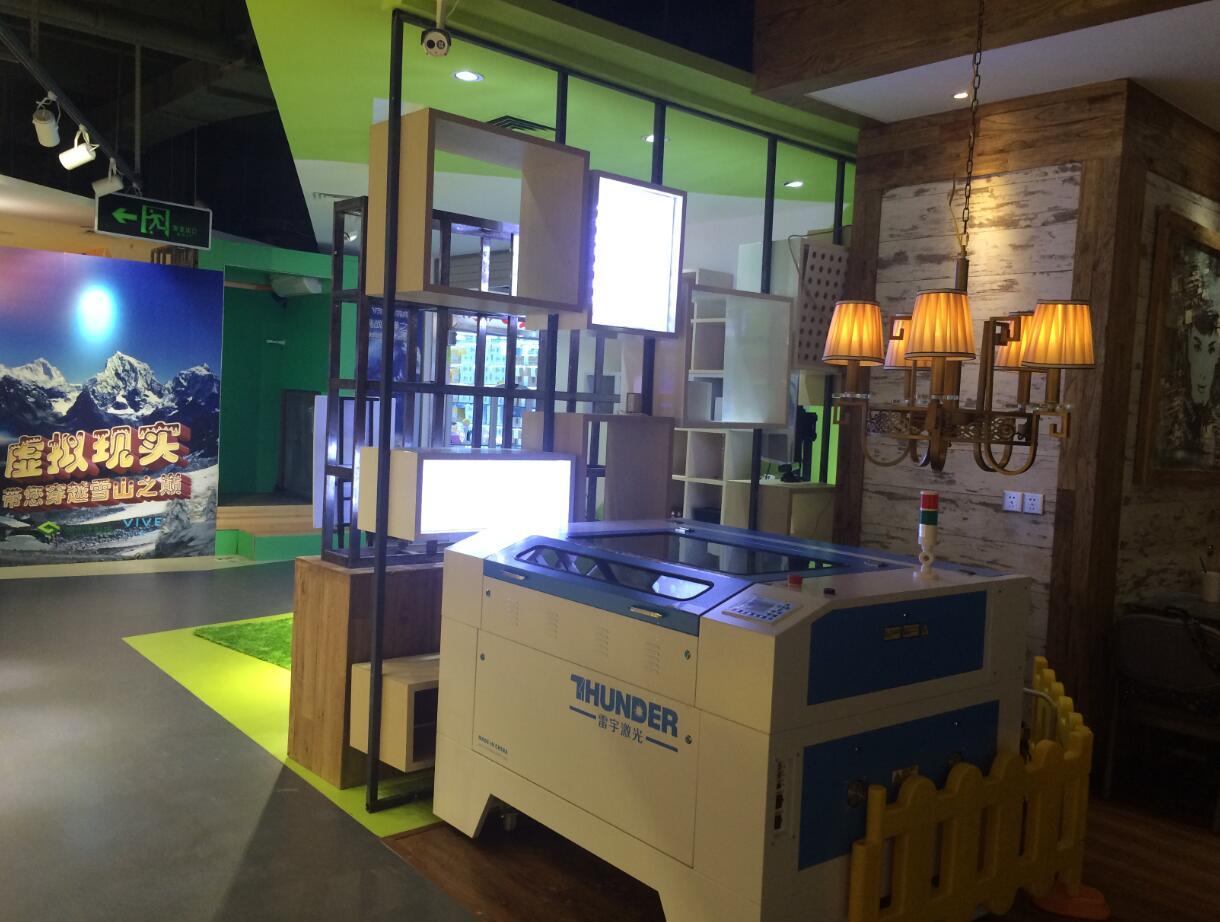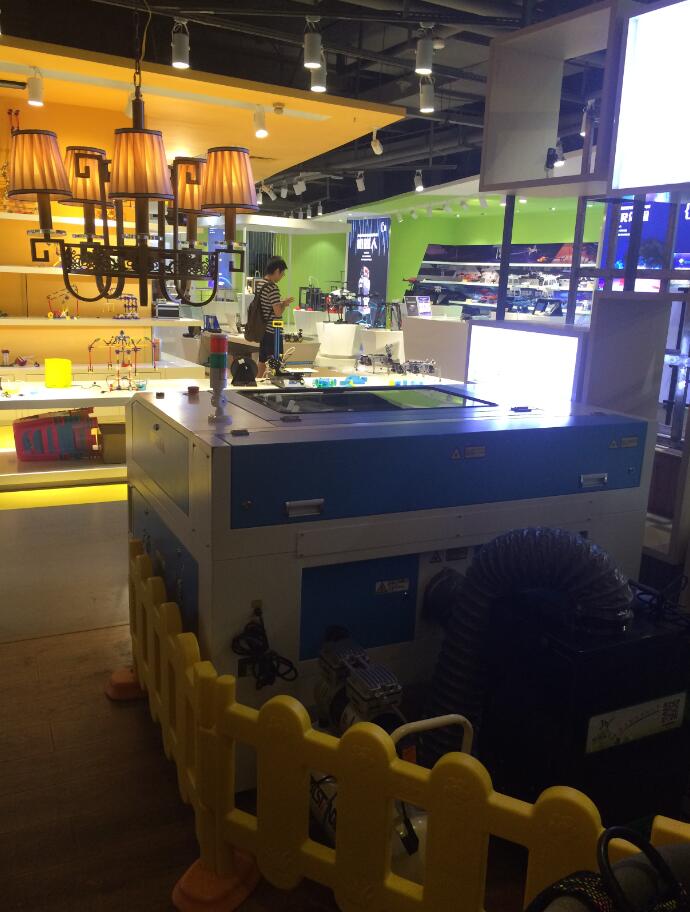 Laser machine in the maker center, provide children with better experience
Children are flowers for future that hold infinite vitality and wonderful creative ideas. Much impossibility can be turned to possibility by them. Look, How concentrated and happy the boy is, enjoying in the laser world of making himself a toy?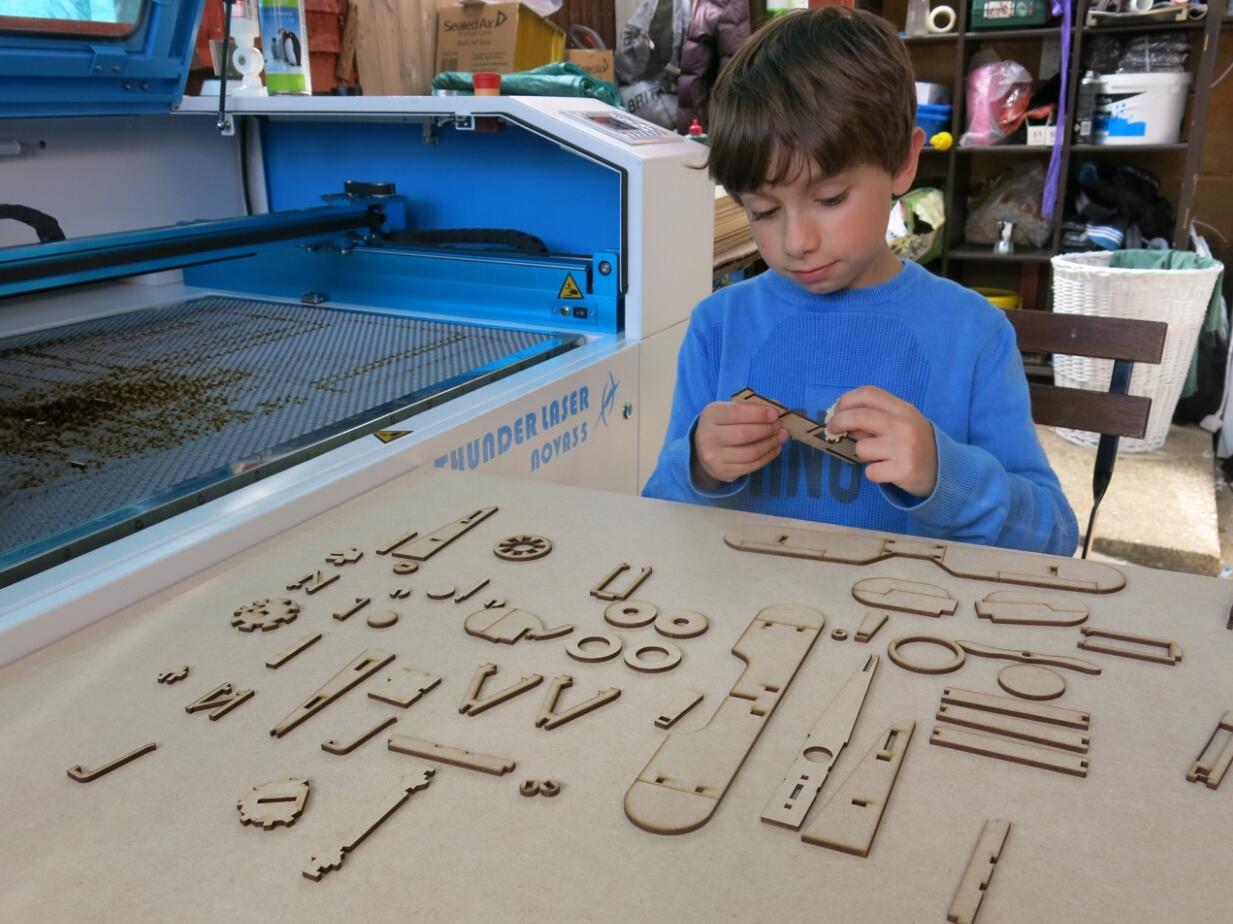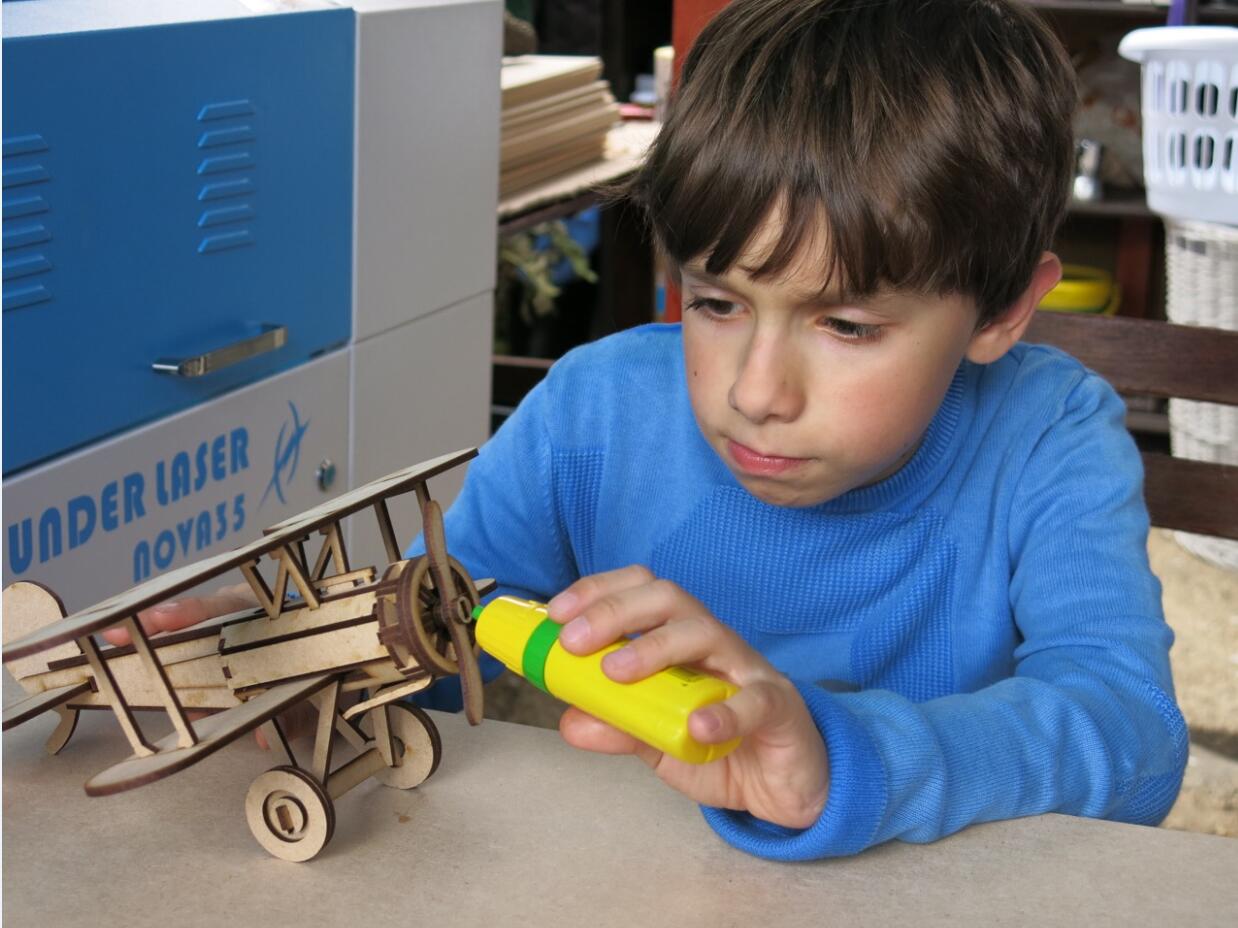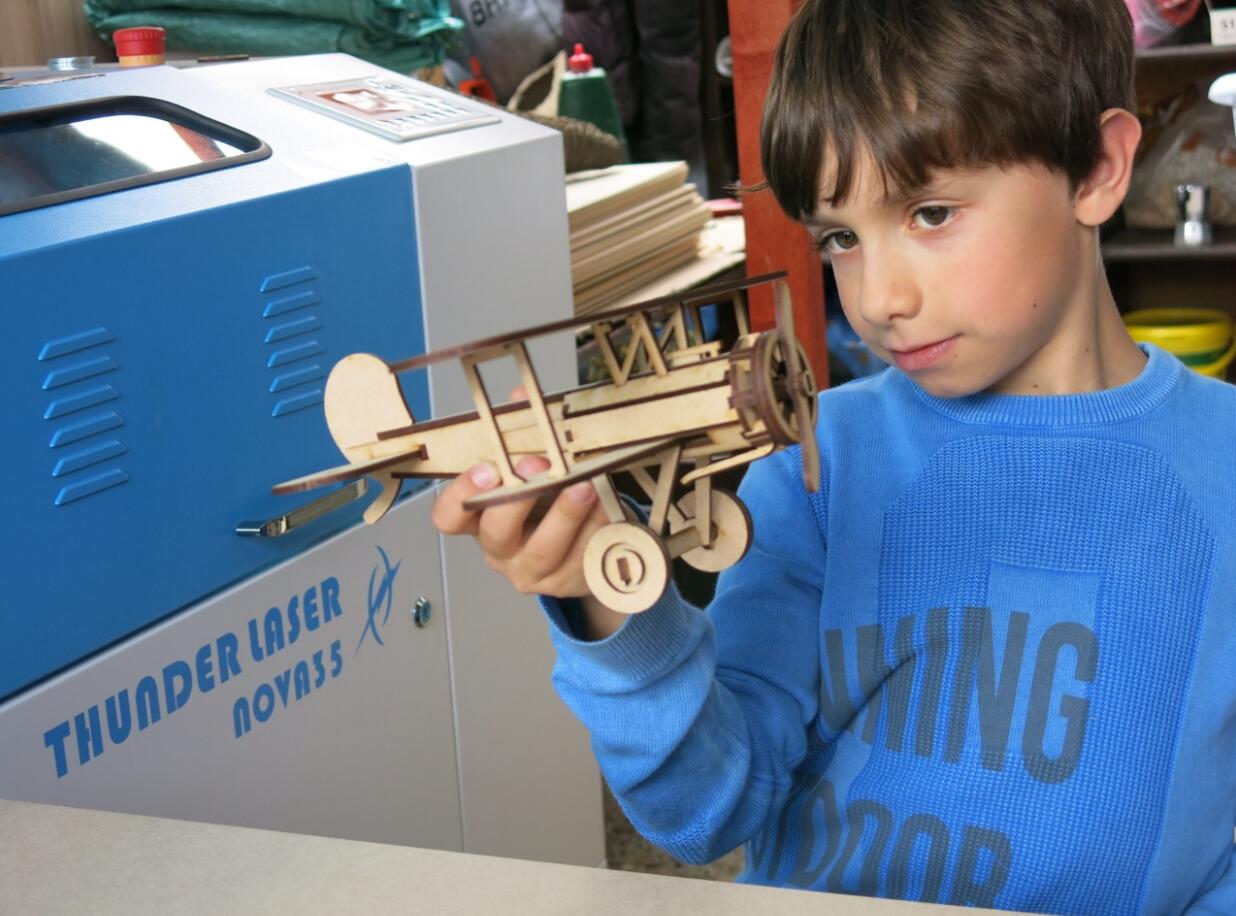 We are greatly delighted seeing our customer's child so happy with the laser. Meanwhile, we hope children in our country can also enjoy the fun and potency of safe laser systems like children of our foreign customers.
Thunder Laser would do what we can with pleasure to provide a space to help our children develop and play a part in independent innovation and creation and achieve their dreams.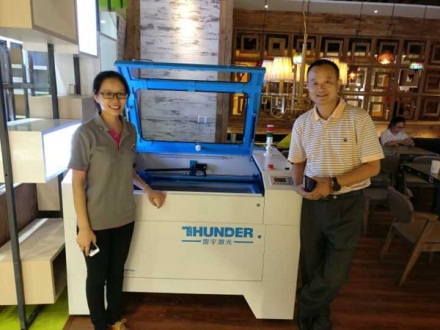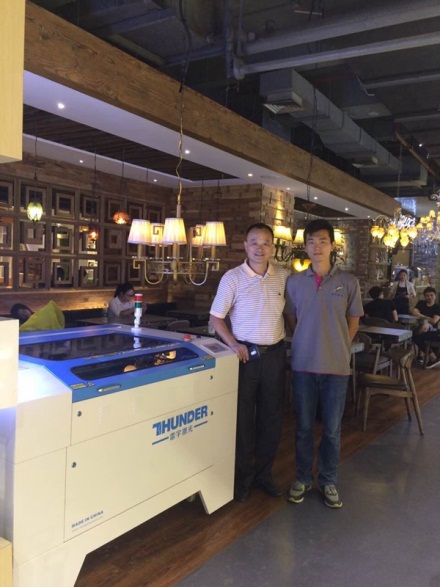 Photos of staff from Segmaker and Thunderlaser
Thunder Laser start the cooperation with SEG with our skilled technology and equipment in the hope of contribute our power to children's cultivating.
Welcome to Shenzhen SegMaker!