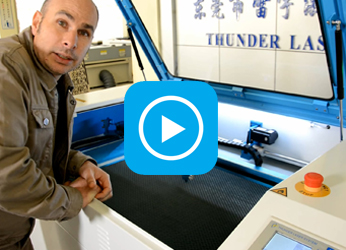 Thunder Laser Video
---
How to choose a reliable laser cutter
WATCH NOW
▷ How to choose a reliable laser cutter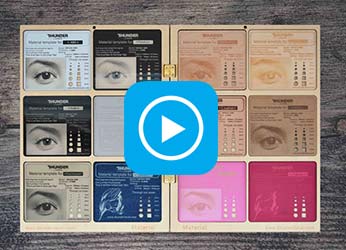 Thunder Laser Video
---
Laser Samples Parameters
WATCH NOW
▷ Laser Samples Parameters
Popular entrepreneurship & Multitude Innovation | Walk into Thunder Laser Maker Space
Preface: May 19-21, 2017, Thunder Laser held a "college students innovation and entrepreneurship activities" in Guangdong Institute of Mechanical and Electrical Technology. The activity was success and attracted a lot of attention from the college leadership and students. Popularizing students' setting up a maker space and application of laser systems, the event was great help and received unanimous praise. It expanded the students' horizons , and also share the ideas of Thunder Laser maker space.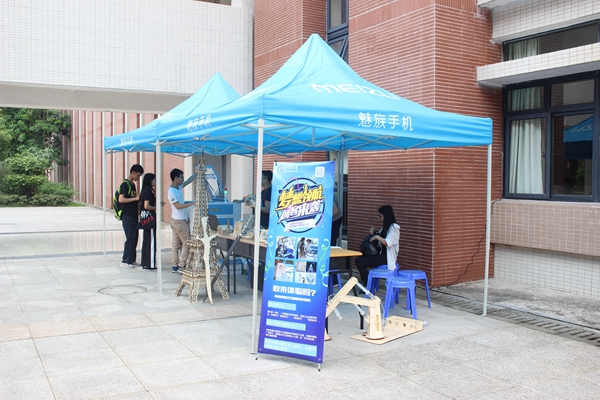 A maker space allows students to create, to work their imagination out and exert their ability, turn imagination into practice, meanwhile encourage young people to express and achieve their dreams.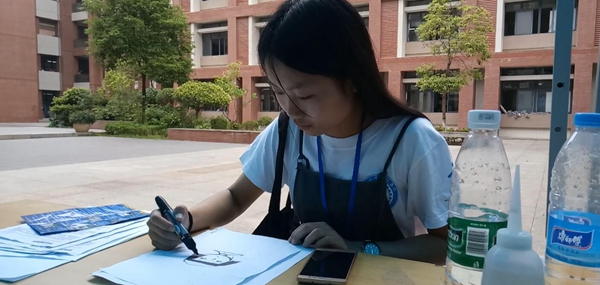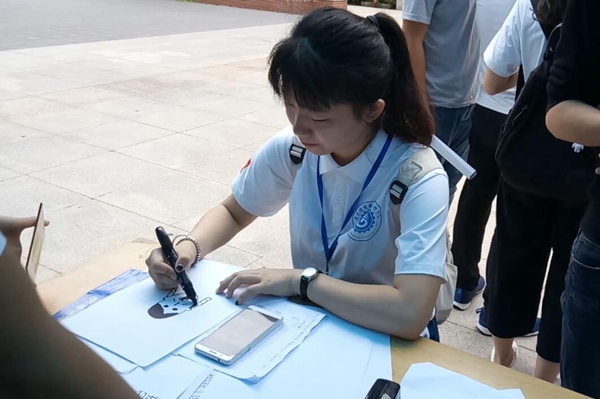 To know something new, obviously this activity is a good chance for the college students. Start your Laser exploration! Use the laser and make whatever you want and practice your imagination!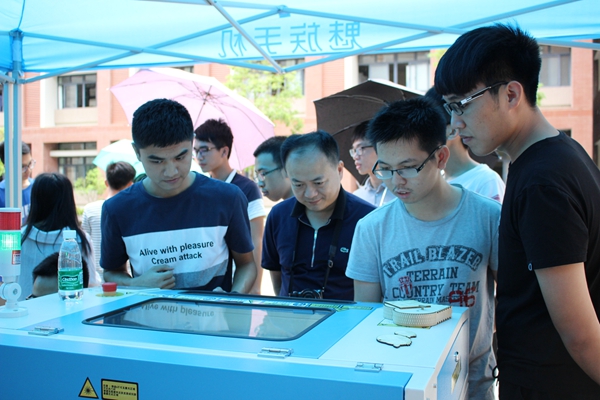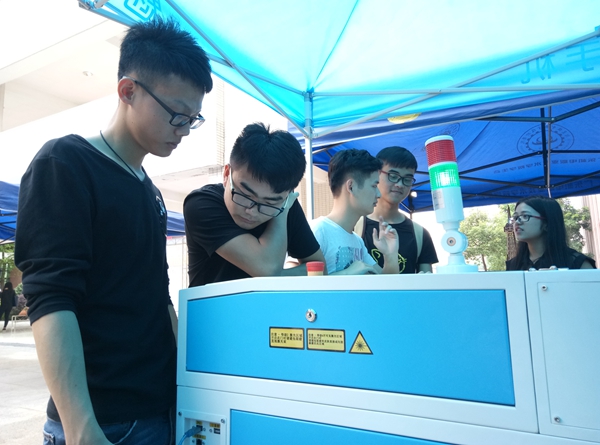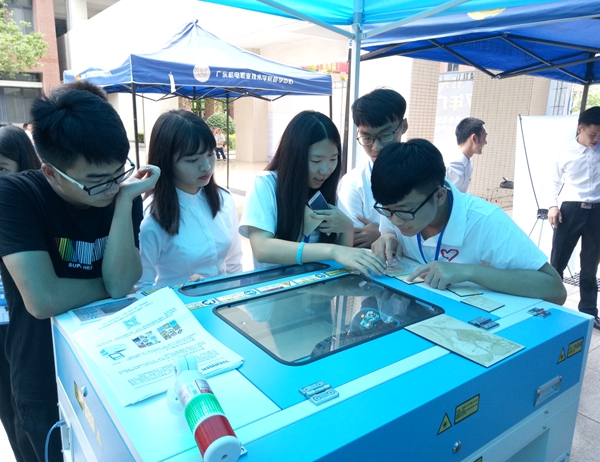 Just do it and share! The works you make shows your confidence.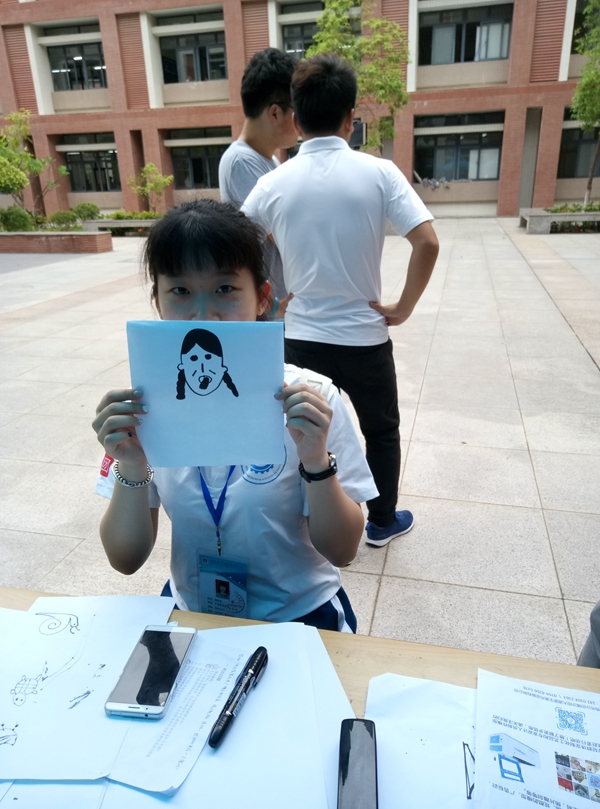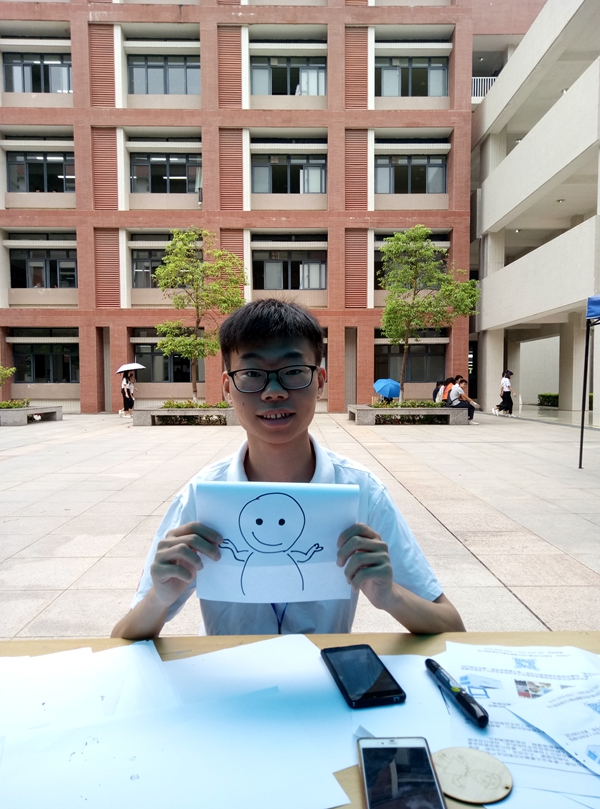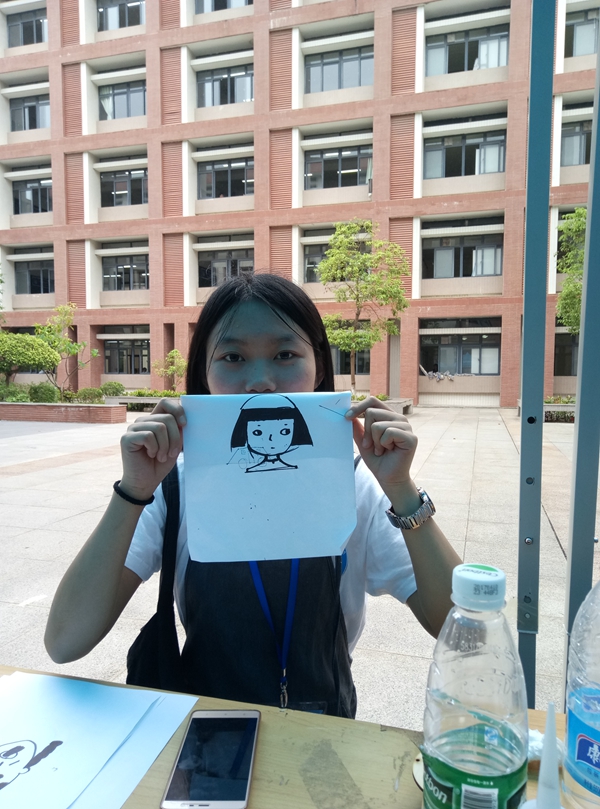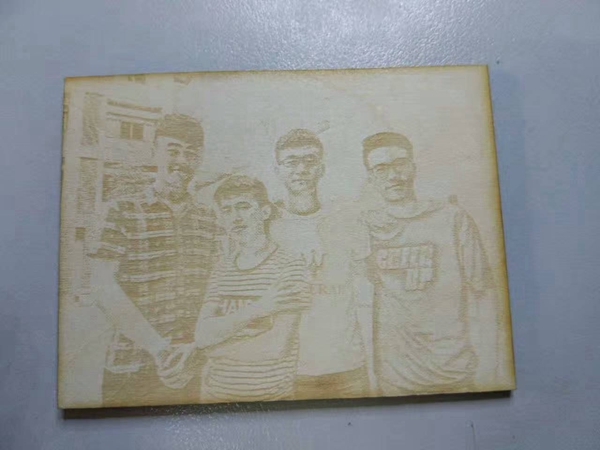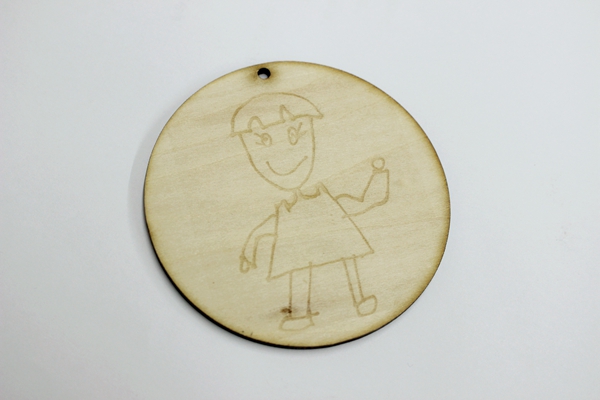 Thanks to the college teachers' support and also we appreciate their recognition. Indeed, just like what they said, activities of this kind help college students open up their horizon, expand their interests and inspire their creative ideas. On the other hand, having these on-site activities helps students better digest their book knowledge and helps for increasing their comprehension degree.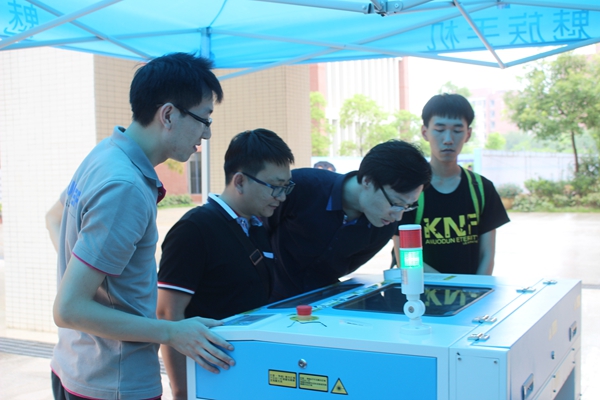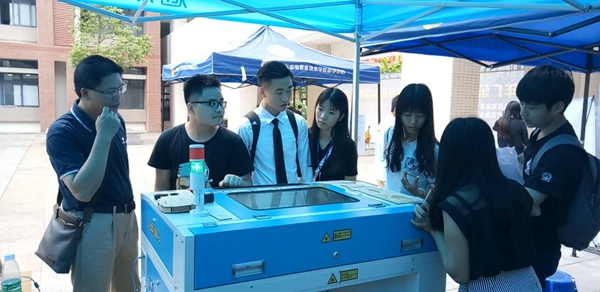 Thunder Laser held this maker space activity in the Guangdong Institute of Mechanical and Electrical Technology aiming at popularizing knowledge about laser to our young schoolmate whoever is interested in setting up maker spaces, like what laser can do, what laser systems are, and what connections laser have with these students, etc.
On the other hand we hope this can enrich their school life and carry out innovation education by attending various kinds of activities. The successful event not only has a great impact on Thunder Laser, but also makes great difference for some students. They can combine their own interests, follow the school's "innovation and entrepreneurship" advocacy, and do their favorite things.
A journey of a thousand miles begins with a single step.
See you next time at Thunder Laser Maker Space!