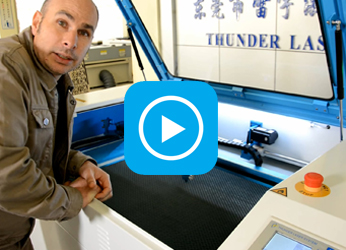 Thunder Laser Video
---
How to choose a reliable laser cutter
WATCH NOW
▷ How to choose a reliable laser cutter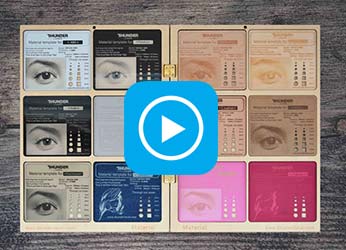 Thunder Laser Video
---
Laser Samples Parameters
WATCH NOW
▷ Laser Samples Parameters
Thunder Laser system EMC test by SGS
As the world's leading inspection, verification, testing and certification company, SGS visited our company to make an EMC safety test on Thunder Laser new system on July 25th, 2015.
In order to promote the CE testing process, Our technical manager Tom and other engineers team prepared a temporary laboratory in our factory to test the anti-interference performance, laser working radiation index, internal AC transmission index. Finally and successfully, Thunder Laser system passed these three rigorous tests by SGS.
This EMC testing is of great importance to Thunder Laser, it means that our machine is completely meet international safety standards in EMC performance. Every Thunder Laser machine must pass our strict quality control process before being shipped to our customer, since we always insist that good quality is the most important for doing long term business.
The machine being tested
Engineers of SGS are preparing the test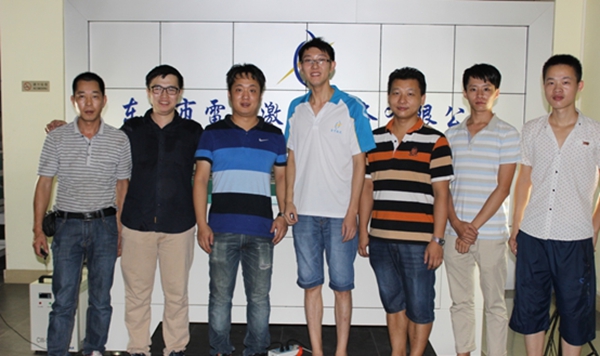 Engineers of SGS and tech staff of Thunder Laser
Popular Pages