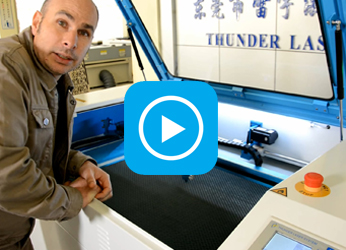 Thunder Laser Video
---
How to choose a reliable laser cutter
WATCH NOW
▷ How to choose a reliable laser cutter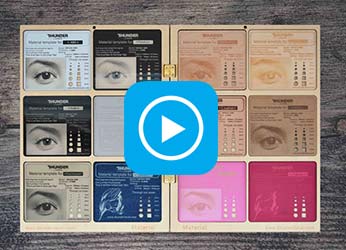 Thunder Laser Video
---
Laser Samples Parameters
WATCH NOW
▷ Laser Samples Parameters
VIETNAM INTERNATIONAL INDUSTRIAL FAIR
Thunder Laser is successfully exhibited at the VIETNAM INTERNATIONAL INDUSTRIAL FAIR in Vietnam from Oct 23th to 26th


The VIETNAM INTERNATIONAL INDUSTRIAL FAIR is one of the well-known and important brand exhibitions in southeast Asia with a history of 18 years.CO2 laser machine is quite suitable for industrial application. It brings great help to industry with precise cutting and engraving.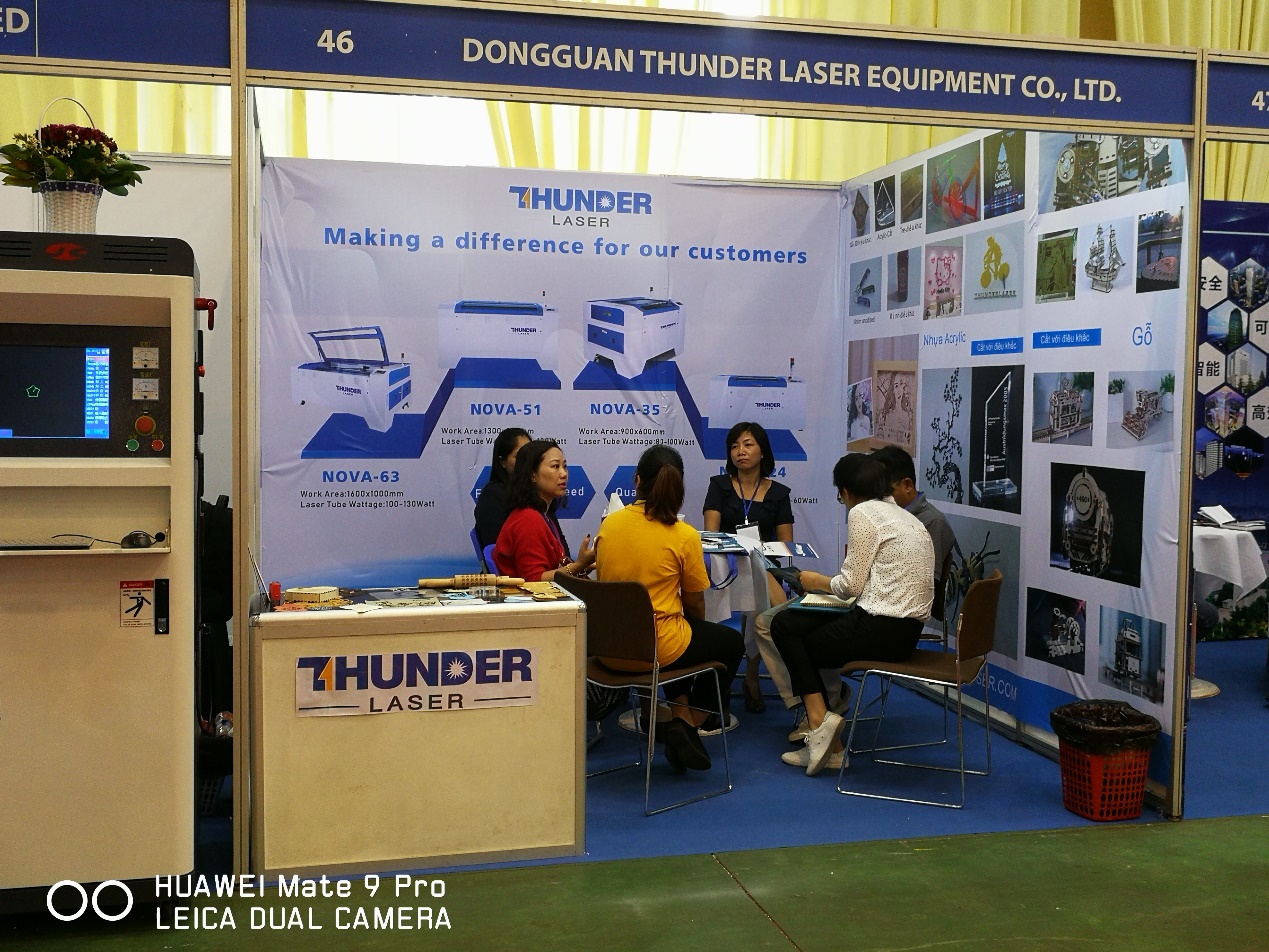 Because of time, we didn't show our machine, but it aroused people's curiosity, and the result was beyond our expectation. Through the introduction of colleagues, let more exhibitors to know our brand and the application of laser cutter machine.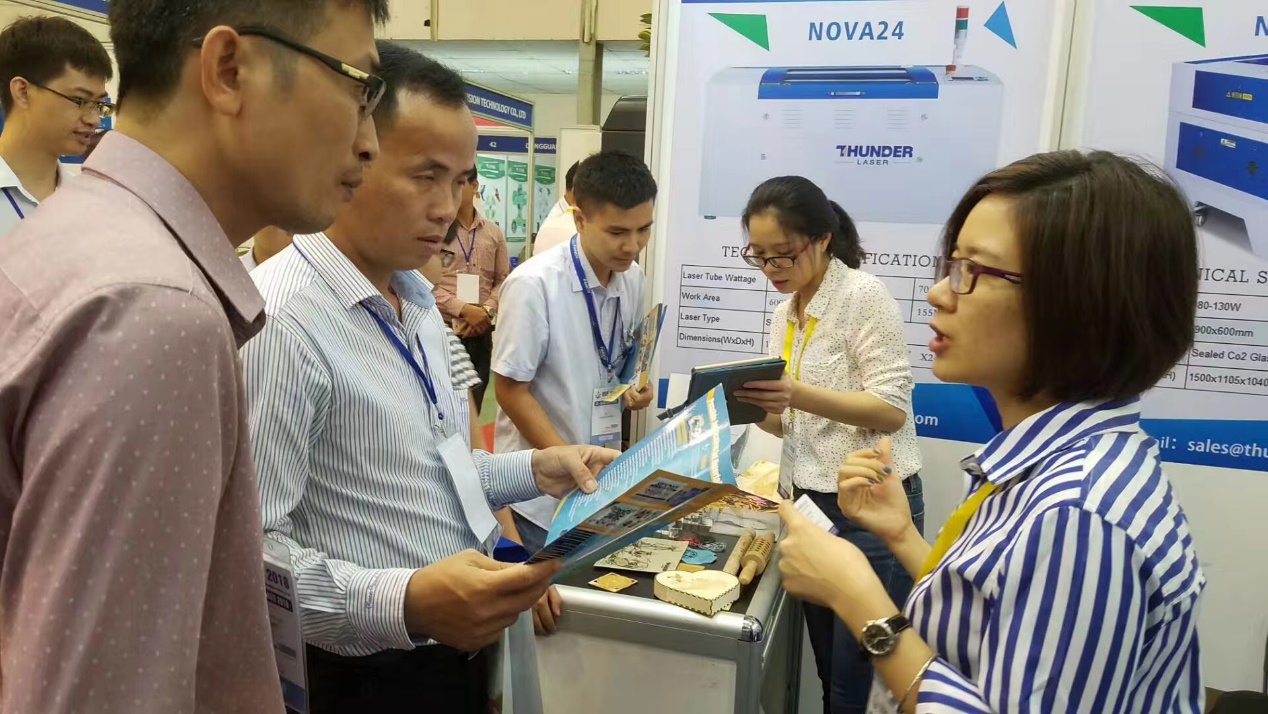 The VIETNAM INTERNATIONAL INDUSTRIAL FAIR is a large industrial exhibition, through which more people know our brand and machine, they consulted the machine characteristics and asked questions about the application of the machine. Through this exhibition, it is a matter of pride to show our machines to customers and gain recognition.