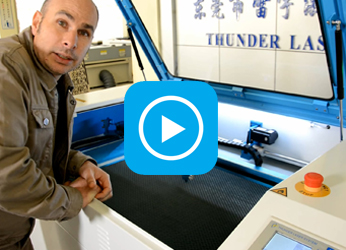 Thunder Laser Video
---
How to choose a reliable laser cutter
WATCH NOW
▷ How to choose a reliable laser cutter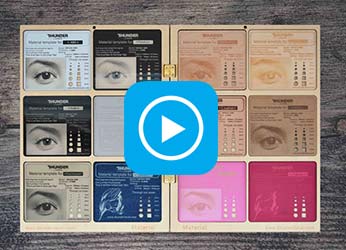 Thunder Laser Video
---
Laser Samples Parameters
WATCH NOW
▷ Laser Samples Parameters
Thunder Laser's two-day trip to Huizhou City
In order to enrich the amateur life, further enhance the communication and cooperation among all departments, and increase the company's collective cohesion, Thunder Laser organized a two-day trip to Huizhou City, which largely cheered up all staff.
On December 24th, 2016 we embarked on the trip to a unique town combining exotic and traditional cultures. It was misty drizzle and soft breeze outside the joyful bus. We can feel the tenderness of this winter.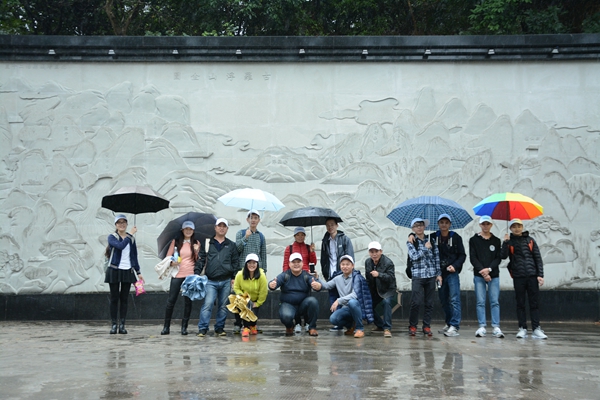 Along the way full of joy, we got to the first leg of the journey—-Luofu Mountain. Luofu Mountain is a national scenic area and national 5 a-class tourist scenic spot. Si Maqian of Han Dynasty once named it one of the ten famous mountains in China. Also the Luofu Mountain is referred to as the 7th largest cave, the 34th treasured land of Taoism and is named the first monastery garden of Luofu by Buddhism. It was nice wandering around the fairyland and magnificent mountain.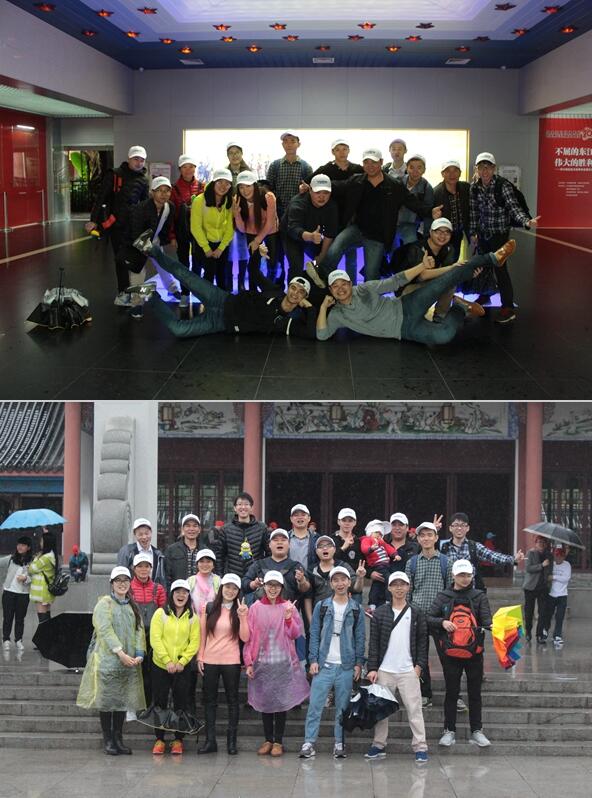 Despite of the rain, we were happy/p>
Infused with this picturesque scenery and culture, we set out again to the second fascinating destination—-hot spring resort hotel to enjoy another kind of pleasant and beautiful scenery.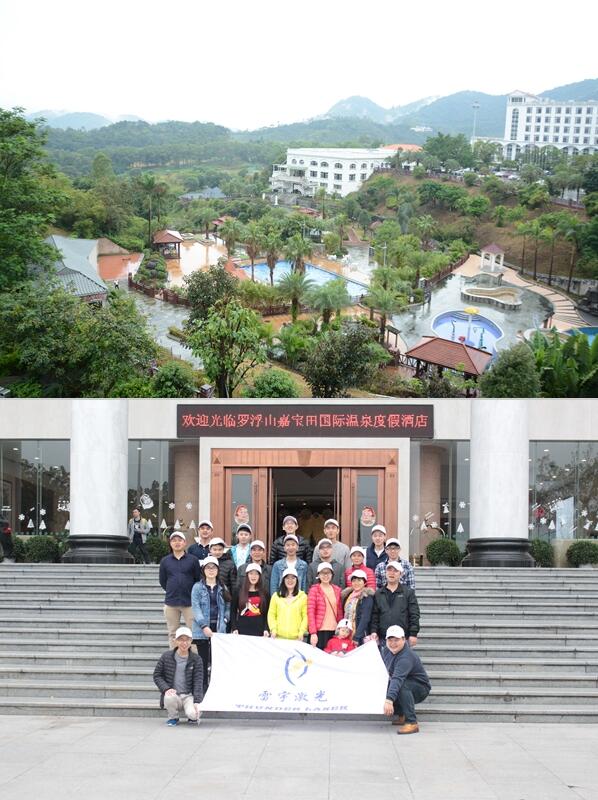 With unabated enthusiasm, we took tour bus headed for the Austrian Town the next day. In this town we were enchanted in the by the exotic architectures and culture customs. It's fantastic to see the collision and combination of two cultures.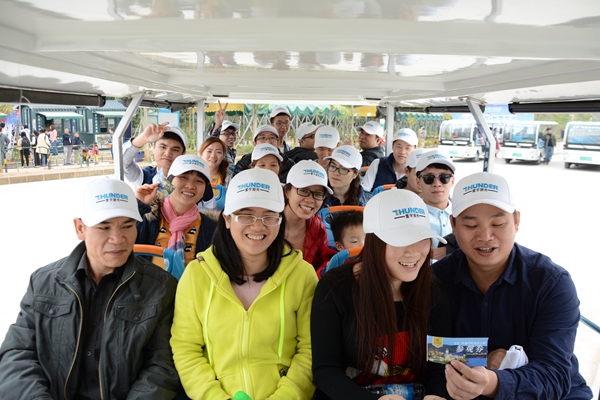 Excited Thunder Laser staff on the way to Austrian Town
Casual and pleasant at this town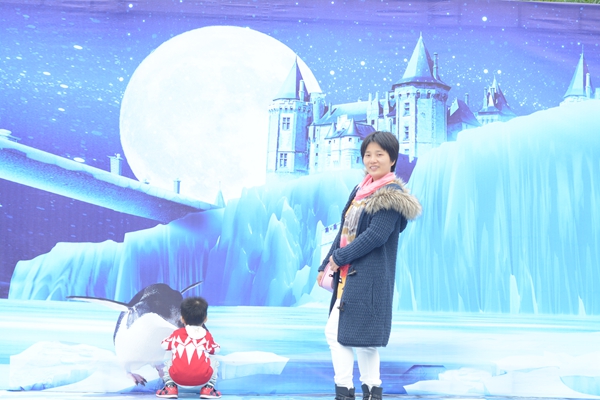 Unique Christmas scenes for this Day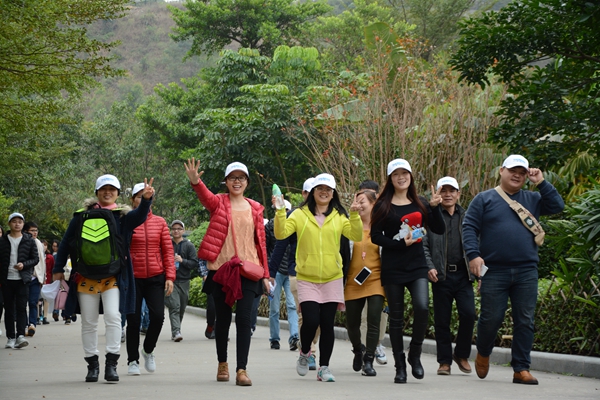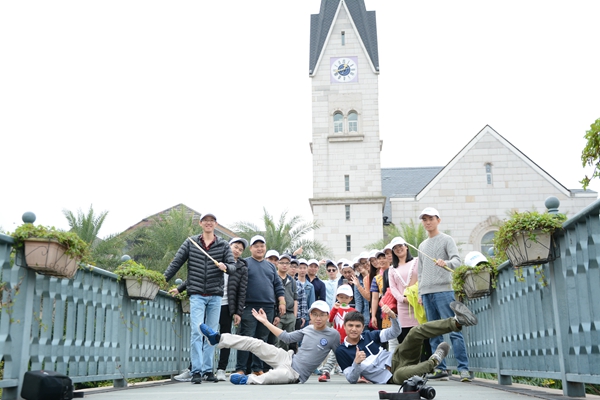 The two-day trip came to a happy ending. It will always be a great memory. After this nice trip, we need throw ourselves into work with more energy and higher enthusiasm and prepare the next round of work.
Every trip is wonderful only because we are with each other, we are in this group—- Thunder Laser.