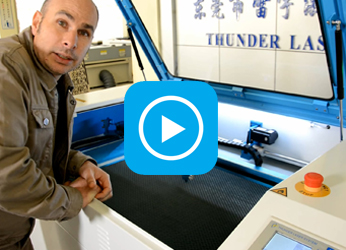 Thunder Laser Video
---
How to choose a reliable laser cutter
WATCH NOW
▷ How to choose a reliable laser cutter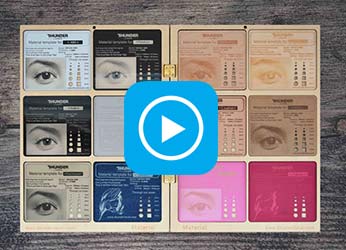 Thunder Laser Video
---
Laser Samples Parameters
WATCH NOW
▷ Laser Samples Parameters
Thunderlaser explore hydraulic navvy science with little marker
On December 17 2016, Thunderlaser held a special maker activity in Shenzhen SEG Maker Center. There're 5 Thunderlaser members together with 7 little makers join it. Theme of this activity is Hydraulic Navvy.
Amy as the main organizer, start from introducing activity process, including: Hydraulic science, Laser cutting wood navy parts, installing navy process and Testing navvy working.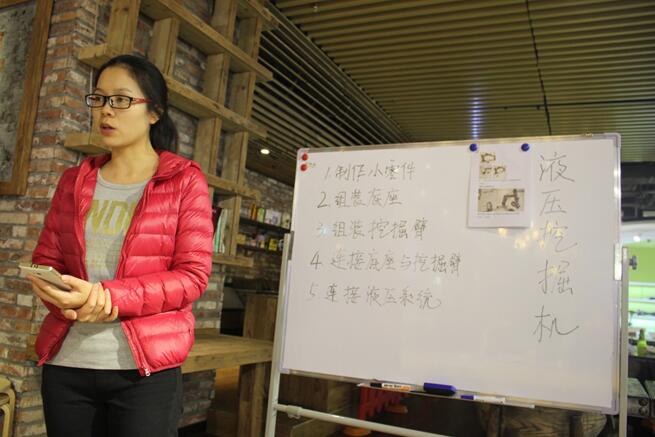 Amy from Thunderlaser
First of all, let's start from preparing navvy parts with Thunderlaser Nova machine. Little markers are so excited to cutting the wood with laser system by themselves.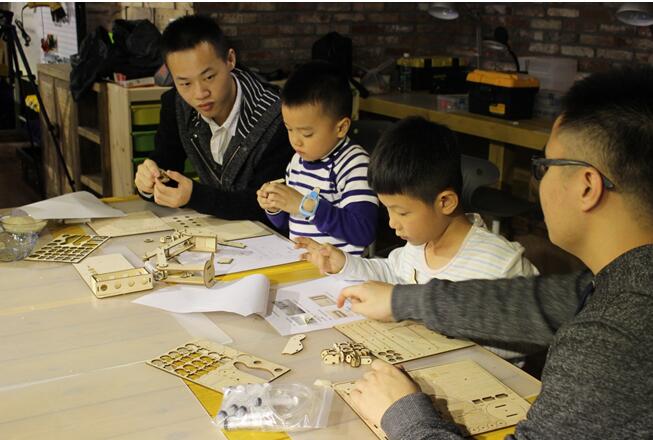 The next step is installing hydraulic navvy.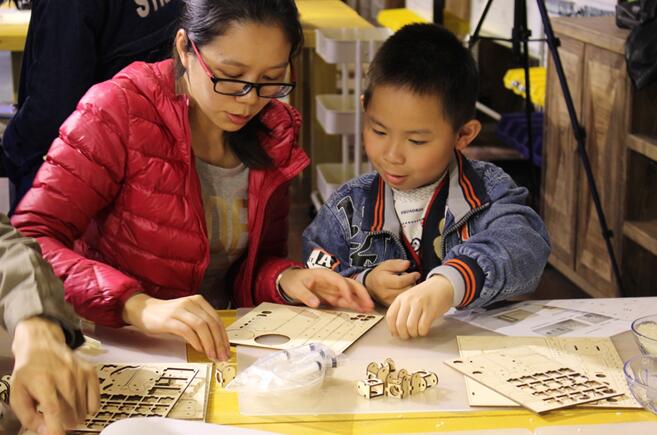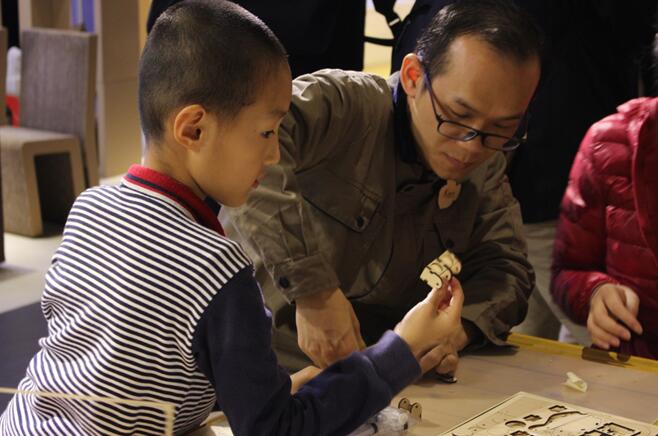 Little maker are working seriously for their navvy, hand making makes them better creativity, they got lots of fun from learning, and this is STEAM Education. (Science, Technology, Engineering, Art and Mathematics)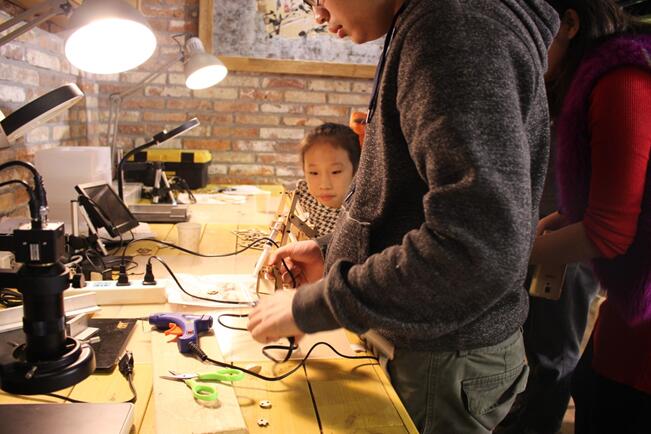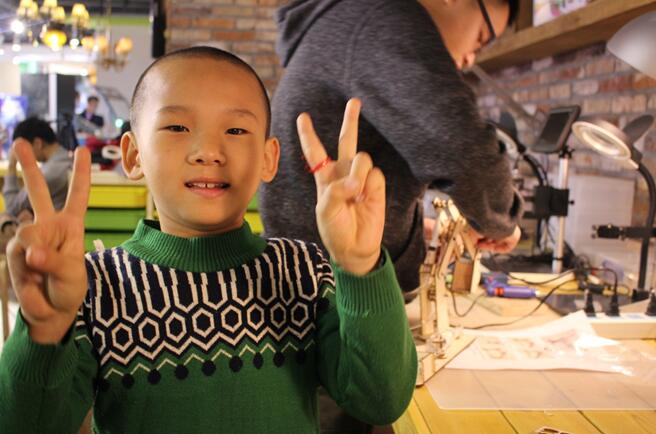 Every child feel happy after finished the great project successful.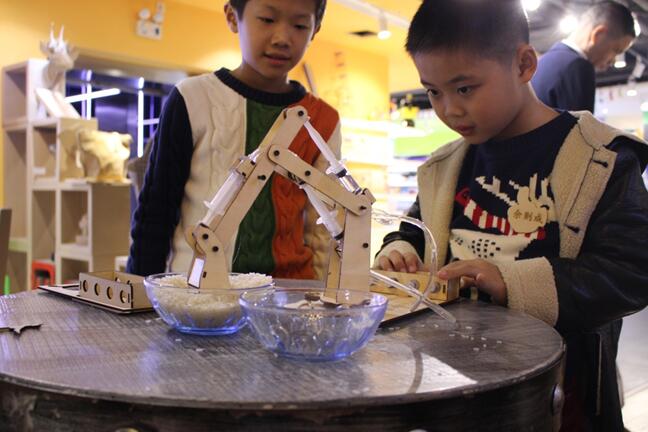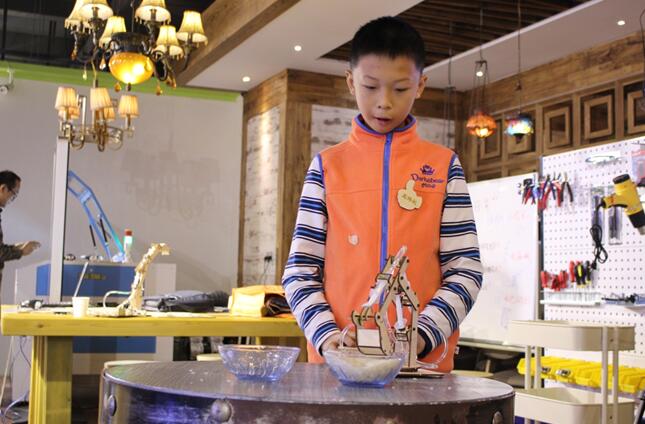 Testing navvy working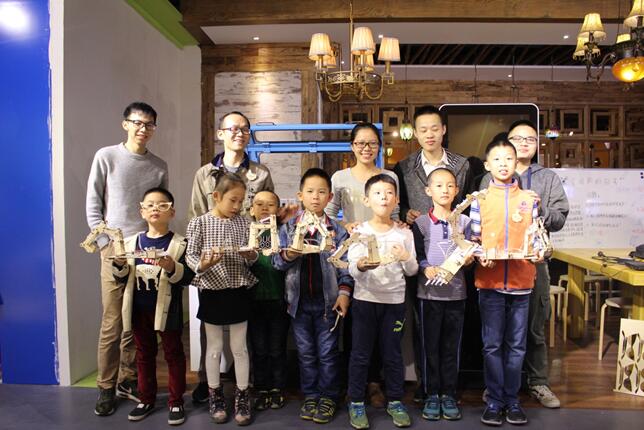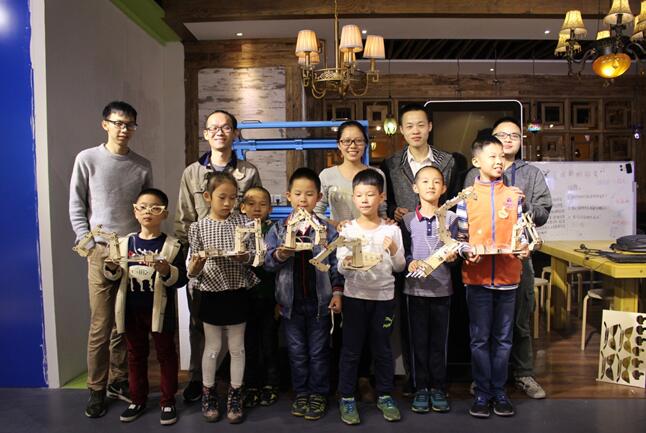 Thunderlaser together with Little makers and their works
At last, thanks for SEG Maker Center and all of their hard works, hope to hold more activities in future.