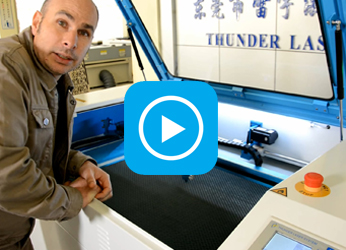 Thunder Laser Video
---
How to choose a reliable laser cutter
WATCH NOW
▷ How to choose a reliable laser cutter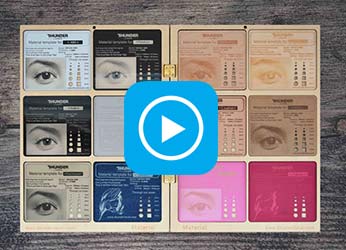 Thunder Laser Video
---
Laser Samples Parameters
WATCH NOW
▷ Laser Samples Parameters
STEAM Education | Let makers walk into your school and make an influence to your life
Foreword: In recent years, teenagers are focus group among science and technology education. Our country appeals to teenagers should improve their ability in Science, Technology, Engineering and Mathematics, and cultivate their own comprehensive qualities in order to enhance our country's competitiveness and follow our strategy of develop the country through science and education.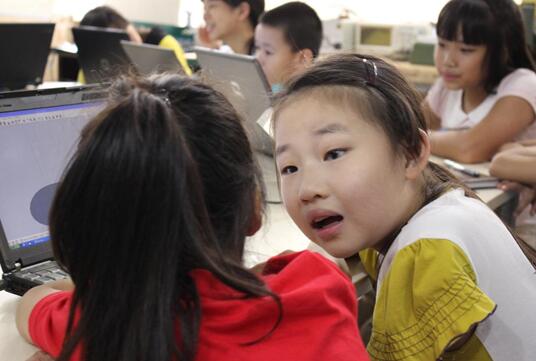 On July 6th, 2017, Thunderlaser and Luke, the international maker teacher in Zhongshan Education Information Centre made a complete success in this Laser Maker Course Experience opened at Zhongshan Education Information Centre. This course connected the Maker Education to our laser cutter very well, and received recognition by school, teachers, students and all over the society. It is in order to motivate students' innovation, curiosity, the ability of active exploration and co-operation and solving problem to put the Laser Cutter into education.
This Maker Course formed a more perfect system with strong faculty, rich Maker Education experience and the professional laser cutter specialist for students. They learned the method of using laser cutter and knew how to achieve their idea by studying the theory, making the personality name card and hand-drawing their badge.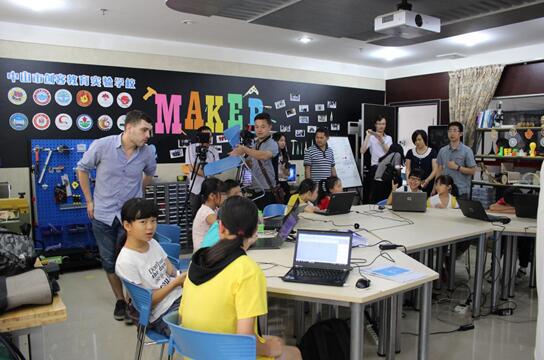 Theory and practice are effect each other and a approach we acquire the basic and professional knowledge. Maker Education is too new and too different for our students, so how do our teachers and students interact?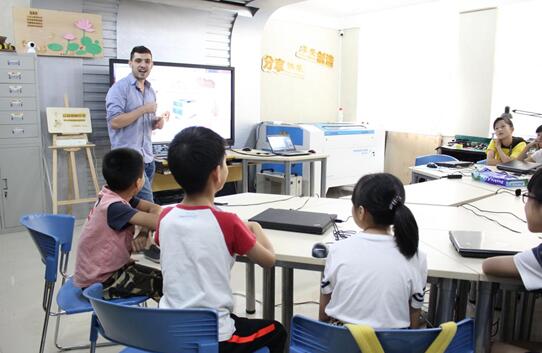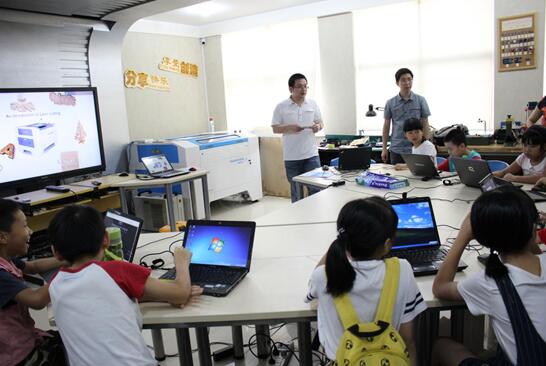 Theory teaching.
This is the first time our students taught Sketchup course by Luke, so they felt amazing that our laser cutter could make something they painted.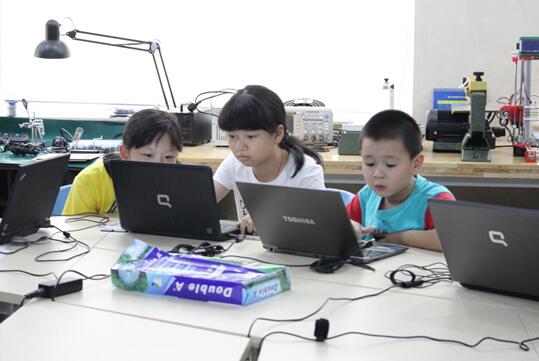 So adorable when you cooperate .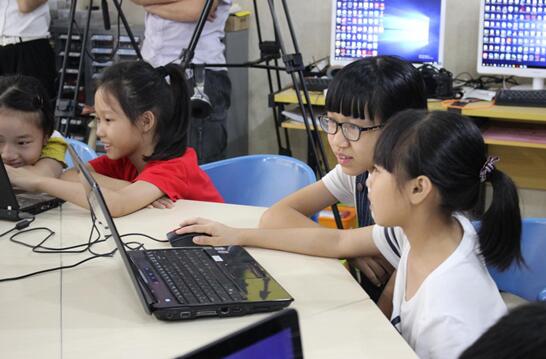 You left a valuable smile in my camera.
The more important step, Idea changed into reality, is using the Thunderlaser cutter. Putting the design drawing into the laser cutter, then our professional operator Ken will teach our students how to use the laser cutter.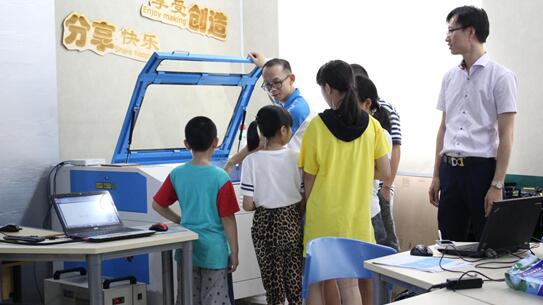 Professional Laser operator Ken taught our students how to use the laser cutter to make their drawing.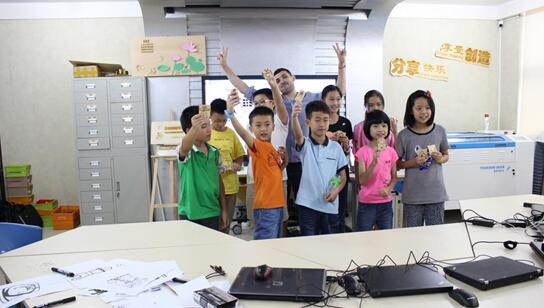 Show your works bravely.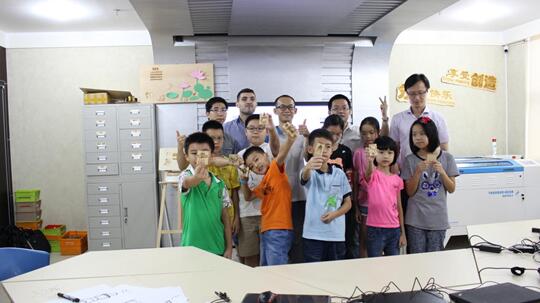 Sharing your works and your happiness was another meaningful thing in this Maker Education.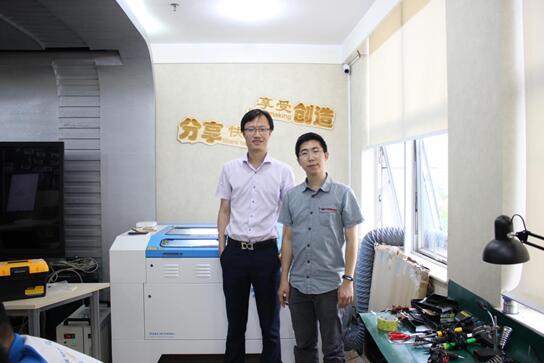 The photos is Thunderlaser general manager King and teacher Chen.
You're the whole new, amazing one in this age. Let's explore the unknown world together now.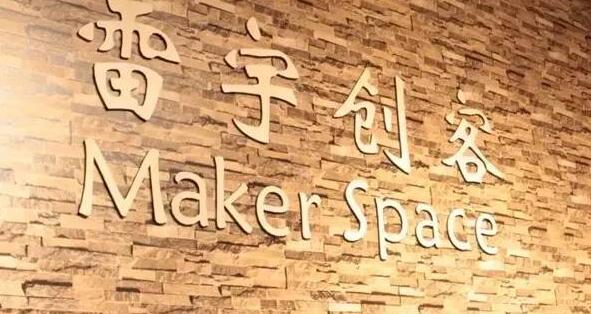 Thunderlaser: the first runner of Laser STEAM Education.