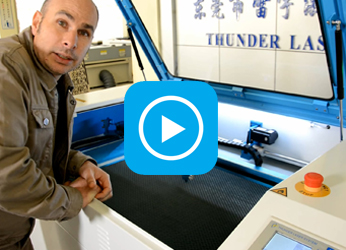 Thunder Laser Video
---
How to choose a reliable laser cutter
WATCH NOW
▷ How to choose a reliable laser cutter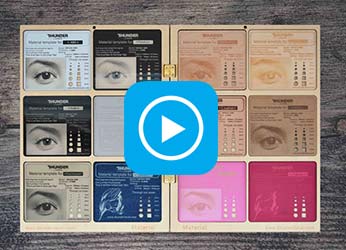 Thunder Laser Video
---
Laser Samples Parameters
WATCH NOW
▷ Laser Samples Parameters
Visit Nantong Bill Laser Co., Ltd.
On May 30th2015, King Chen, the General Manager of Thunder Laser visited Nantong Bill Laser and received warm welcome there.
As a proficient manufacturer, Bill Laser has manufacture experience of over 10 years. Their main products are laser tubes, laser systems and laser power supply.
Accompanied by engineer of Bill Laser Mr. Cui, General Manager of Thunder Laser King Chen visited the laser tube firing workshop and packing workshop. They had good communication with each other by sharing the ideas of laser tube manufacture and application innovation. King Chen brought forward thatif the manufacture process of laser tube can make more improvements or innovation,it will facilitate the manufacture of laser system. For the laser tube is crucial for overall effectiveness of a laser system.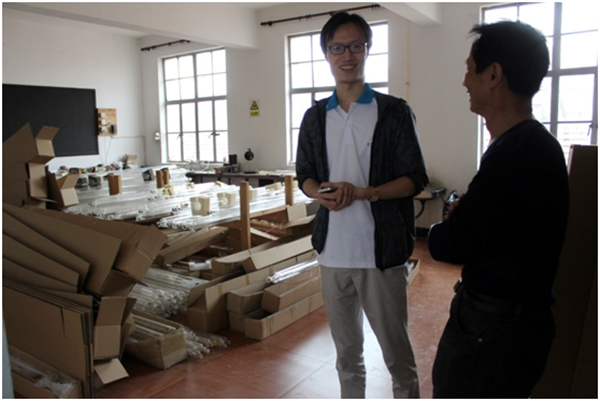 Mr. Cui of Bill Laser and King Chen of Thunder Laser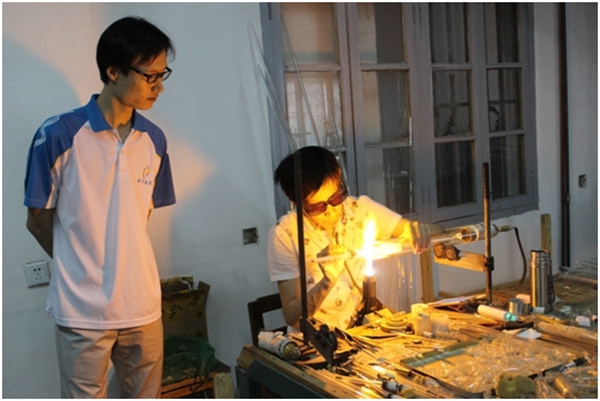 Visit the tube firing workshop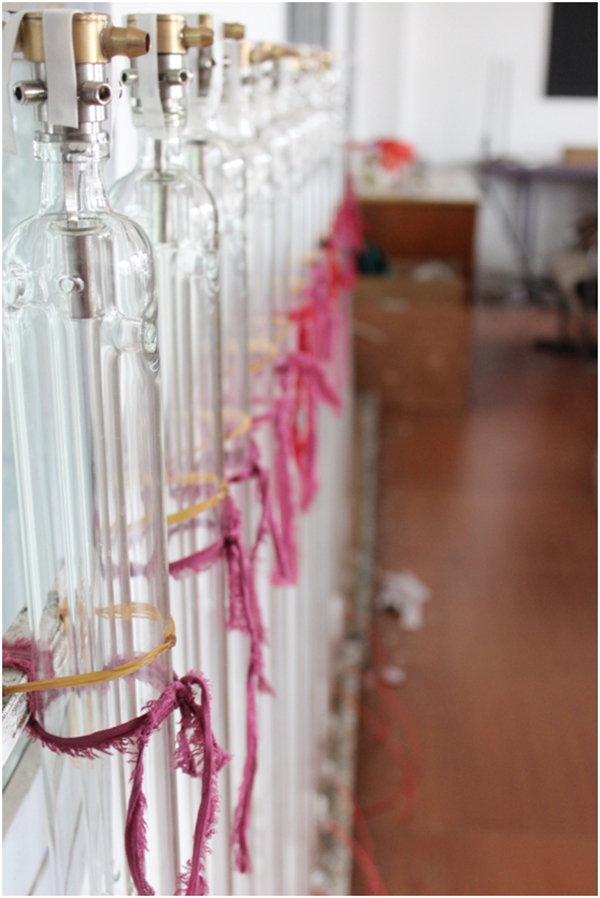 Bill laser tube
Popular Pages