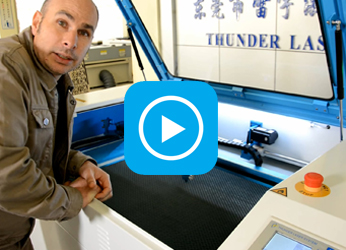 Thunder Laser Video
---
How to choose a reliable laser cutter
WATCH NOW
▷ How to choose a reliable laser cutter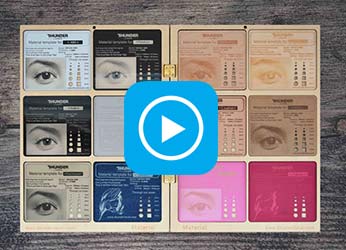 Thunder Laser Video
---
Laser Samples Parameters
WATCH NOW
▷ Laser Samples Parameters
Visit Leadshine Technology Co., Ltd.
June 4th 2015, On June 3rd 2015, General Manager of Thunder Laser King Chen went to Shenzhen along with the staff to visited Leadshine Technology (Shenzhen) Co., Ltd., and was welcomed by them.
Set up in 1997, Leadshine Technology Co., Ltd. is a company specialized in the research manufacturing and selling of motion control systems, devoting to provide motion control system solutions to machine manufacturers of various industries.
General Managerof Thunder Laser King Chen and Marketing Director of LeadshineMr. Huang shared each other's point of views on the present situation and development tendency of laser machine market. Laser cutting machine has been gradually applied to various industries and are widely used. It will have a better development if it can be innovativelyappliedinto the industry segmentations.In addition, Mr. Huang introducedLeadshine's development course since the establishment.
Mr. Huang also showed us their latest development achievement. Through the visit, we finally signed cooperation intention agreement of 2016 with Leadshine, which will help to achieve a win-win situation.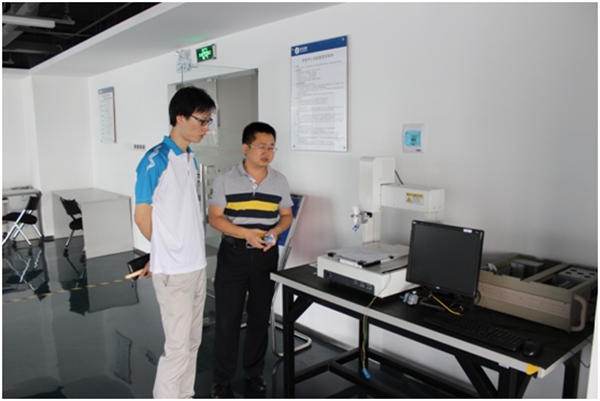 visit Leadshine's latest research achievement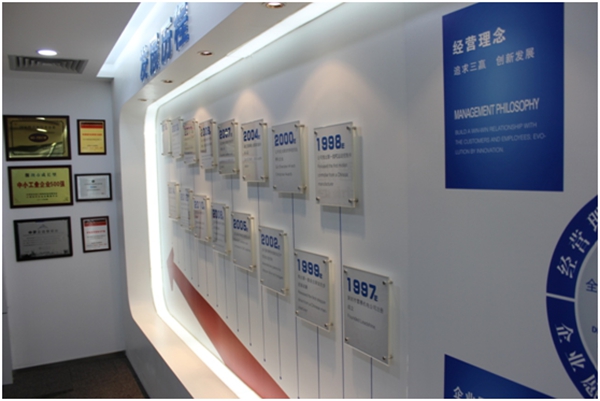 development course of Leadshine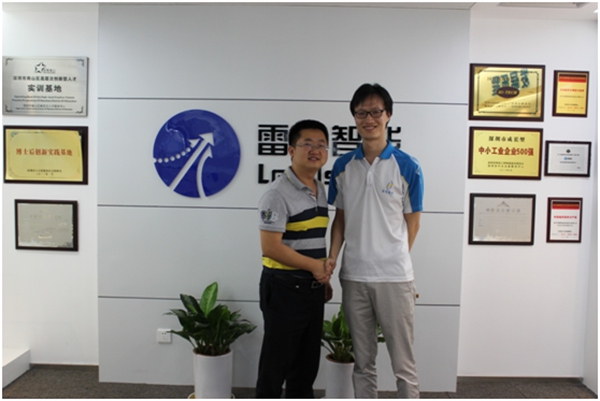 Market Director Wei Huang of Leadshine and General Manager King Chen of Thunder Laser
Popular Pages