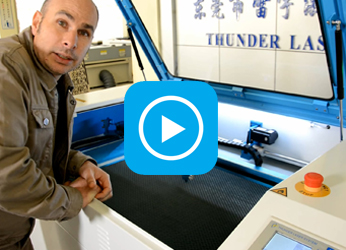 Thunder Laser Video
---
How to choose a reliable laser cutter
WATCH NOW
▷ How to choose a reliable laser cutter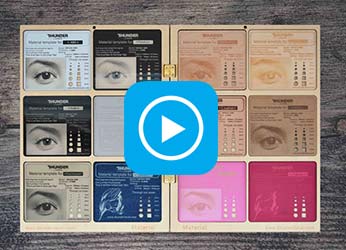 Thunder Laser Video
---
Laser Samples Parameters
WATCH NOW
▷ Laser Samples Parameters
Thunderlaser two-day trip to Taishan
In order to enrich amateur life, further enhance the communication and cooperation among all departments, and increase the company's collective cohesion, Thunder Laser organized a two-day trip to Taishan on June 13 and June 14, which cheered up all staff. Both General Manager King Chen and Vise General Manager Ken Chen participate in the trip.
Taking the bus full of joy, we came to the first leg of the journey, the Xiachuan Island. Xiachuan Island also known as Wangfu island, is one of the four most seductive resort islands of Guangdong Province. We were enchanted in the charming scenery of the island and got closer to each other during the happy time.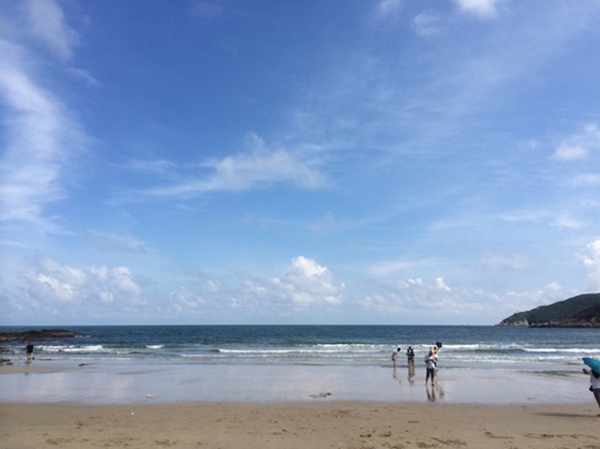 Xiachuan Island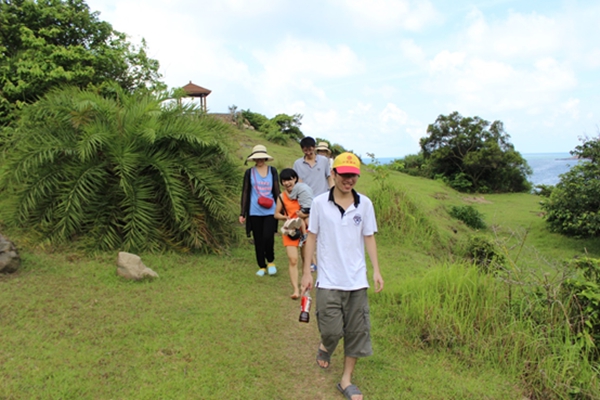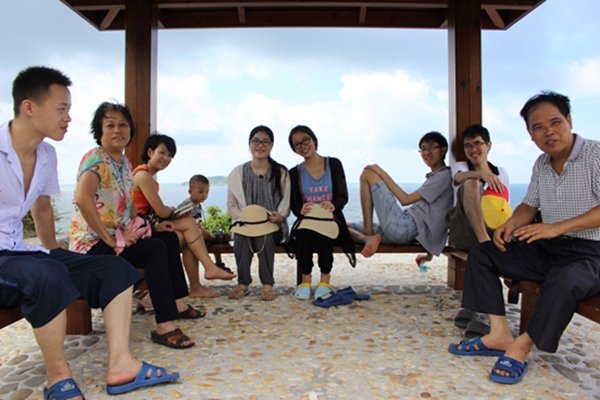 Island Hopping
With great joy, we came to the Mei Family Compound and Fuyue Village. Mei Family Compound is the place where the 2010 New Year blockbuster "let the bullets fly" shot. Walking through the remaining architectures, we were impressed by the grand history, and felt like to experience Chinese culture temperament and verve of that time.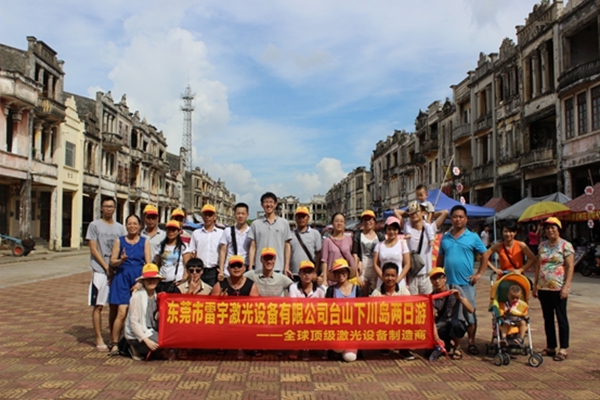 Group photo of Thunderlasers in Mei Family Compound
The two-day trip came to a happy ending. It will always be a great memory. Meanwhile, we need prepare the next round of work. We resolve to throw ourselves into work with more energy and higher enthusiasm.
Popular Pages