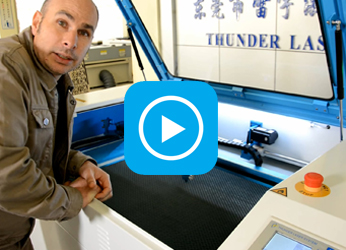 Thunder Laser Video
---
How to choose a reliable laser cutter
WATCH NOW
▷ How to choose a reliable laser cutter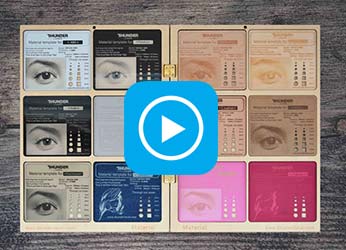 Thunder Laser Video
---
Laser Samples Parameters
WATCH NOW
▷ Laser Samples Parameters
Thunder Laser News | The territory will be redrawn,Across the Taiwan strait will be cooperated with each other
Preface: On August 22, 2017, Thunder Laser Taiwan representative Professor Luo and his wife visited Thunder Laser and communicated with King, Nolan, Lynn and Ben.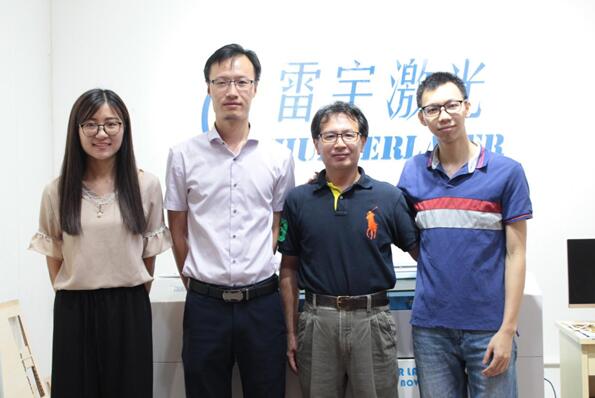 Thunder Laser is engaged in laser control system R & D, production and processing of integrated enterprise. Thunder Laser has been engaged in the laser industry for many years, with exquisite technology and first-class after sales service, won the majority of customers trust and support. Furthermore, rely on an unparalleled team, extensive experience in maker and STEAM education, to make Thunder Laser products open new situation and developed new market successfully in the case of excessive homogeneity.
In order to better serve the customer, Professor Luo came to Thunder Laser from Taiwan with an inquiring mind, only we know more about Thunder Laser and Laser cutter related technology can be used to help customers with the most professional knowledge, because we're professional!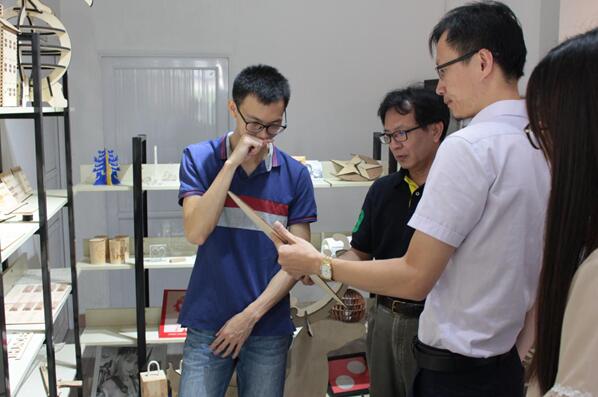 King to show a sample for Professor Luo.
Laser technology is particularly important for a person engaged in the laser industry. In order to provide security for customers to operate, Ben with professional of laser knowledge and laser technology to explain Laser application and precautions for professor Luo.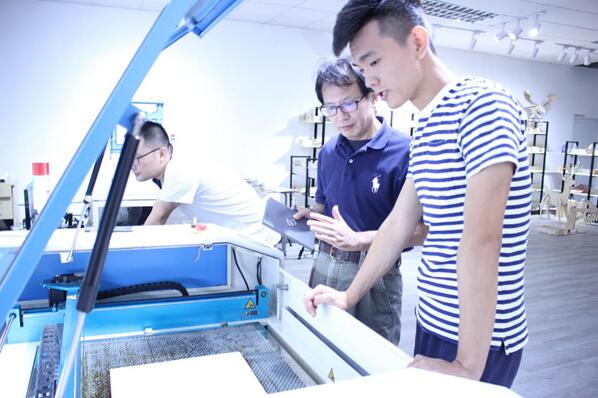 Ben explains the Knowledge of guide rail to Professor Luo.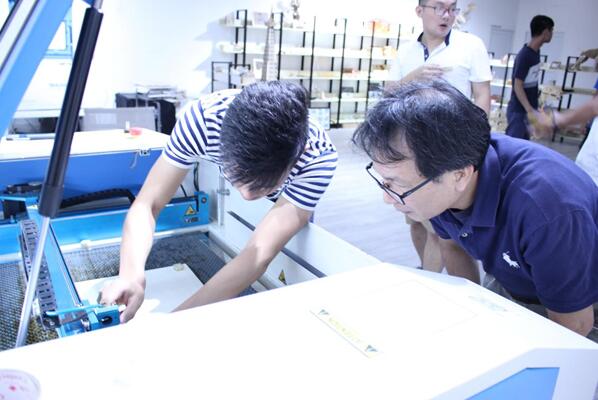 Explain the air assist and Laser head related knowledge.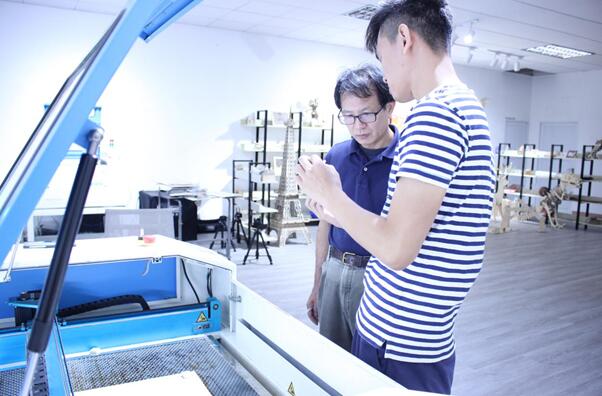 How to clean laser lens.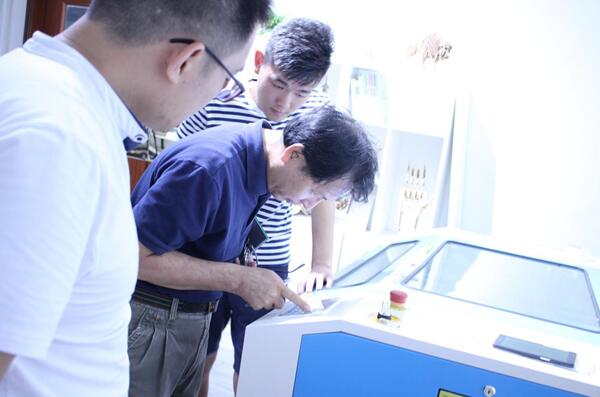 Professor Luo are learning how to operate the control panel.
Thunder Laser with the concept of "making a difference for our customers", Insist that everyone be a laser application expert, to provide more professional technology for customers, more better after-sales service and help customers realize value maximization.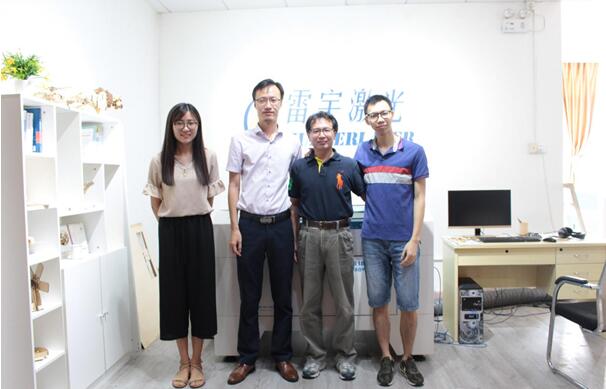 Because the focus, so we are more professional. Thanks for Professor Luo support .Thank you for your support along the way, we hope to have more cooperation with each other in the future!