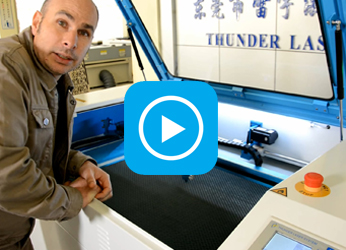 Thunder Laser Video
---
How to choose a reliable laser cutter
WATCH NOW
▷ How to choose a reliable laser cutter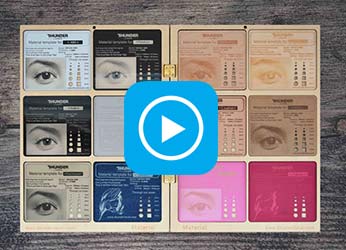 Thunder Laser Video
---
Laser Samples Parameters
WATCH NOW
▷ Laser Samples Parameters
2019 BITEC Exhibition in Bangkok, Thailand
Thunder Laser is successfully exhibited at the 2019 BITEC exhibition in Bangkok, Thailandfrom May 8th-11th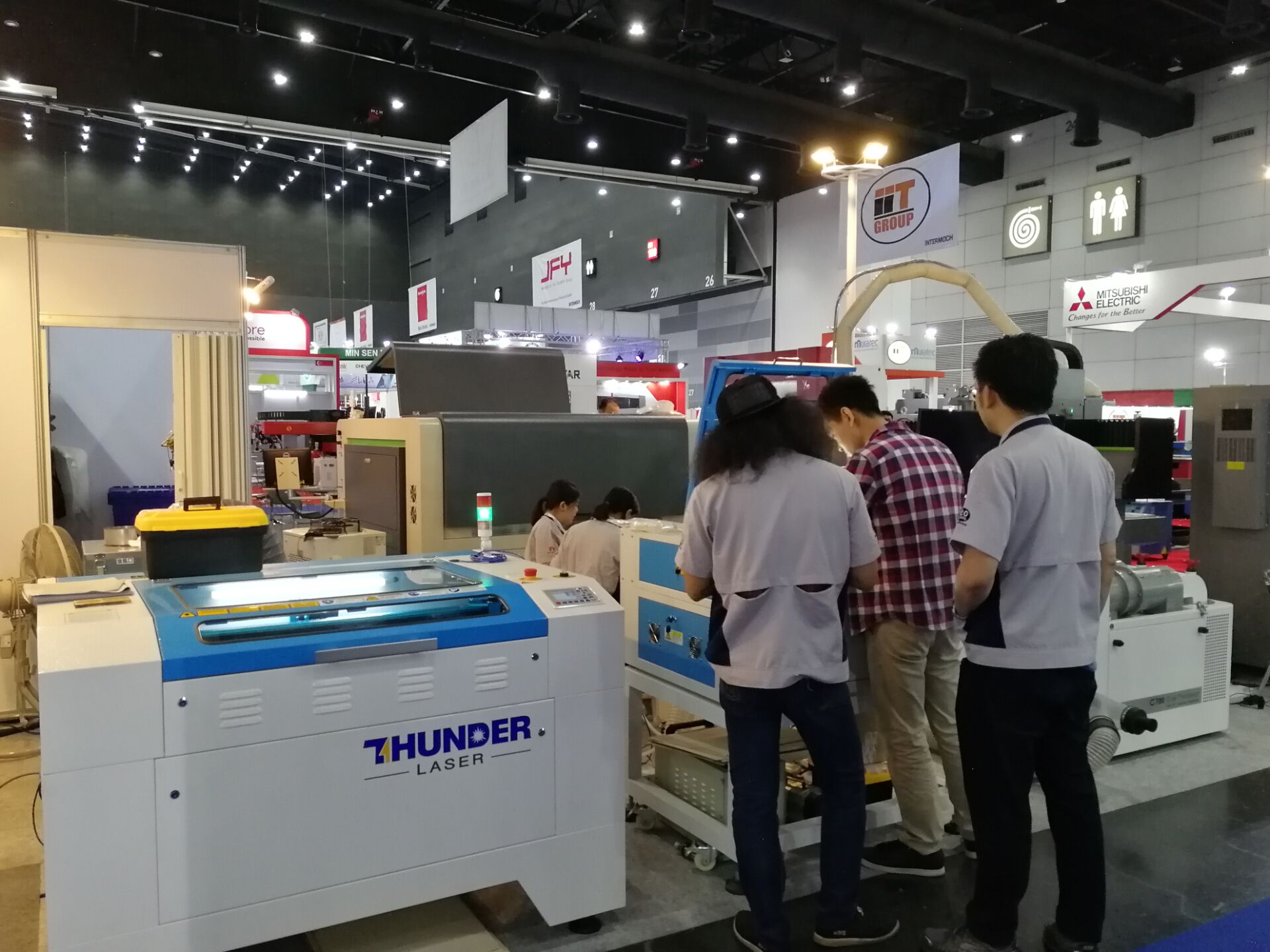 BITEC exhibition is ASEAN'S LARGEST INDUSTRIAL MACHINERY AND SUBCONTRACTING EXHIBITION.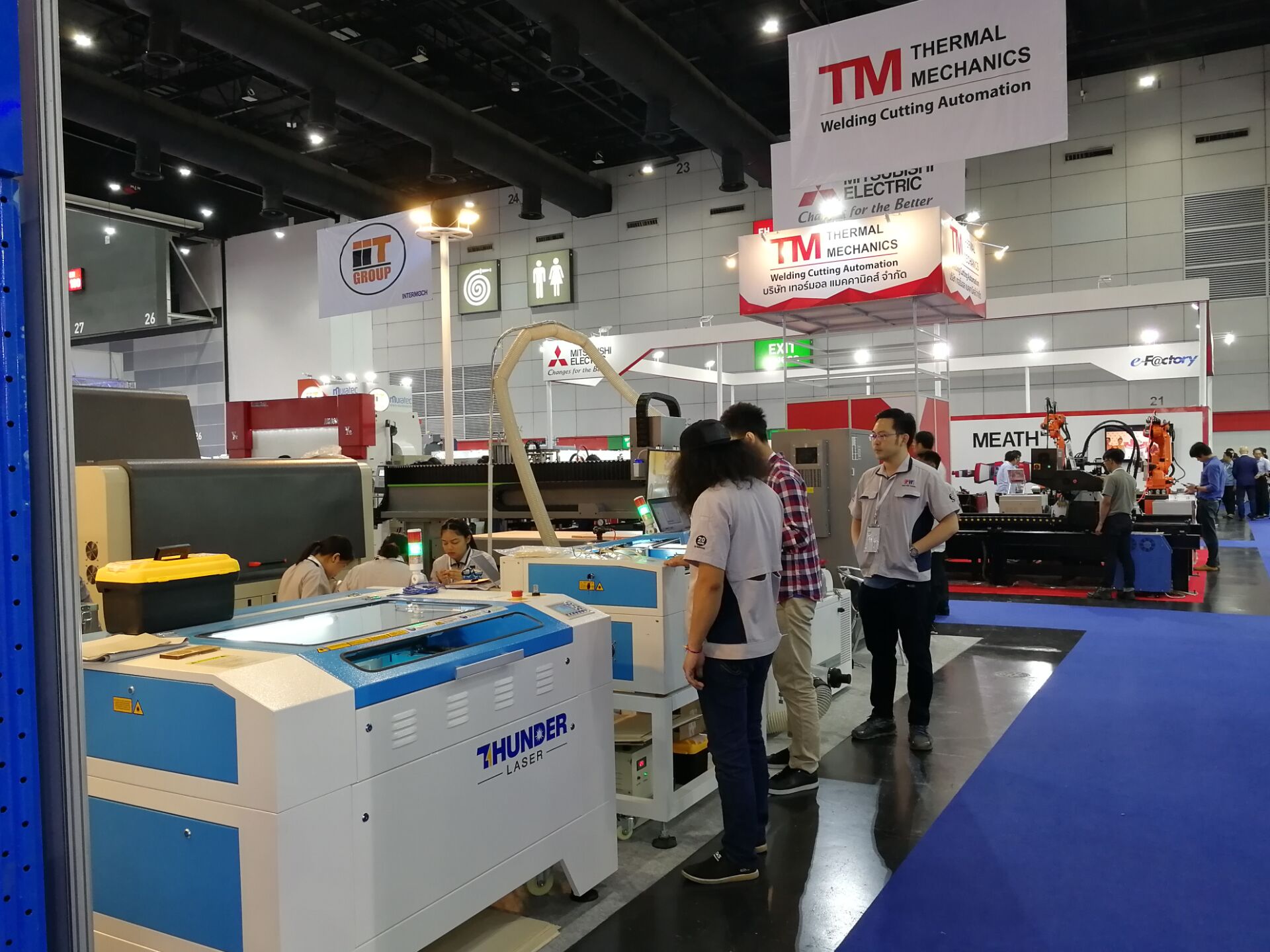 Nova24 and Nova35 are the model of the BITEC exhibition.
Nova24 is desktop laser machine. With a reasonable size, the Nova24 laser is really good for users who have very little space to put the machine. Though the size is small, its ability for cutting and engraving is also as good as the big machines. It's especially good for customers who need to make customized products.
Nova35 is very popular model, the size is 900x600mm, for cutting and engraving is very accurate. User can also choose RF tube to reach an even higher cutting and engraving quality.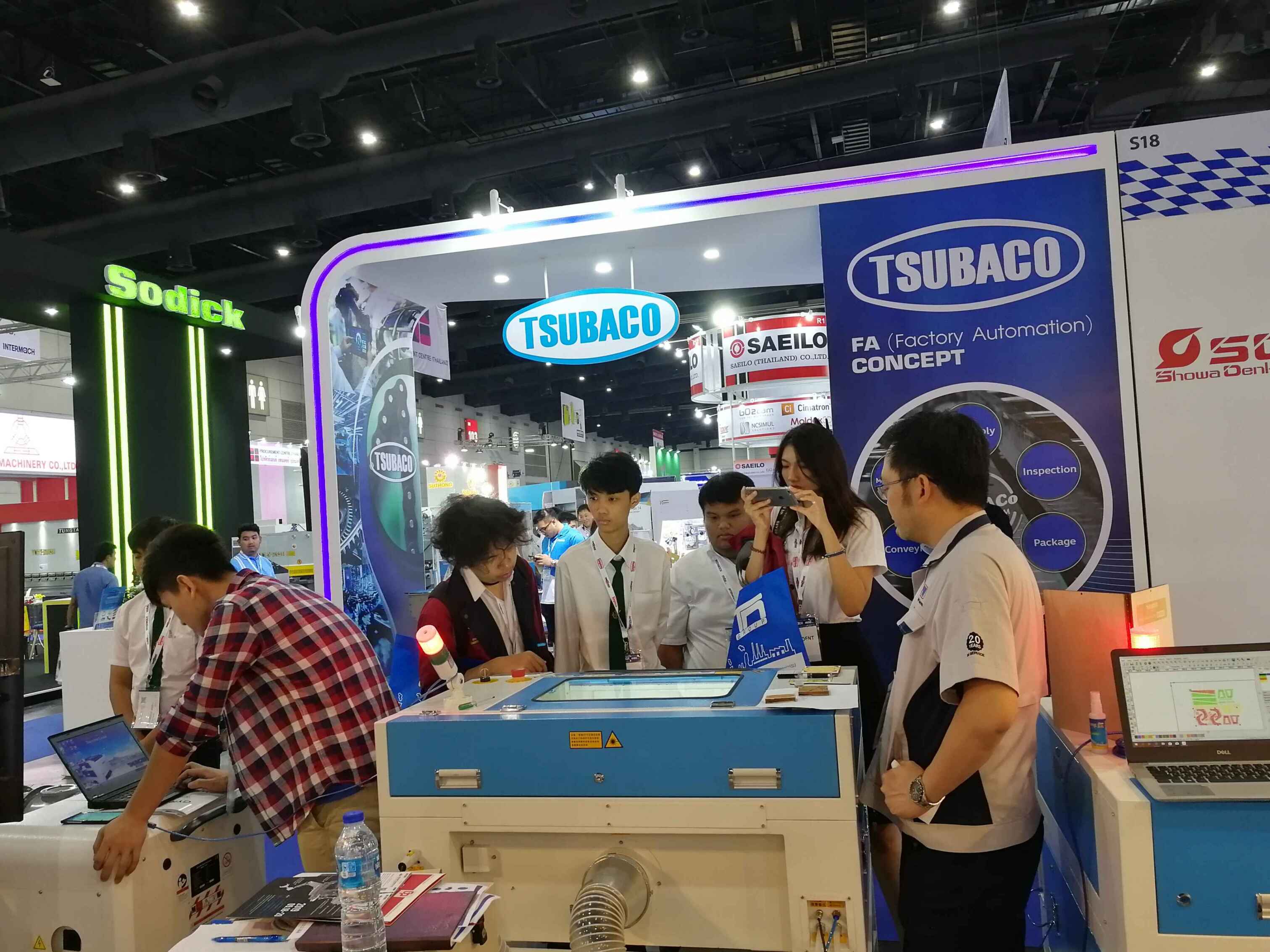 With the development of technology, Thunder Laser will provide more multi-function Laser machines to meet the different needs of customers from all walks of life. Thunder Laser will do better and better in the Laser industry, so that more customers know and use our machines