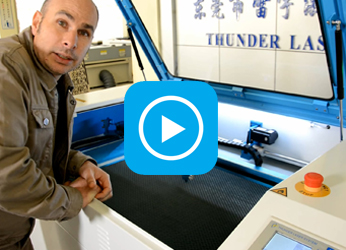 Thunder Laser Video
---
How to choose a reliable laser cutter
WATCH NOW
▷ How to choose a reliable laser cutter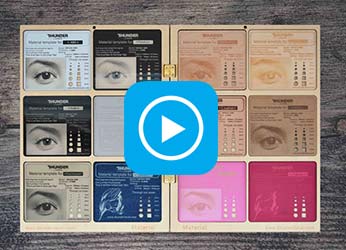 Thunder Laser Video
---
Laser Samples Parameters
WATCH NOW
▷ Laser Samples Parameters
Tom's visiting makes him more convinced on the brand Thunder Laser
On November 4th,2016, in order to know about Thunder Laser, our US customer Tom coming from afar to visit a true-life Thunder Laser.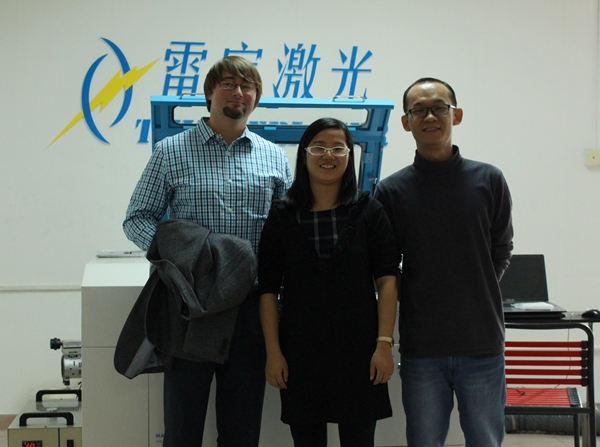 Accompanied by Yomiko, Tom visited the sample demonstration room and tested the materials brought. We were all excited to know the testing result. Because Tom had tested it with other laser systems and was disappointed about the effect.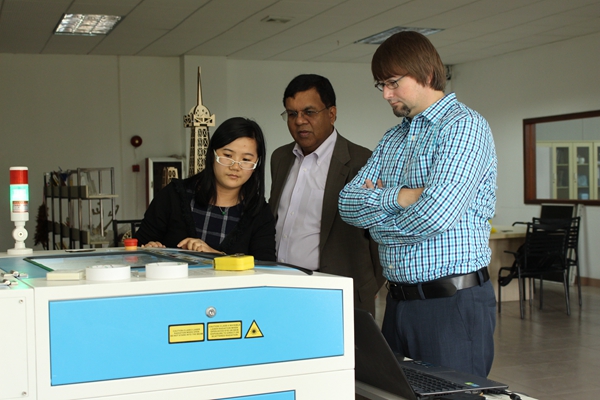 Nervous and excited about the testing
Smile with relief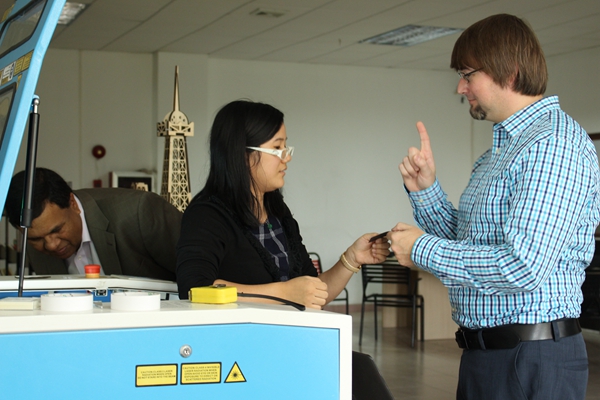 Tom thought a long time about the testing differences and said he was more convinced on his choice on our brand Thunder Laser after the testing and having had a look at the machine in person
Later that day, the Vice General Manager Ken Chen warmly introduced the history of Thunder Laser to Tom and his friend. They were impressed by the stories of Thunder Laser and our customers.
After the pleasant communication, we have built great friendship with each other. We are so honored and grateful for customer's firm trust and recognition on Thunder Laser. At last, wish our customers have a great trip in China!