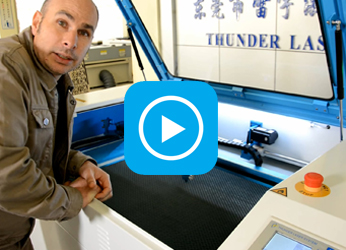 Thunder Laser Video
---
How to choose a reliable laser cutter
WATCH NOW
▷ How to choose a reliable laser cutter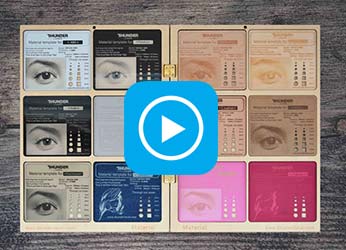 Thunder Laser Video
---
Laser Samples Parameters
WATCH NOW
▷ Laser Samples Parameters
Thunderlaser went to Taiwan on the "future development of the company negotiations" event has been successfully concluded
The General Manager King Chen went Taiwan on September 3, 2016 and visited our agents and the showroom in Taipei and Tainan. They had a discussion of Taiwan development scheme and talked about the tender procedures of the National University research center. We were glad that the Drector Dr. Lin, as the Chief Executive of Tainan Maker Faire, thought highly of our laser systems. All recognitions from our agents and mechanical hobbyist are Thunder Laser's great honor and the biggest motivation.
With Thunder Laser's continuously development, we have had distributions all over the world and regions. The company pays more attention to the future development, and treats each agent as great importance with earnest attitude. The visit to Taiwan was also highly valued by the general Manager King Chen. He launched a detailed discussion with To Gather on the on the development of laser application project scheme. Also visited a Fablab PunPlace to figure out how the laser machine is working.
King and staff from To Gather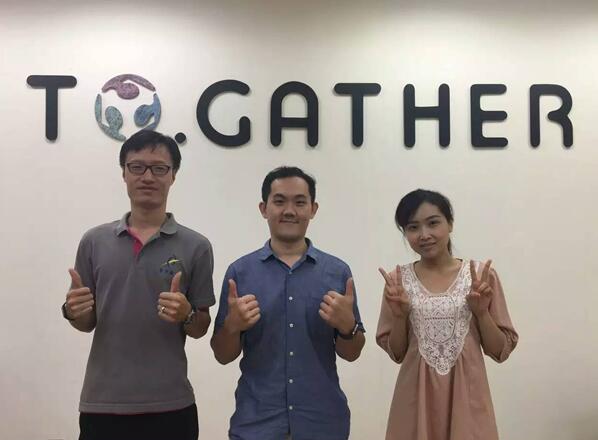 King and staff from To Gather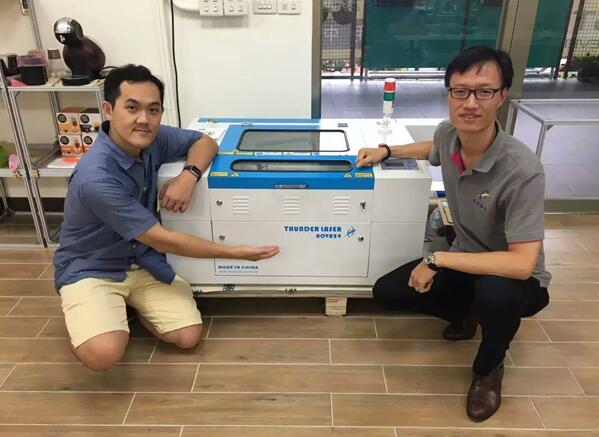 Lex and King
Tainan Creative center
Craftworks made by laser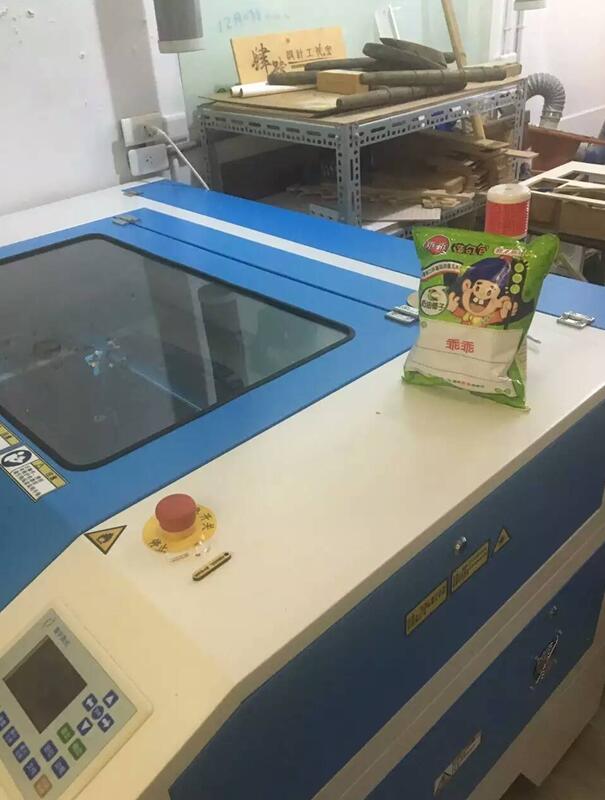 Thunder Laser Nova laser system
On September 4, 2016, King Chen and the staff also met with Mr. Huang from DR.TOY, and under the guidance of Mr. Huang visited the Tainan Municipal Culture Bureau. During the time, we learnt new knowledge about pottery, carpenter workshop and their processing details. The next day, we also visited the government Youth Affairs, the first Maker Space of Taoyuan City. Half a year after setting up, it has been well-regulated. If the purchasing application for space expansion approved, Thunder Laser will do our best to cooperate.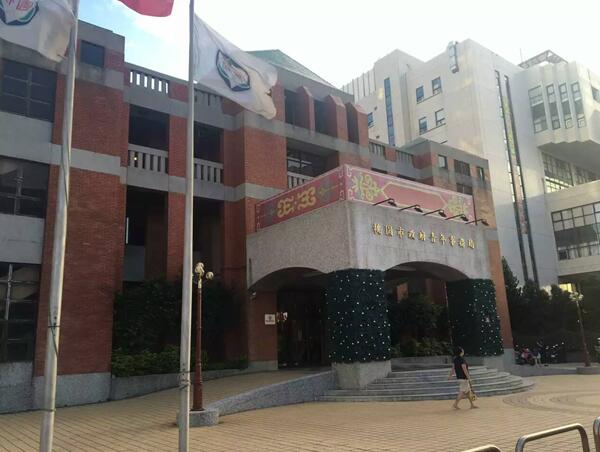 Youth Affairs of Taoyuan municipal government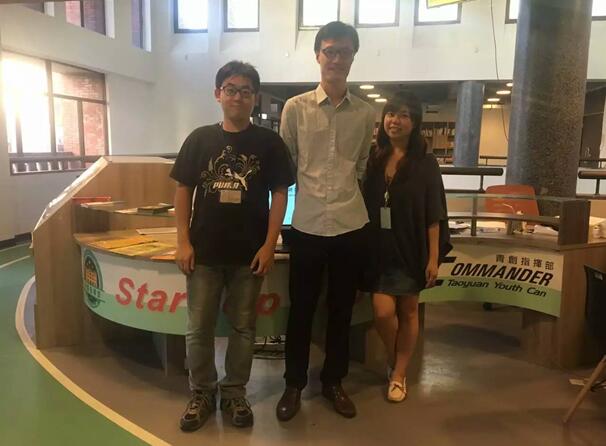 Staff from Dr.Toy and King Chen