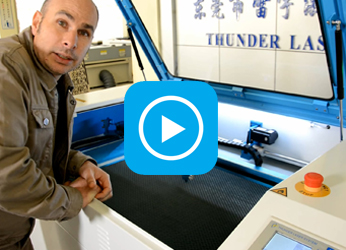 Thunder Laser Video
---
How to choose a reliable laser cutter
WATCH NOW
▷ How to choose a reliable laser cutter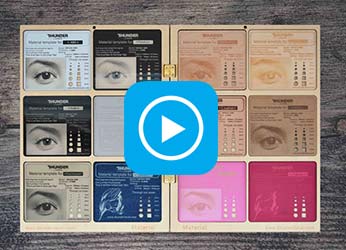 Thunder Laser Video
---
Laser Samples Parameters
WATCH NOW
▷ Laser Samples Parameters
2018 SIGN ISTANBUL exhibition in Turkey
Thunder laser is successfully exhibited at the 2018 SIGN ISTANBUL exhibition in Turkey from Sep 20th to 23th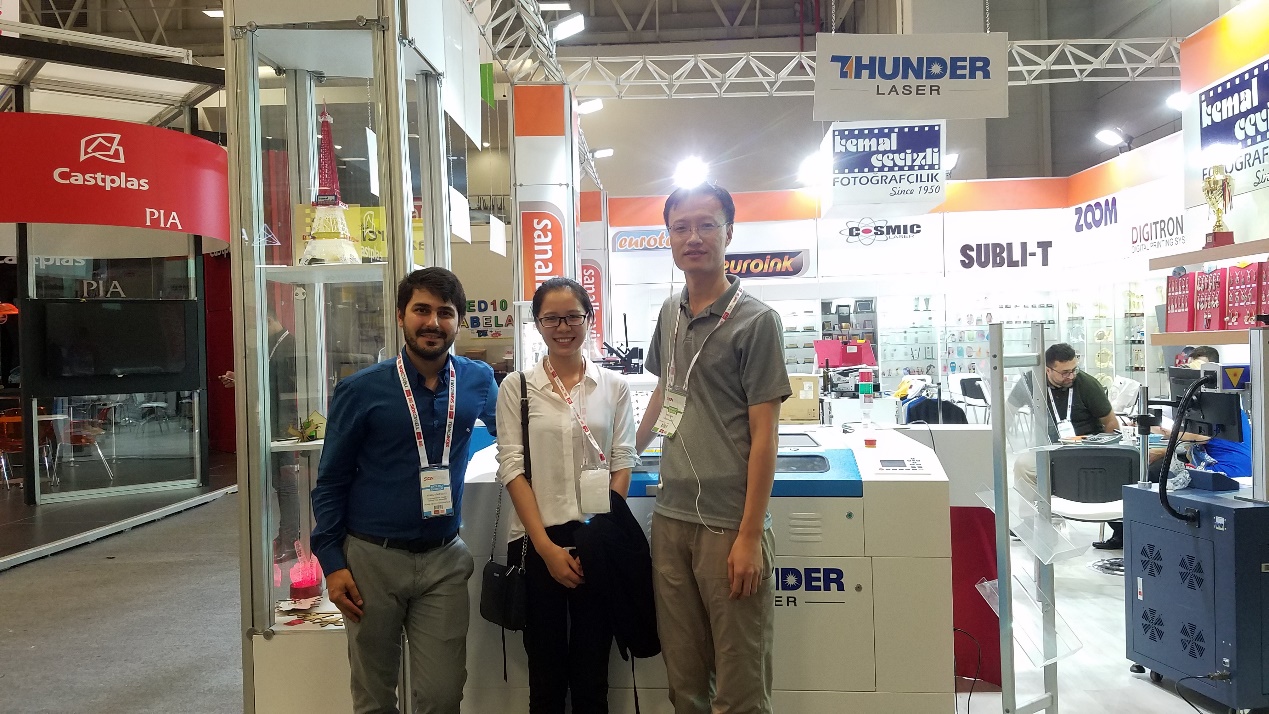 SIGN ISTANBUL is the largest exhibition of advertising technology and outdoor equipment in the region. With the progress of science and technology, 3D printing technology and laser engraving have been gradually popular in our life. Laser machines are widely used and are suitable for Makerspace education, creative production and industrial producton.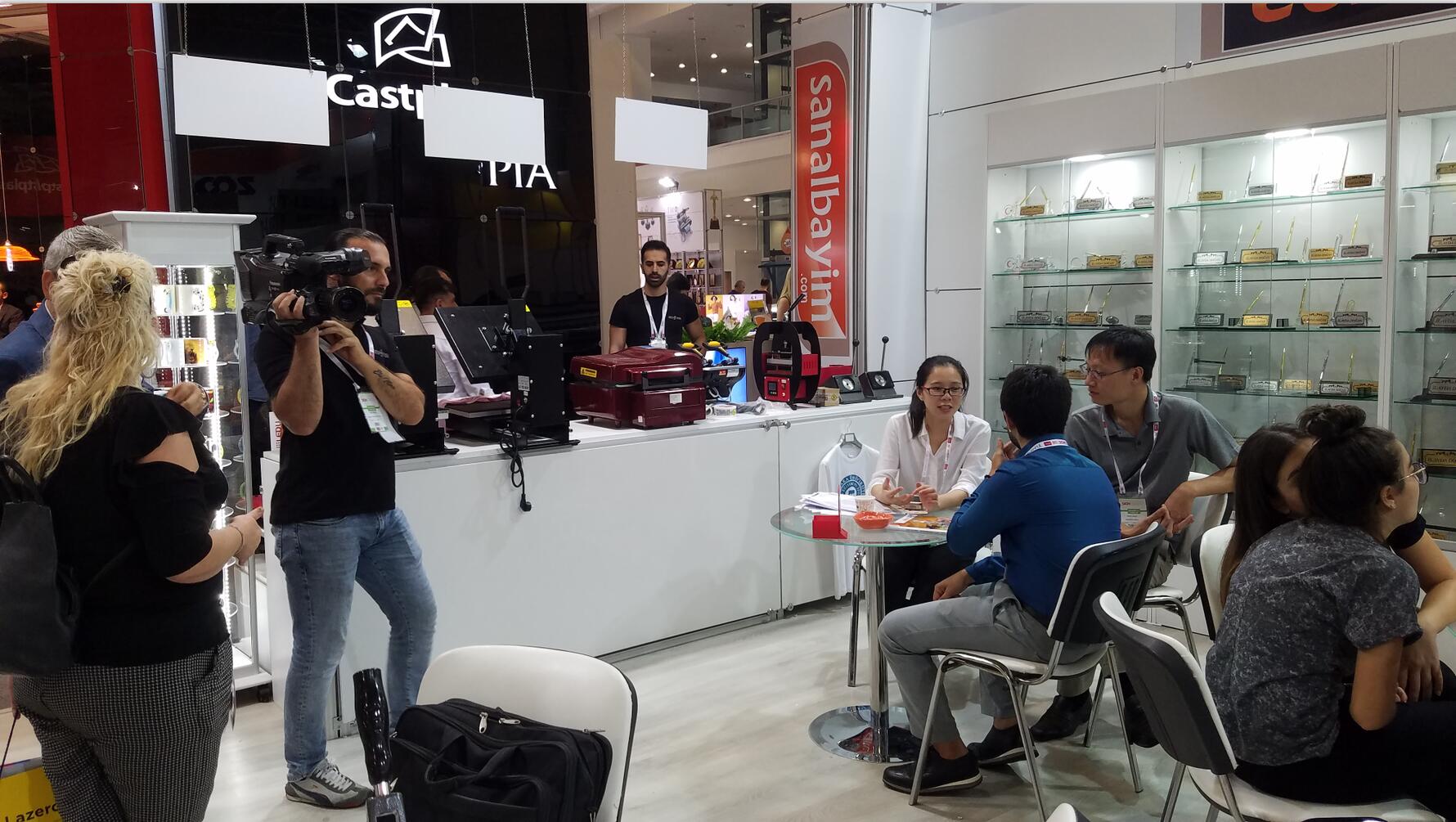 Nova35 is the model of the SIGN ISTANBUL exhibition, it is very popular model , the size is 900x600mm, for cutting and engraving is very accurate.
User can also choose RF tube to reach an even higher cutting and engraving quality.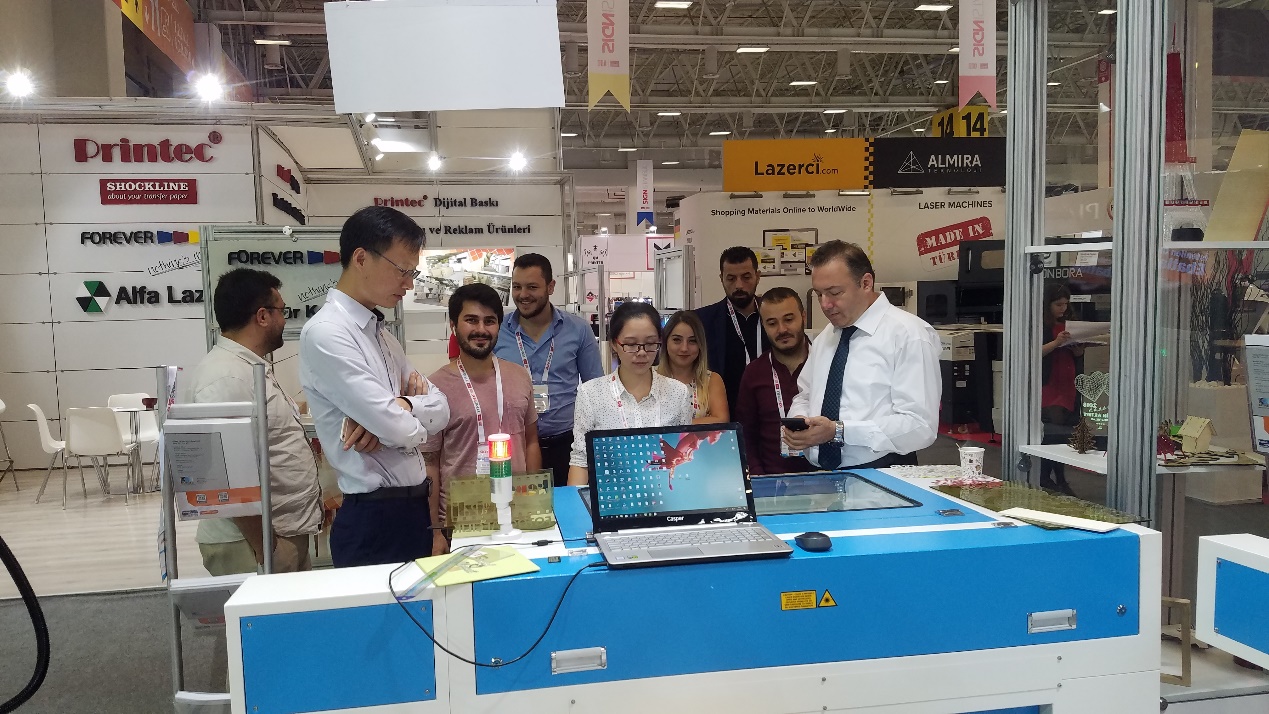 We have get a lot from the SIGN ISTANBUL exhibition, many visitor are interested in our machine. We're also very grateful to SIGN ISTANBUL for giving us this opportunity to let the turks know our brand.