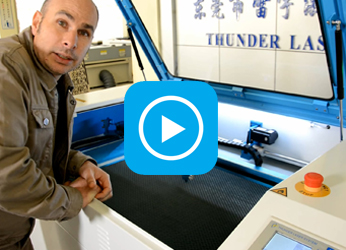 Thunder Laser Video
---
How to choose a reliable laser cutter
WATCH NOW
▷ How to choose a reliable laser cutter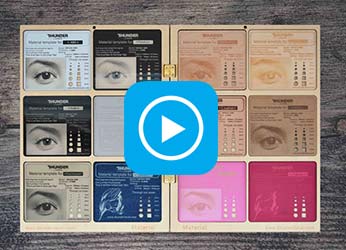 Thunder Laser Video
---
Laser Samples Parameters
WATCH NOW
▷ Laser Samples Parameters
Thunderlaser News | Meet Istanbul international advertising fair, meet you!
SIGN ISTANBUL is the region's largest advertising technology and outdoor equipment exhibition. Turkey's market, as a "bridge between the Middle East and Europe", has an extraordinary significance for enterprises to expand overseas markets. It not only brings together exhibitors and sellers from 74 countries across Europe and Asia including Europe, Africa, Asia, the Americas, the Middle East and the Balkans, but also gives viewers a refreshing feeling and a great deal of rewards.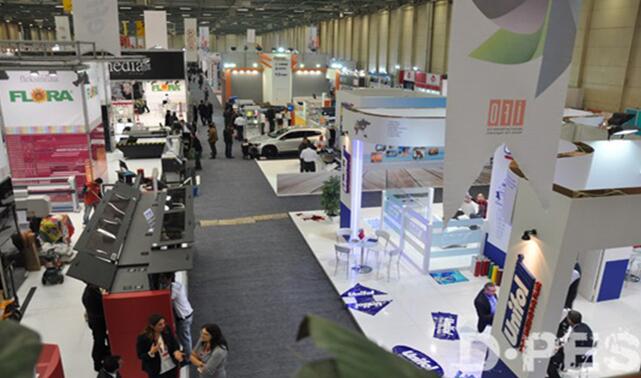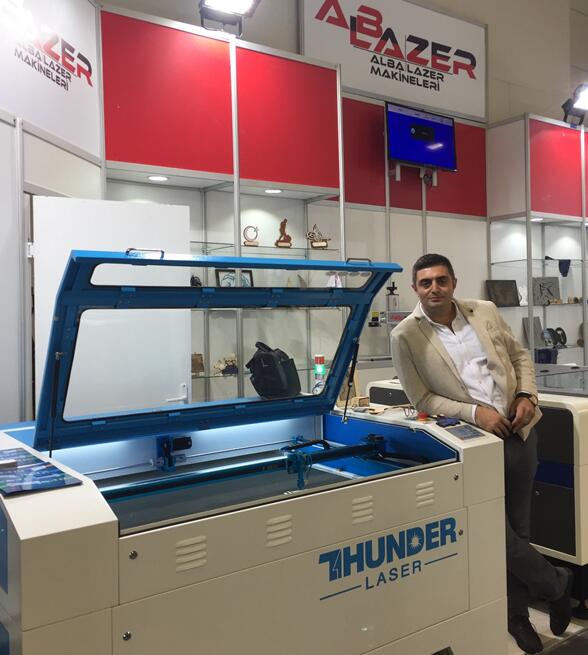 On Oct.4th, 2017, Amy, VIP department manager, and Tom, technology department director, assisted Turkish Agent to participate in Istanbul international advertising fair and to provide a series of technology support. Thus Thunderlaser had a great performance on international stage.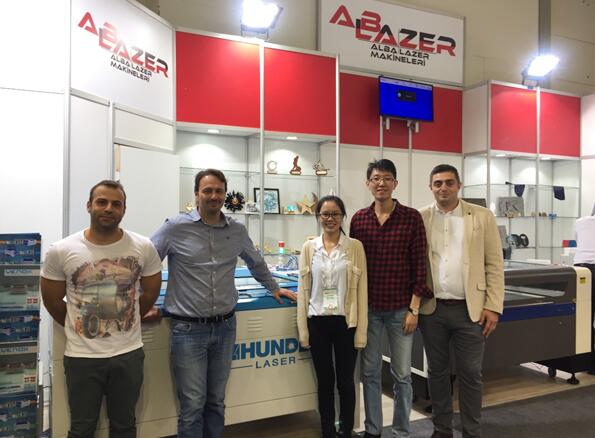 A number of professional people and laser amateur from all over the world would like to participate in this exhibition. Our laser cutter, exhibited in this Fair, made many people want to have a try and to create something new. It is our purpose to make a different for our customers.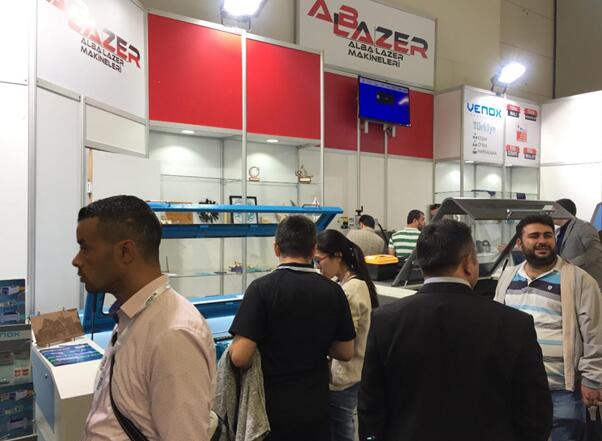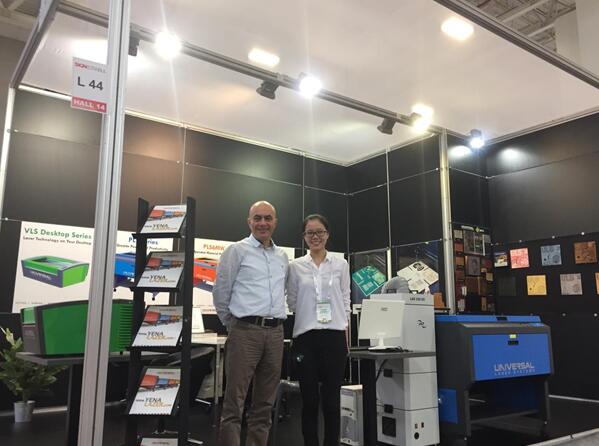 At the scene, many viewers said that was great, very great, they like our sweet service and our laser machine was good. "Advance with the times, the survival of the fittest, facing the trend" is our slogan. Thunderlaser achieved Innovation form only owning laser equipment and technology to research the software of Laser Maker successfully and promised to customers a quality experience.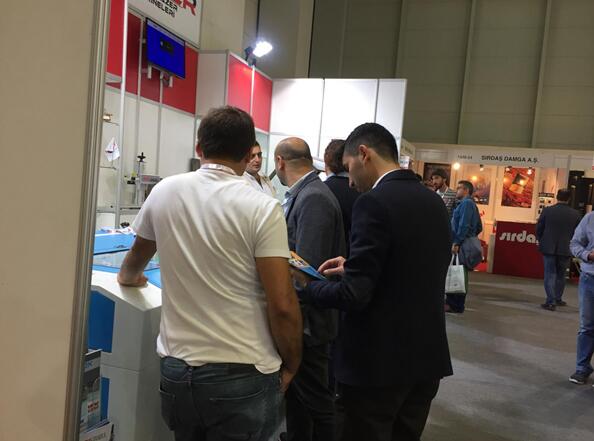 At last, SIGN ISTANBUL, held 4 days, was ended in Turkey. After participating in Ukraine exhibition, Thunderlaser had a new breakthrough on international map again. New spark, new Thunderlaser will meet different you on new international stage.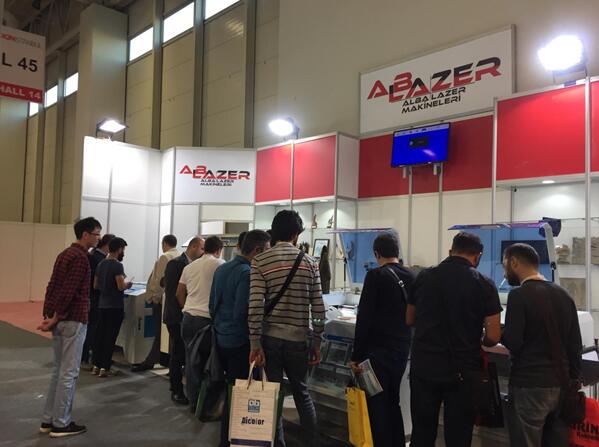 Let's meet each other on international stage.