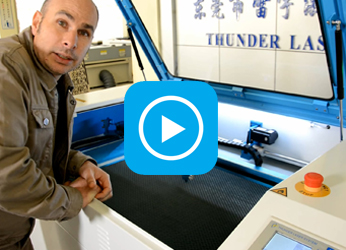 Thunder Laser Video
---
How to choose a reliable laser cutter
WATCH NOW
▷ How to choose a reliable laser cutter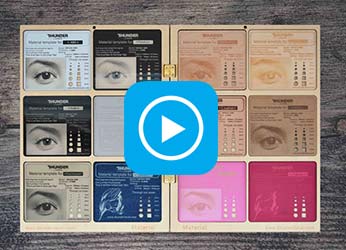 Thunder Laser Video
---
Laser Samples Parameters
WATCH NOW
▷ Laser Samples Parameters
Thunder Laser is happy to make college-enterprise cooperation further
The Cooperation Between Thunder Laser and Guangdong Mechanical and Electrical Polytechnic(GMEP)for employment promotion Of College Students .
Mr.Chen, CEO of Thunderlaser, has been always concerned about the development of his mother school after graduating from GMEP. And this year, in order to promote the employment of students, and also attract more talented young people to join Thunderlaser, Mr.Chen decided to sign cooperation agreement with GMEP. For that, JianJun Li, the vice president of Information Engineering from GMEP visited our company with teachers, which were highly appreciated.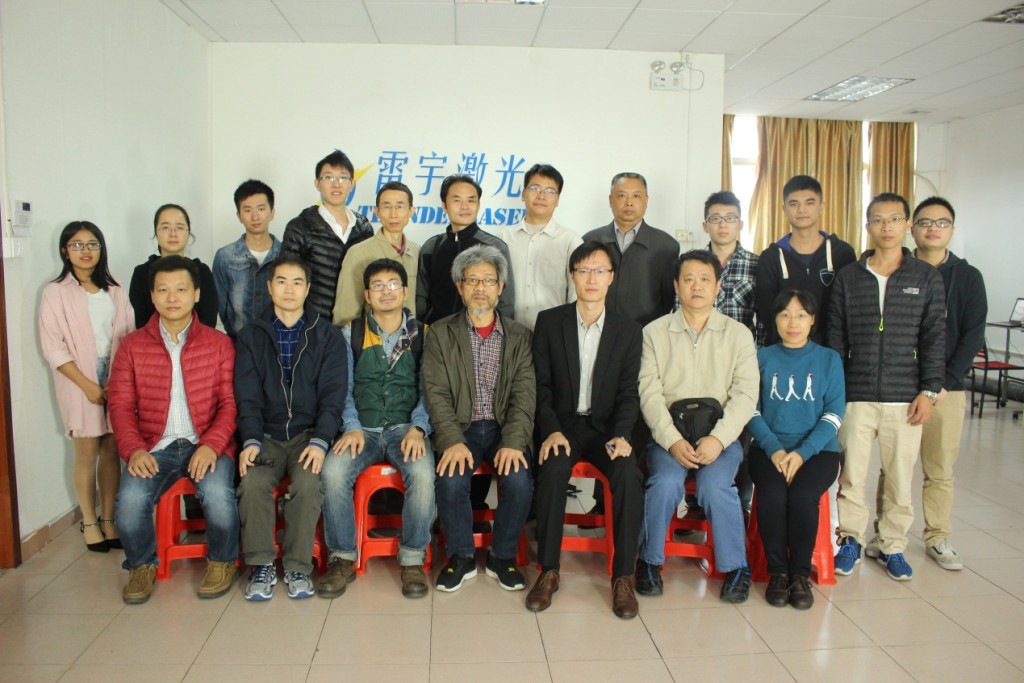 As the teachers from GMEP learned more about the jobs their students were doing in Thunderlaser while visiting the manufacturing line and the sample room, they tended to be more interested in Thunderlaser.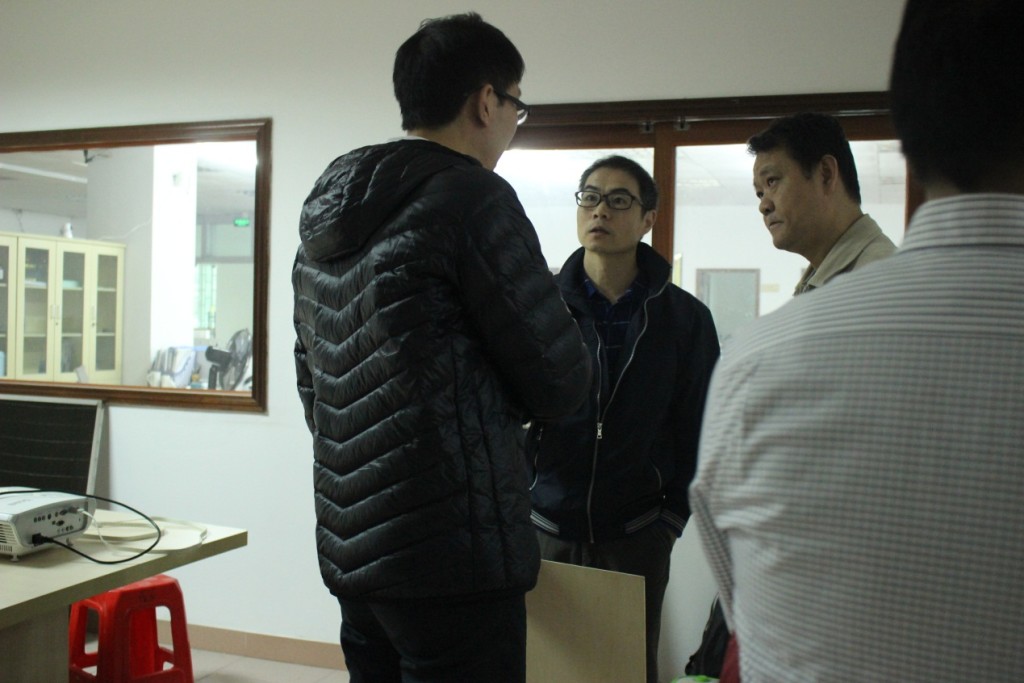 Then, we showed them how the machine work, which arose their great interest.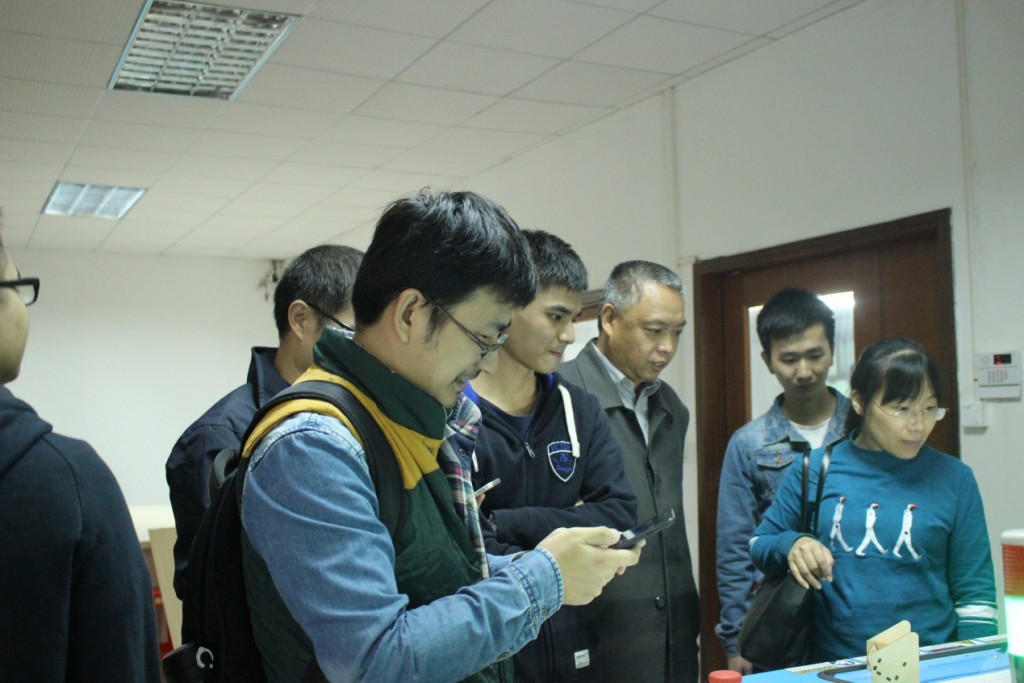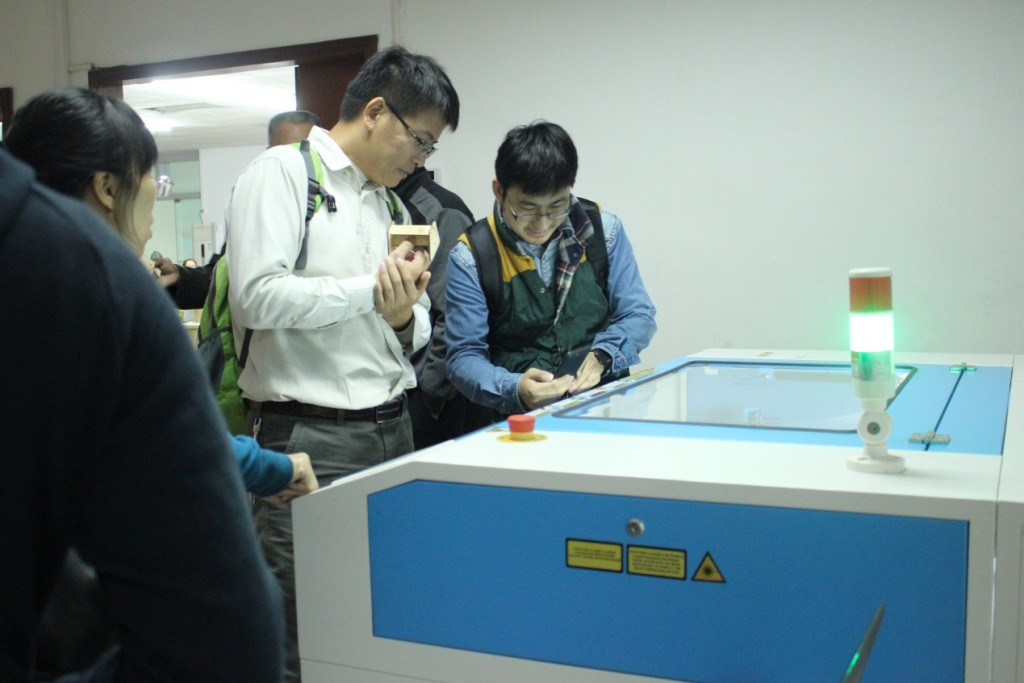 Teachers were paying great attention to a Thunder laser cutter
After that, we made some business card boxes (engraved their personal name on it) for them as gifts which made them so happy.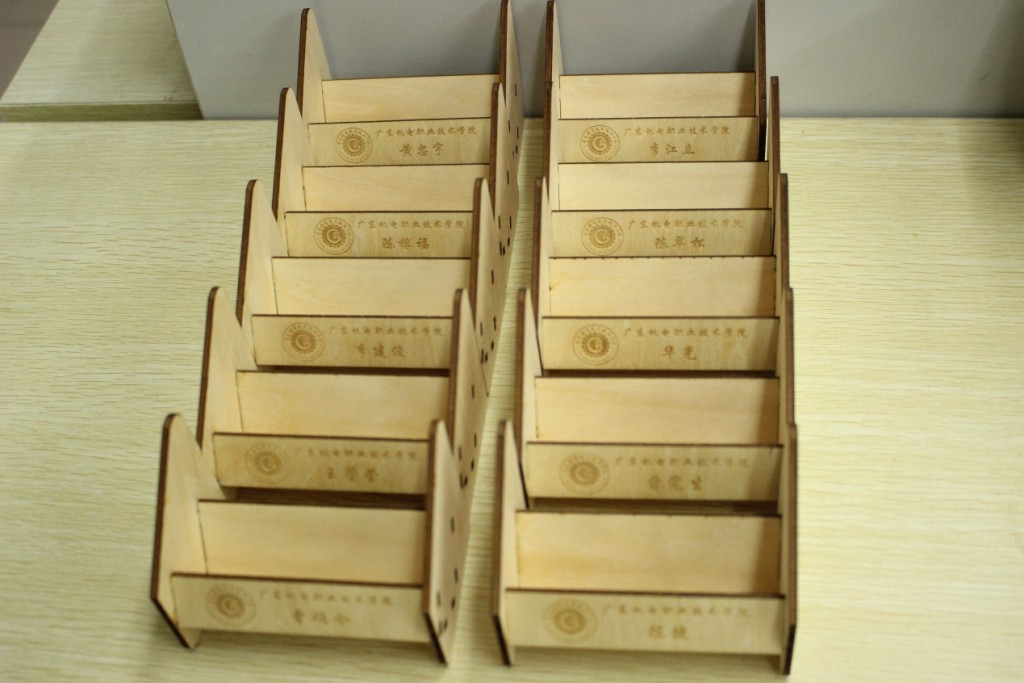 Mr.Chen was so grateful about their visiting, and to strengthen the relationship between both sides, they signed the agreement. Both sides were looking forward to the further development and cooperation.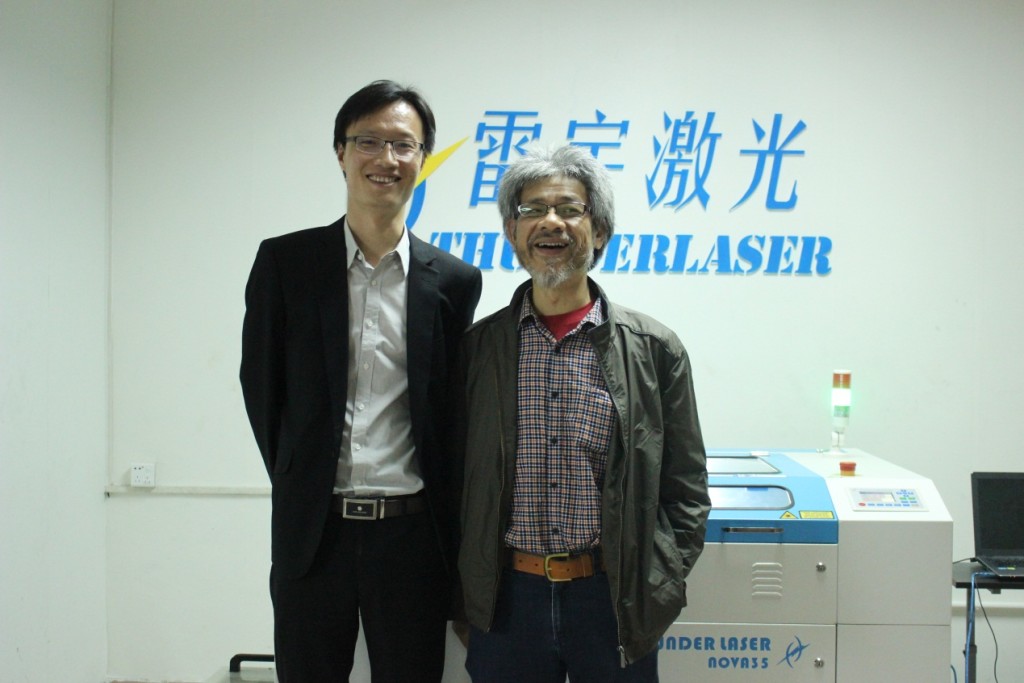 Thunderlaser CEO Mr. Chen and Vice president Mr. Li