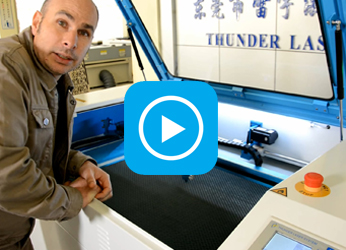 Thunder Laser Video
---
How to choose a reliable laser cutter
WATCH NOW
▷ How to choose a reliable laser cutter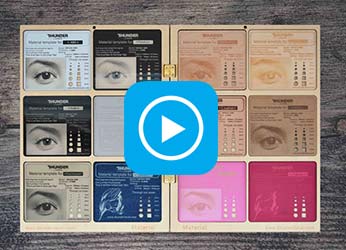 Thunder Laser Video
---
Laser Samples Parameters
WATCH NOW
▷ Laser Samples Parameters
KYIV FASHION show get a successful conclusion – THUNDER LASER start international market
On September 7-9, 2016, we attended the exhibition of KYIV FASHION in Ukraine, which is the largest trade fair for light industry, textile and fashion. It is the only exhibition in Ukraine to enter UFI. Our Deputy General Manager Ken and his colleague participated in the exhibition, the effect of the exhibition is great, our machines with unique design and rigorous details to attract the attention of a large number of potential customers. Throughout the exhibition site, THUNDER LASER with the unique shape to attract the attention of many potential customers, and got many enquiries.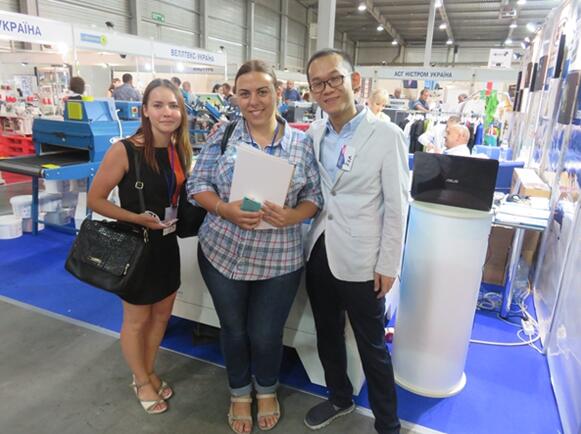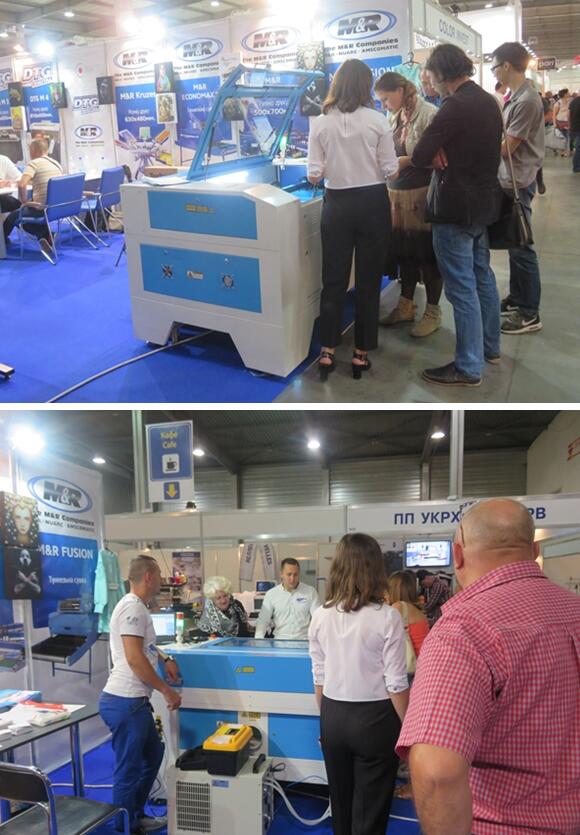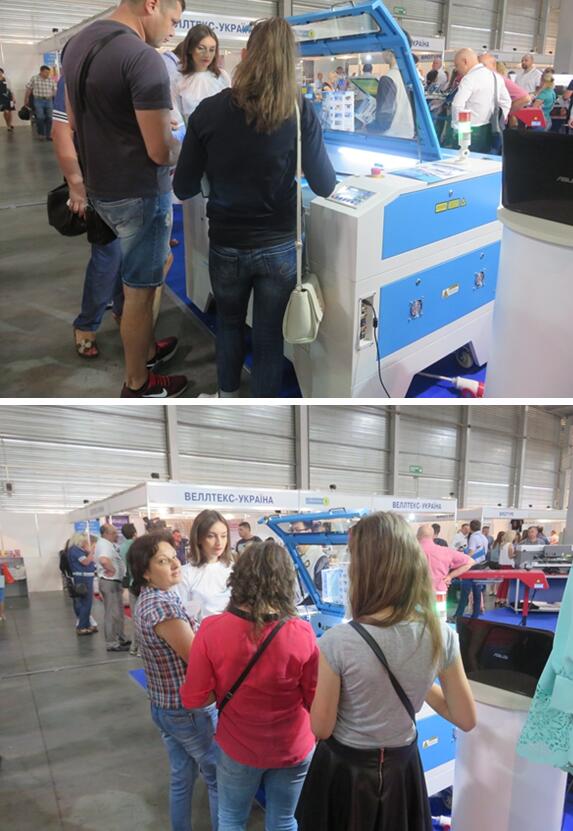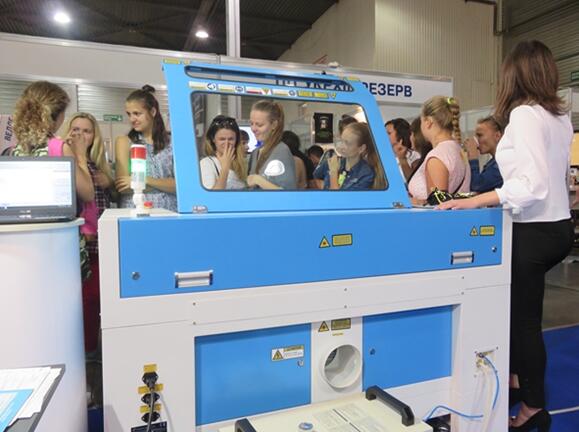 Our machine was very popular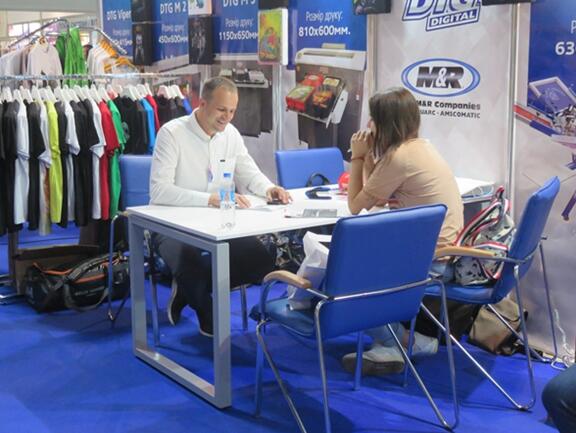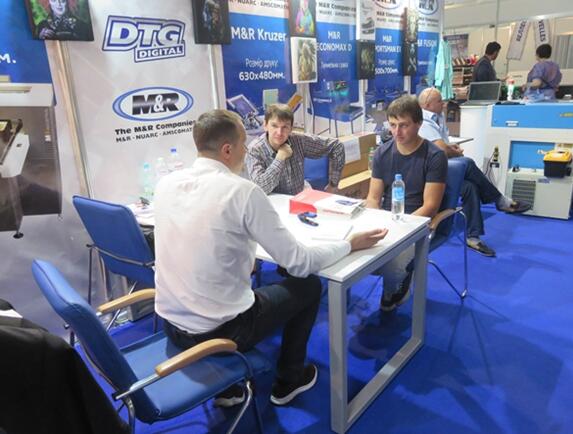 Site signing
September 12, Ken and Nolan visited agent Andrei's company, and discussed about the laser market in Ukraine, in view of THUNDER LASER machines sales in good condition, Andrei decided to add orders. The two sides exchanged views on the depth of cooperation, ken promised that THUNDER LASER will support the him to become an solo agent, and will strongly support the development of other distributors. Customers are very interested in this proposal, too. At the same time, THUNDER LASER will support agents to establish a more comprehensive exhibition hall, showroom and after-sales service center, the Ukrainian technical staff to conduct comprehensive technical training, to provide more sample display program to meet the growing Market demand.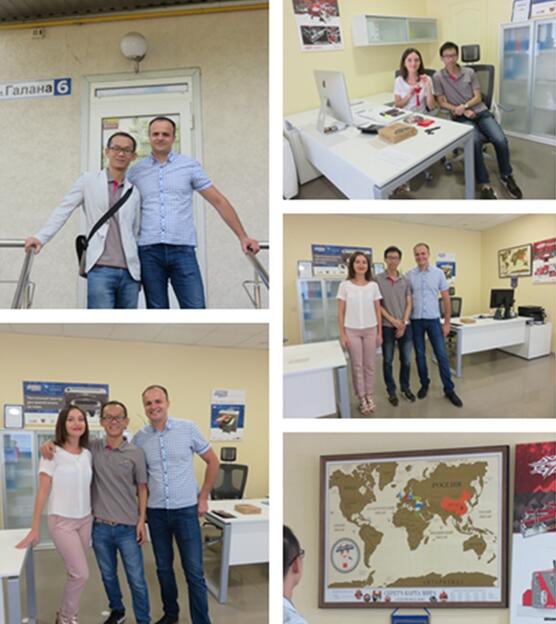 Visit Andrei's company
In addition, THUNDER LASER with their own focus and professional, pragmatic attitude toward the international stage step by step, we convinced that we will give customers a different.