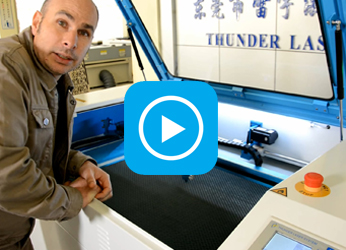 Thunder Laser Video
---
How to choose a reliable laser cutter
WATCH NOW
▷ How to choose a reliable laser cutter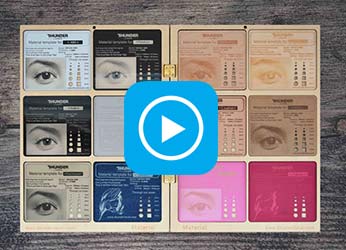 Thunder Laser Video
---
Laser Samples Parameters
WATCH NOW
▷ Laser Samples Parameters
2019 IAS Exhibition in Las Vegas from Apr 26th to 28th
Thunder Laser is successfully exhibited at the 2019 IAS exhibition in Las Vegas from Apr 26th to 28th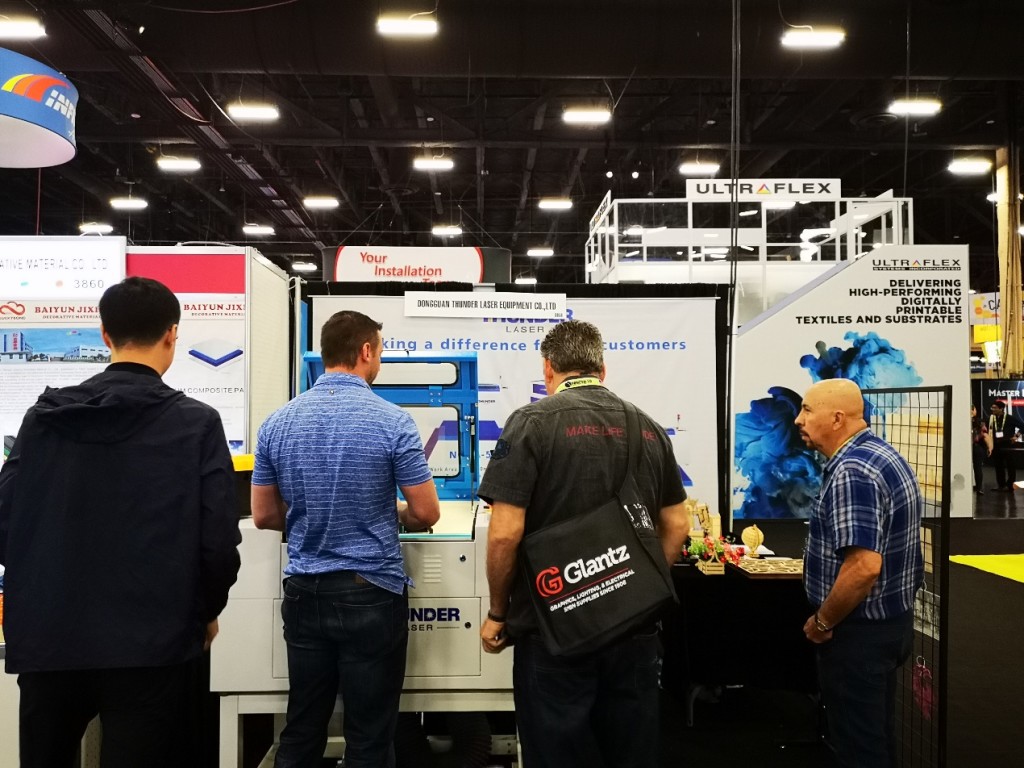 The ISA exhibition is sponsored by the international signage association and is the largest international professional exhibition for the advertising industry. Laser machine is suitable for advertising production, can cut acrylic signs, LED acrylic materials and so on. The ISA exhibition let more people know that laser machines are also suitable for advertising signage.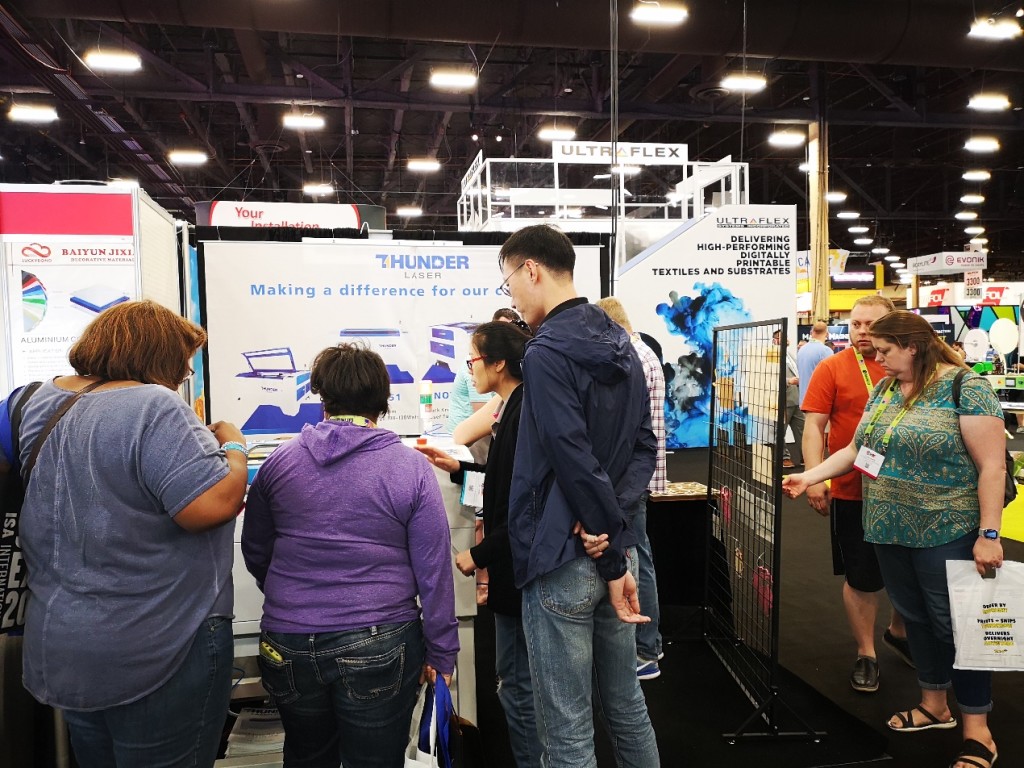 Nova24 is the model of the ISA exhibition, it's desktop laser machine . With a reasonable size, the Nova24 laser is really good for users who have very little space to put the machine. Though the size is small, its ability for cutting and engraving is also as good as the big machines. It's especially good for customers who need to make customized products.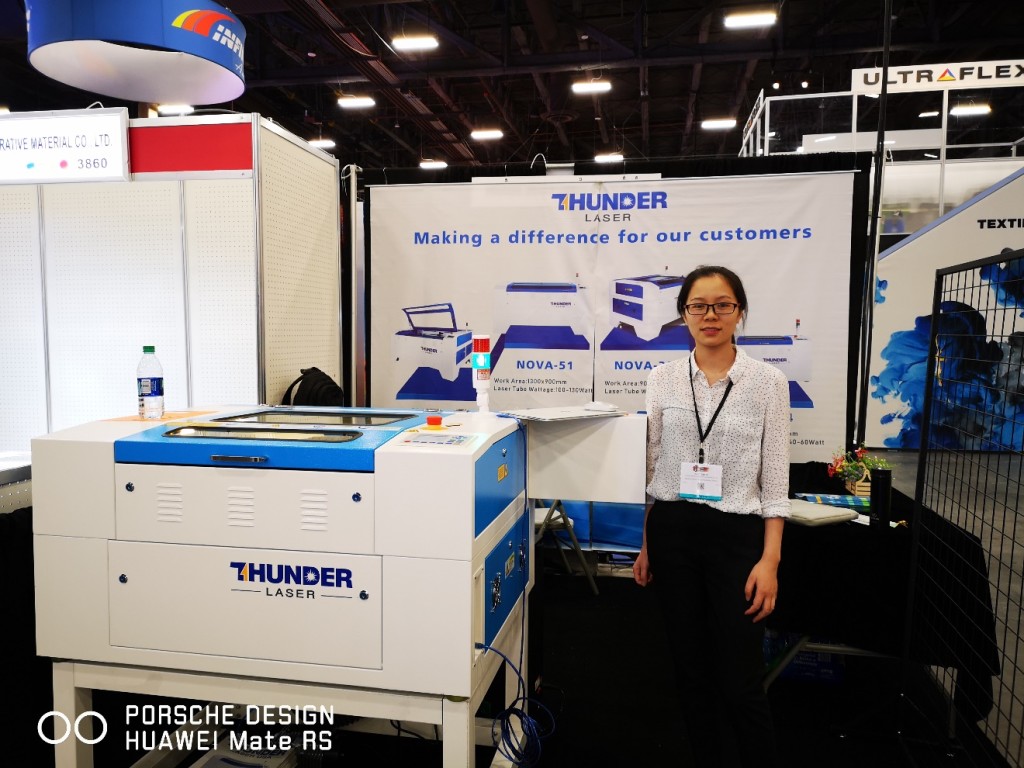 This exhibition has been very successful, and we are very grateful to ISA for giving us this opportunity to let more people know about our brand. Visitors are very satisfied with our machine, the exhibition products also brought them a lot of surprises, hope Thunder Laser is better and better in the future, for more customers who need laser machine to bring service.