My door is too narrow (only 80CM wide), how to move the laser cutter into my house?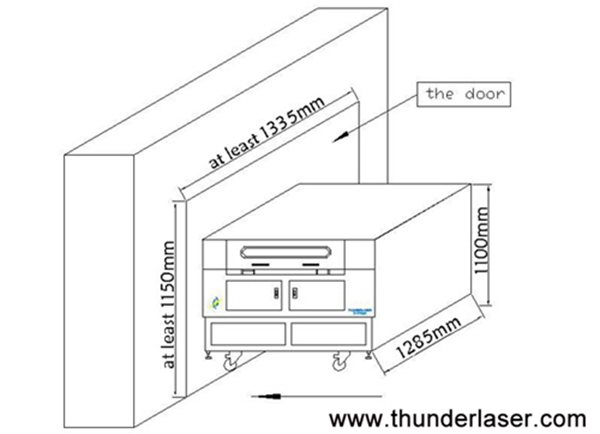 As long as your door is wider than 740mm, you can divide your thunder laser cutter into two parts and pass your door without problem.
Please remove the screws at the four corners of your laser cutter as below: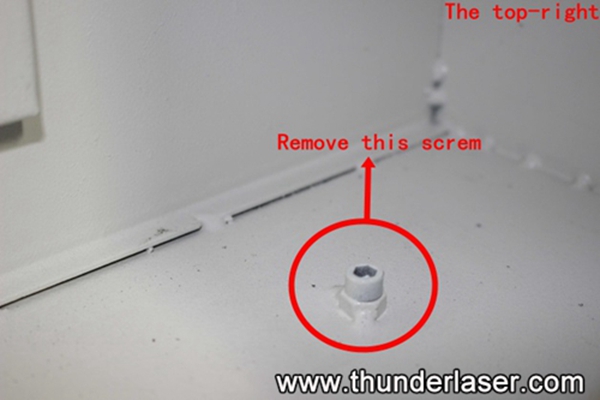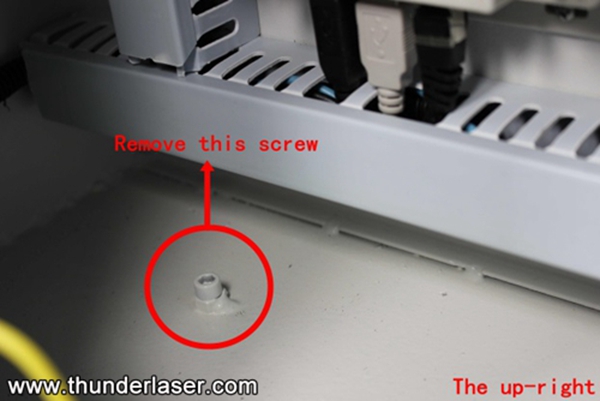 Then you can divide the top part from the foot of the machine.
Please pay attention to these two parts when moving the machine.
Take out the honey comb table first.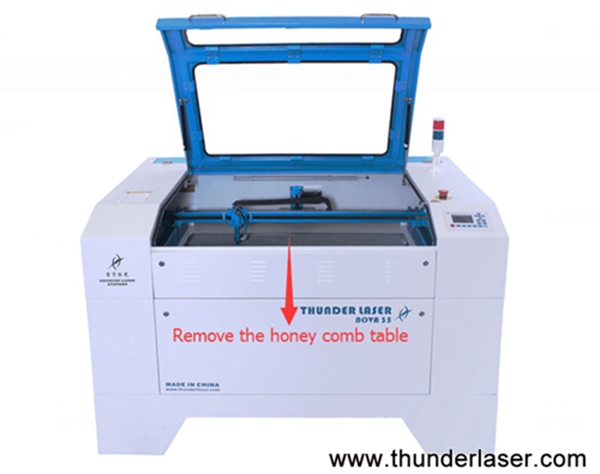 Close all the doors of your laser cutter, and fix the front door by tape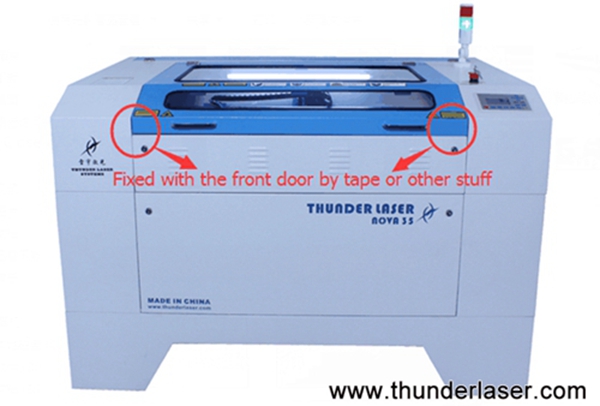 Please move the machine as the following picture shows, if you don't have any tools to move the laser cutter, you'd better ask some friends to help you.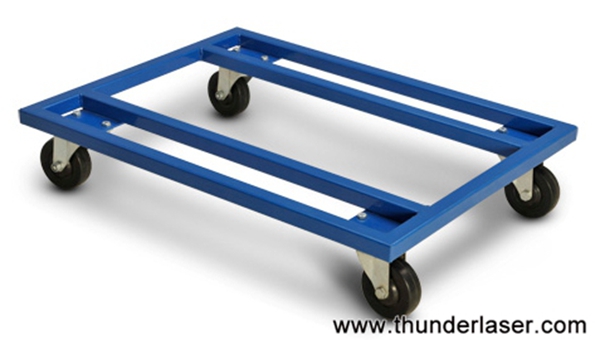 A plain trolley will help you a lot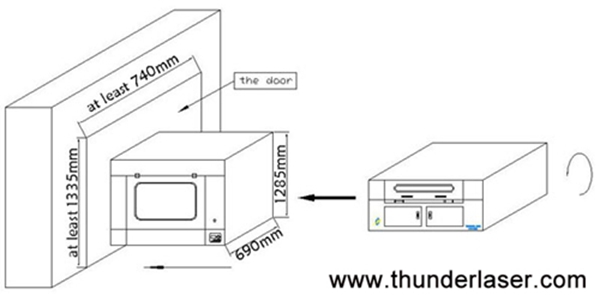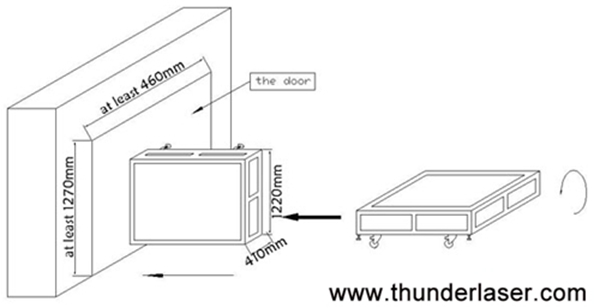 After moving the laser cutter into your house, please reassemble the top and bottom part and fix the foot stand.
Put the honey comb table back; check if the laser path is normal. If there is something wrong in the laser path, please refer to the instruction and video learning to adjust the laser path.