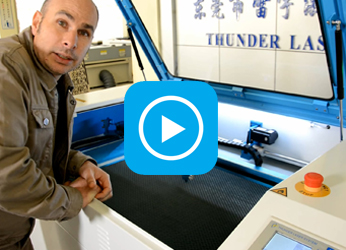 Thunder Laser Video
---
How to choose a reliable laser cutter
WATCH NOW
▷ How to choose a reliable laser cutter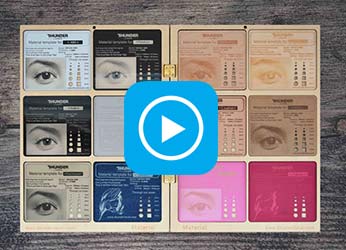 Thunder Laser Video
---
Laser Samples Parameters
WATCH NOW
▷ Laser Samples Parameters
The machine won't turn on
Here are the reasons:
● Emergency Stop key is pressed
If it's pressed, please reset it, like below.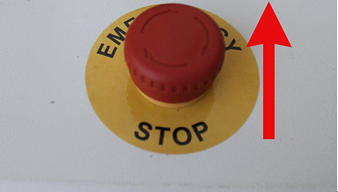 ● The circuit breaker has tripped
Locate on the lower right hand door panel (or back side door panel), please check if it's in off position, and flip to on position, like below.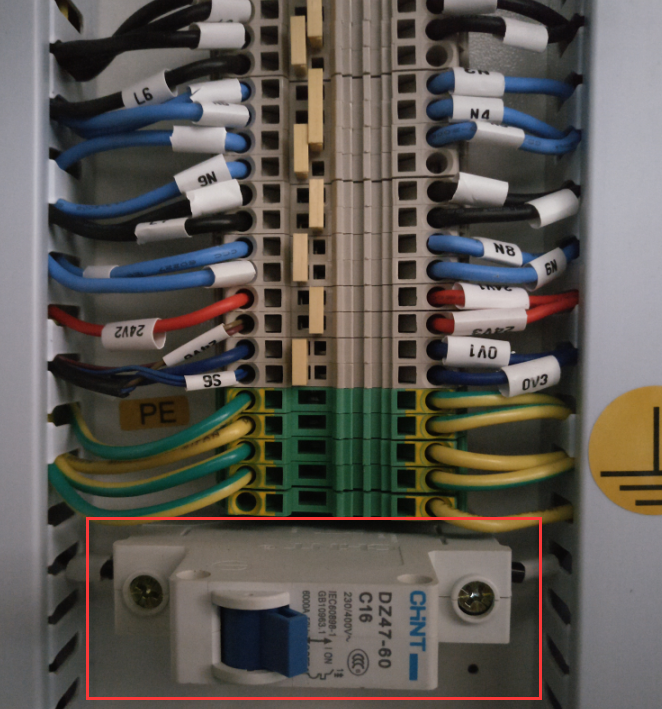 Note: The machine before Nov. 2016 had been installed the fuse without circuit breaker. Please check and replace the fuse, like below.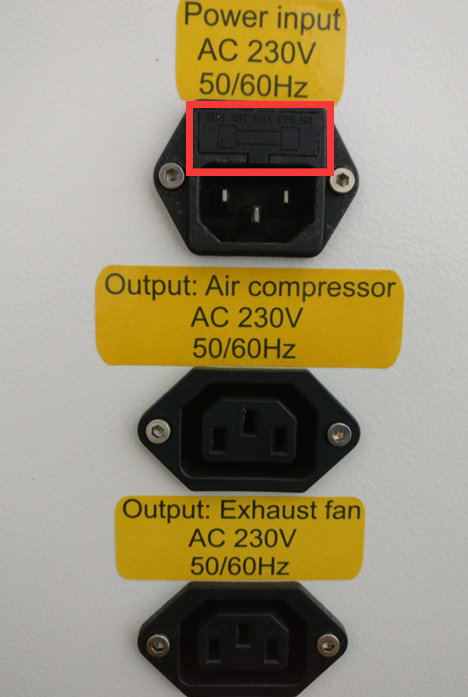 End.