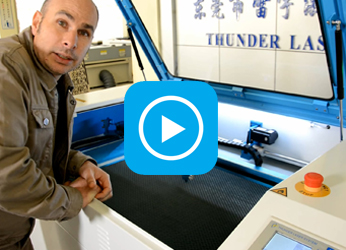 Thunder Laser Video
---
How to choose a reliable laser cutter
WATCH NOW
▷ How to choose a reliable laser cutter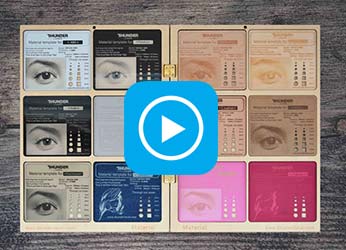 Thunder Laser Video
---
Laser Samples Parameters
WATCH NOW
▷ Laser Samples Parameters
Alarm message of LCD panel—Water error
LCD panel shows the following information: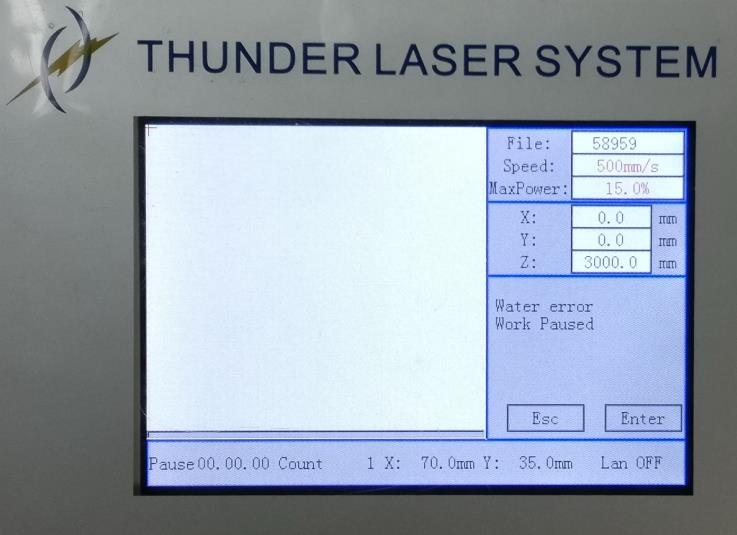 Here are the reasons:
● Water chiller(water pump)is not turned on
Please turn on the water chiller before power on the machine, like below.

● Signal cable for water protection has no connection
Please has signal cable connected, like below.

● Wiring problem
Please check it according to the video below.
https://www.youtube.com/watch?v=zPV8moEZNh8
End.