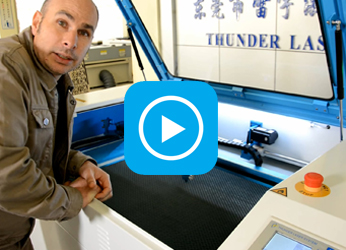 Thunder Laser Video
---
How to choose a reliable laser cutter
WATCH NOW
▷ How to choose a reliable laser cutter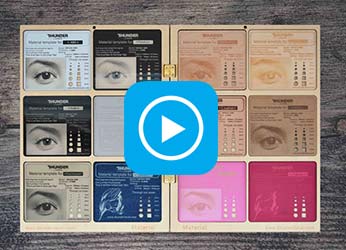 Thunder Laser Video
---
Laser Samples Parameters
WATCH NOW
▷ Laser Samples Parameters
Laser wood cutting – Lampshade cutting (chrysanthemum)
Release Time:2016/05/13 sample club Browsing Times:1489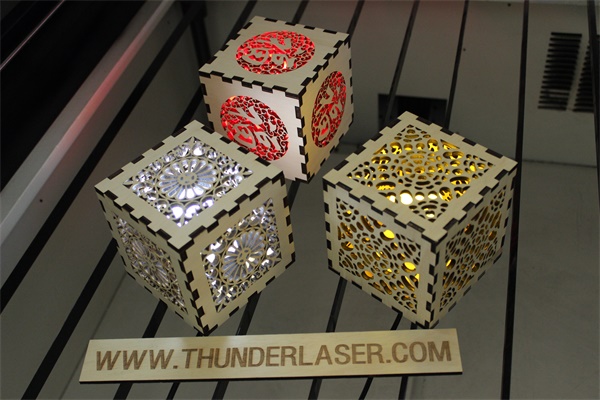 Thunder laser will show you how to cut a DIY wooden lamp with chrysanthemum shape; I believe you're quite familiar with such designs after the last two lessons.
laser cutter file:Download
Required items:
5mm plywood
2" laser head
Thunder laser used:
Model: Mars 130
Laser Tube: 100 watt
Setting:
Processing Mode: cut
Speed: 15mm/s
Max power: 65%
Min power: 65%
The settings are only for reference, users need to find the best setting by testing.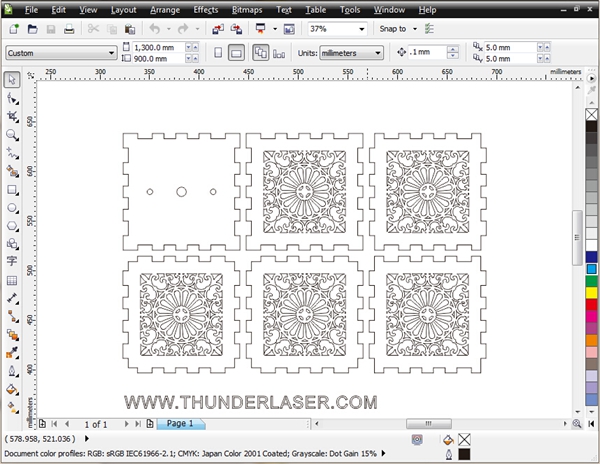 After we design the file in CorelDraw, we send the file to laser software directly by clicking the laser plug-in. Then we input the best setting parameters and "Download" the file to the laser cutter.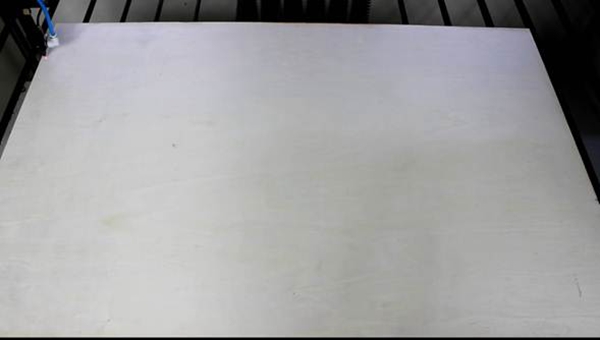 Place the wood sheet on the machine working table, move the laser head to the right start position, adjust the focal distance, press "Origin" button to set the starting point, then press "Start" to run the job.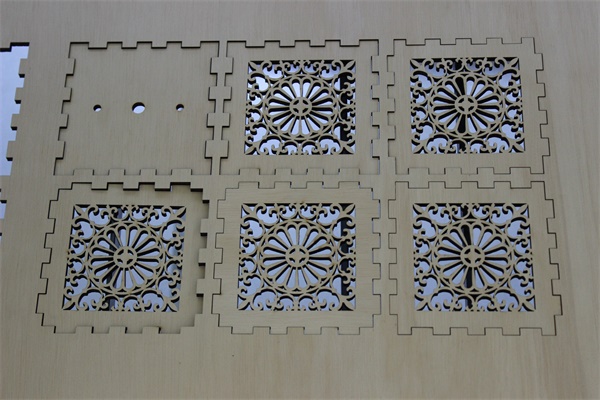 After the laser finish working, take out the wood pieces and put the pieces together to assemble a chrysanthemum lampshade.
Tips:
1.The power/speed settings will be different depend on different material and different machine configuration, to get the best setting parameters, users need to test several times. You can download a parameter list from our site is for reference.
https://www.thunderlaserthai.com/laser-download
2.It's suggested to use strong air assist during laser cutting wood and other materials that are easy to catch fire, it will reduce the burning and improve the cutting quality a lot.If you want to learn more about our laser cutter, you can also watch our videos:
https://www.thunderlaserthai.com/video/what-laser-cutter-can-create.html
If you have any question, just feel free to contact with us.
Popular Pages