Wood working Machinery
Release Time:2016/05/11 business Browsing Times:3171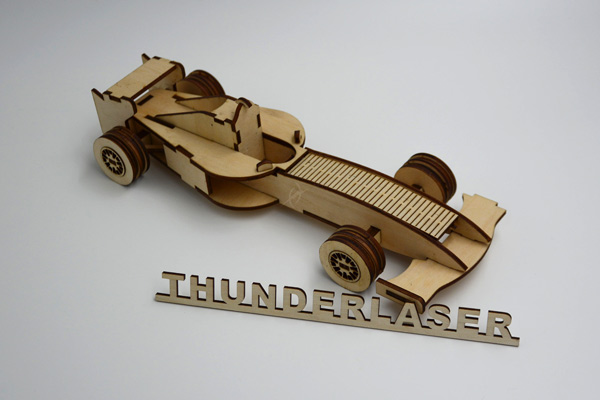 You don't have to spend money on purchasing more new endmills or spend time on polishing them again and again now.Since you have got a Thunder Laser cutter, our laser cutting machine will make your working proceedeasier and faster. With the help of only one Thunder Laser System,you can do the cutting, engraving or marking on wood in one turn without any help of other machines.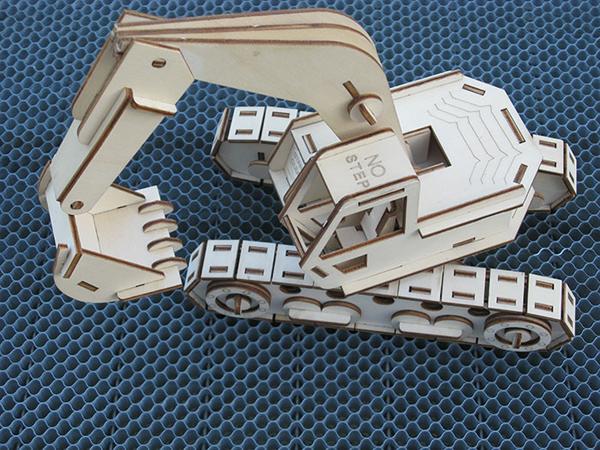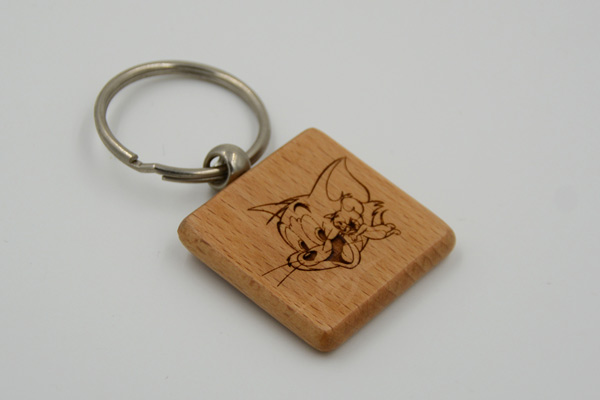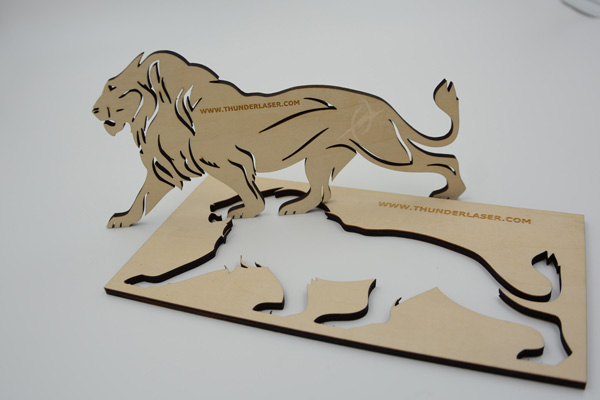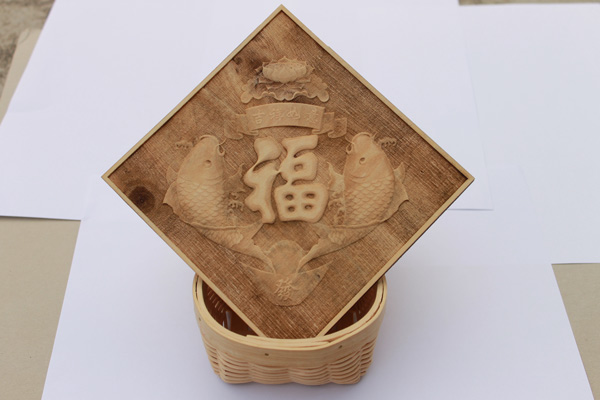 Laser cutting wood
Cutting wood sheets into different shapes and different length is just a piece of cake with the help of Thunder laser cutting machine. Our special pass-through door design will help you deal with the supper long materials. You can cut the unlimited length of wood without a big machine now.
Laser engraving wood
Want to add some patterns or markson your wooden products like wood photo frame, wooden box,wooden comb or wooden doors? Thunder laser systemwill turn to a laser engraving machine to help you finish your job. It's very easy and convenient to engrave your logos,personal images and texts on to your wooden products with a Thunder laser engraving machine.
Laser wood engraving and cuttingin a single processing step
Thanks to Thunder laser cutter machine, you don't have to divide wood engraving and cutting into two parts.Just do these two different jobs just in one turn!
3D wood engraving
Now you can even engrave 3D images on woods by using our latest Thunder laser 3D engraving technology!
Popular Pages
Related Pages