Signage
Release Time:2016/05/11 business Browsing Times:3551
The application of Laser engraving and cutting for signage business has many advantages comparing to traditional methods. It is much easier and faster to cut different materials into many shapes.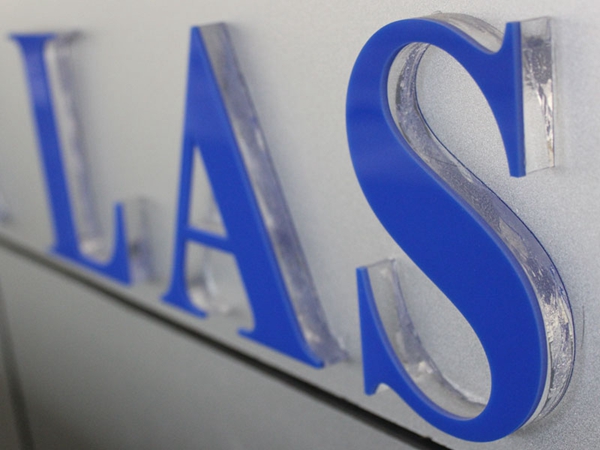 Cutting acrylic letters
It is really convenient to cut acrylic letters with the help of a Thunder laser cutter. You only need to input the letter in the software,then do the settings and send the file to the laser cutting machine. Start the machine. Job will be finished before long.And the cutting quality is always smooth; you don't need to polish it after cutting. Of course, the quality of the acrylic itself is also very important. You are supposed to use good quality acrylic to achieve good result. Besides cutting, engraving on acrylic and double color ABS sheet is also very good.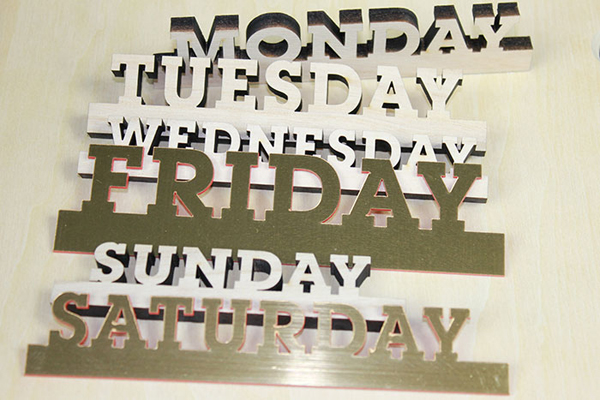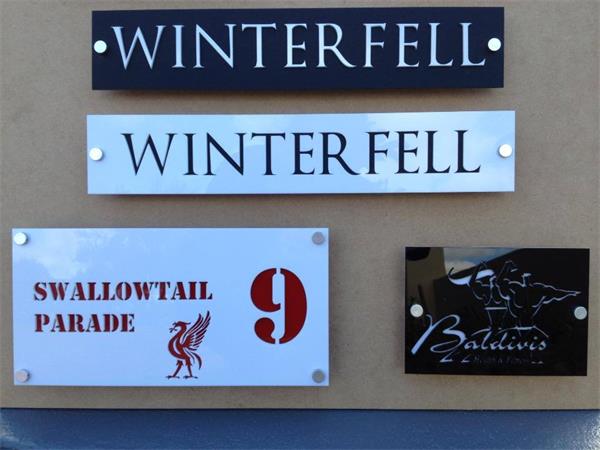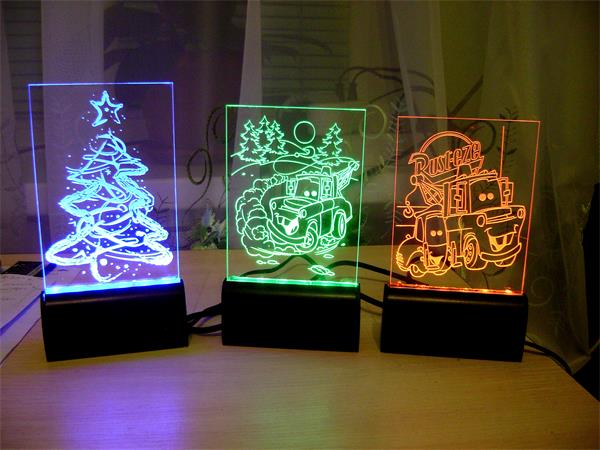 There's nearly nothing that a Thunder laser cutter cannot do. You just need to add some of your own imagination. You can engrave and cut different materials and then combine them. Thus a unique product will come out. Just like the below sample,this photo is able to change into many different colors with the help of a LED base.
Popular Pages
Related Pages