glass engraving
Release Time:2016/05/11 business Browsing Times:3954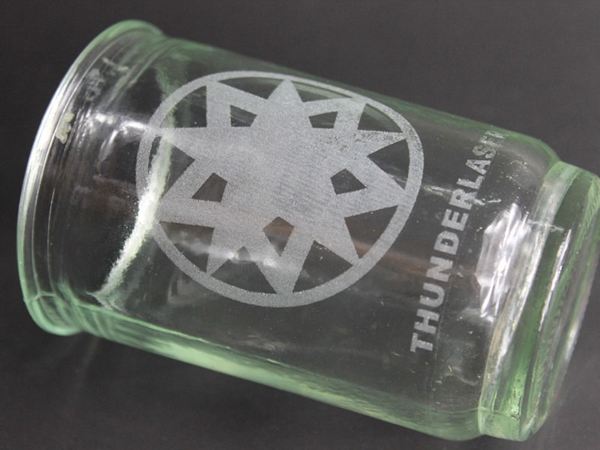 Etching on glass with a Thunder laser engraving machine is one of the best solution for many users.There are many customers need to etch on glass. But the conventional way is very expensive and time consuming, and tends easily to damage the glass materials. By using a Thunder laser engraving machine, etching on glass has become much easier. With the contactless and forceless processing, Thunder laser engraving machines enable you to save your valuable materials.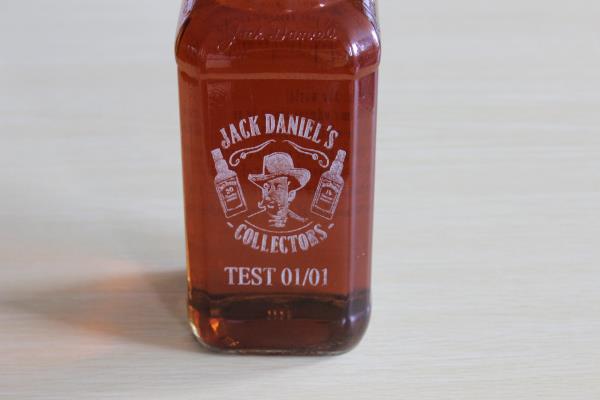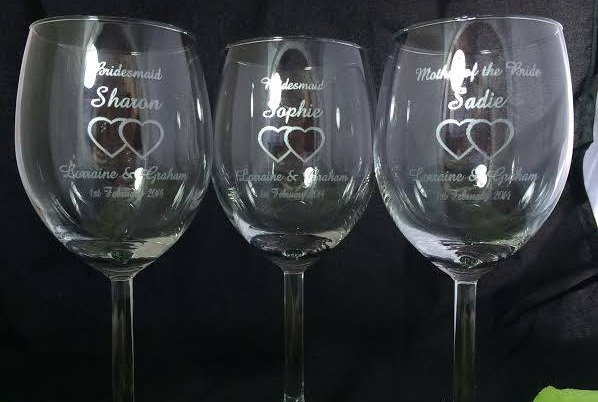 You just need to send your own design texts and logos into the laser system. Put the glass on the laser table or using a jig to hold the glass.Then click start. Your job will be finished within a few minutes.
Especially for the users who make customized items for their customers. A small quantity order will be done in shortest time with the help of a Thunder laser. This will enable you to gain more profits and save more time.
Popular Pages
Related Pages