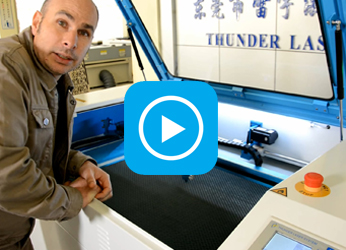 Thunder Laser Video
---
How to choose a reliable laser cutter
WATCH NOW
▷ How to choose a reliable laser cutter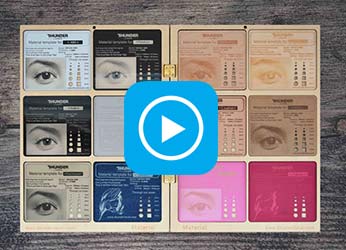 Thunder Laser Video
---
Laser Samples Parameters
WATCH NOW
▷ Laser Samples Parameters
▷4 How to Align Objects
Laser cutter software RDworks v8 tutorial 04 How to Align Objects
---
Hi this is ken from
Thunderlaser
, today we are going to show you how to use the align tools.
First
, we need to select the rectangular and the circle.
Then
we can use the align tools in the software to align the objects according to our needs. It's quite easy; just follow me to see the effect. That's all for today. See you again.
Popular Pages