Acrylic
Release Time:2016/05/12 materials Browsing Times:5204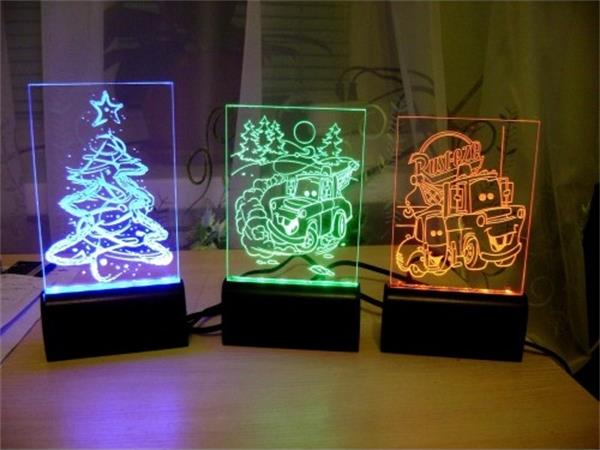 Our thunder laser cutter use co2 laser tube, so it is very good at dealing with acrylic. With our thunder laser machine, you can cut the acrylic (even thick one), you can engrave photos and images on acrylic, and you also can mark on acrylic. The cutting engraving speed is very fast and the result is excellent. As laser cutting and engraving uses a non-contact way, you don't need to polish it again after cutting. However, the quality of the acrylic itself is also very important.it is suggested to use good quality acrylic to achieve good result. Also, the power and the cutting speed affect the cutting quality a lot too.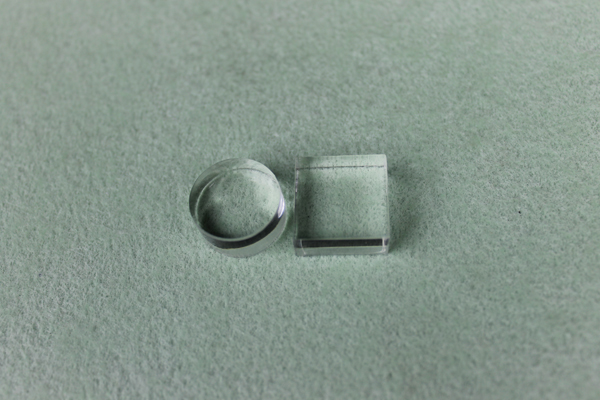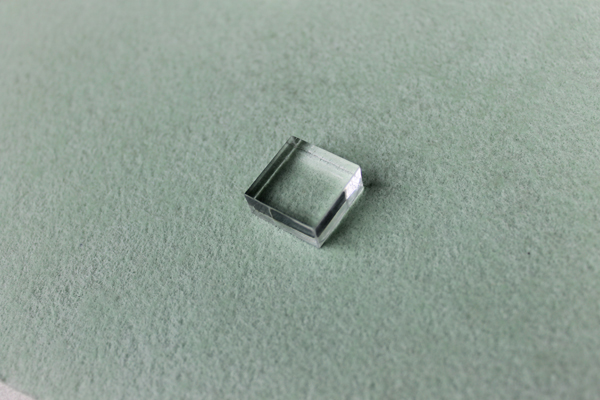 Comparing to the traditional methods, using a co2 laser machine to deal with acrylic has many strength like, fast cutting speed, non-contact cutting engraving process, clean edge (no need polish), easy operation, low cost even cutting a small amount of job. Therefore, many customers prefer to use our laser cutter for cutting acrylic letters, acrylic display rack, acrylic photo frame and many other Acrylic products.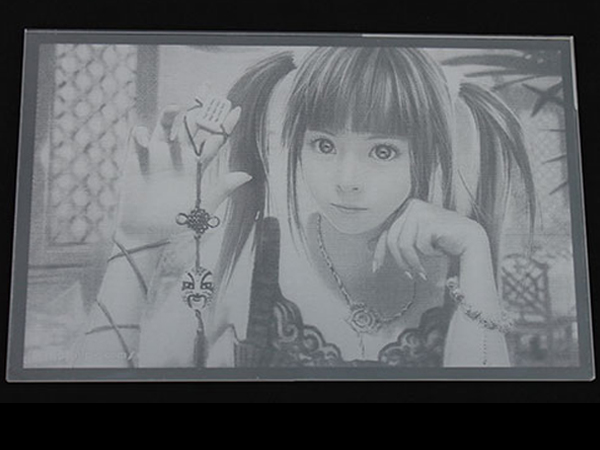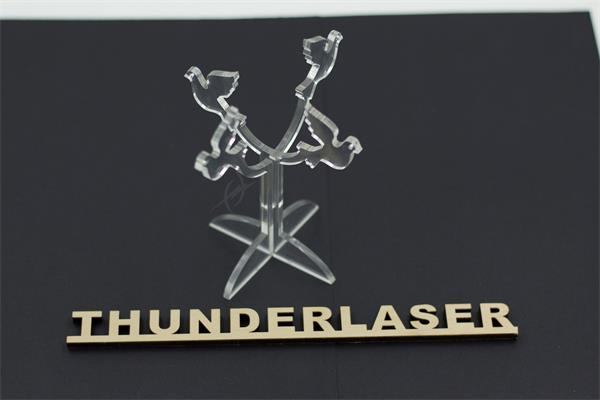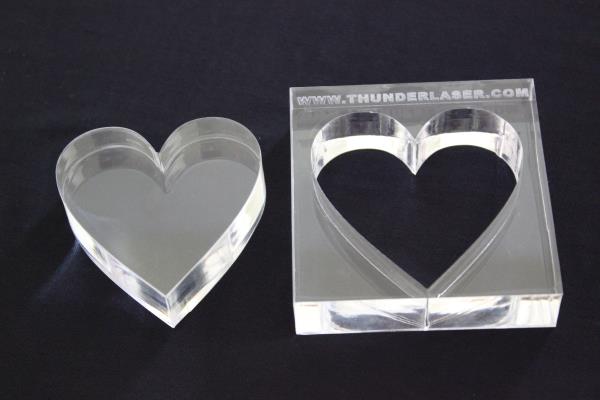 Our laser cutter is also very good for engraving on acrylic, and is usually used for engraving letters and logos on acrylic objects. The photo engraving on acrylic is also of high precision. However, the quality of acrylic itself has an important impact on the result of engraving.
Popular Pages